The Beautiful Cycle of Family Ministry
They're gone. There was no goodbye, they didn't leave a note, not even a text. As a nextgen or kidmin pastor, your heart breaks just a little when you realize they aren't coming back. When you think Orange you desire to play for keeps. You can envision what life could be for the sweet baby […]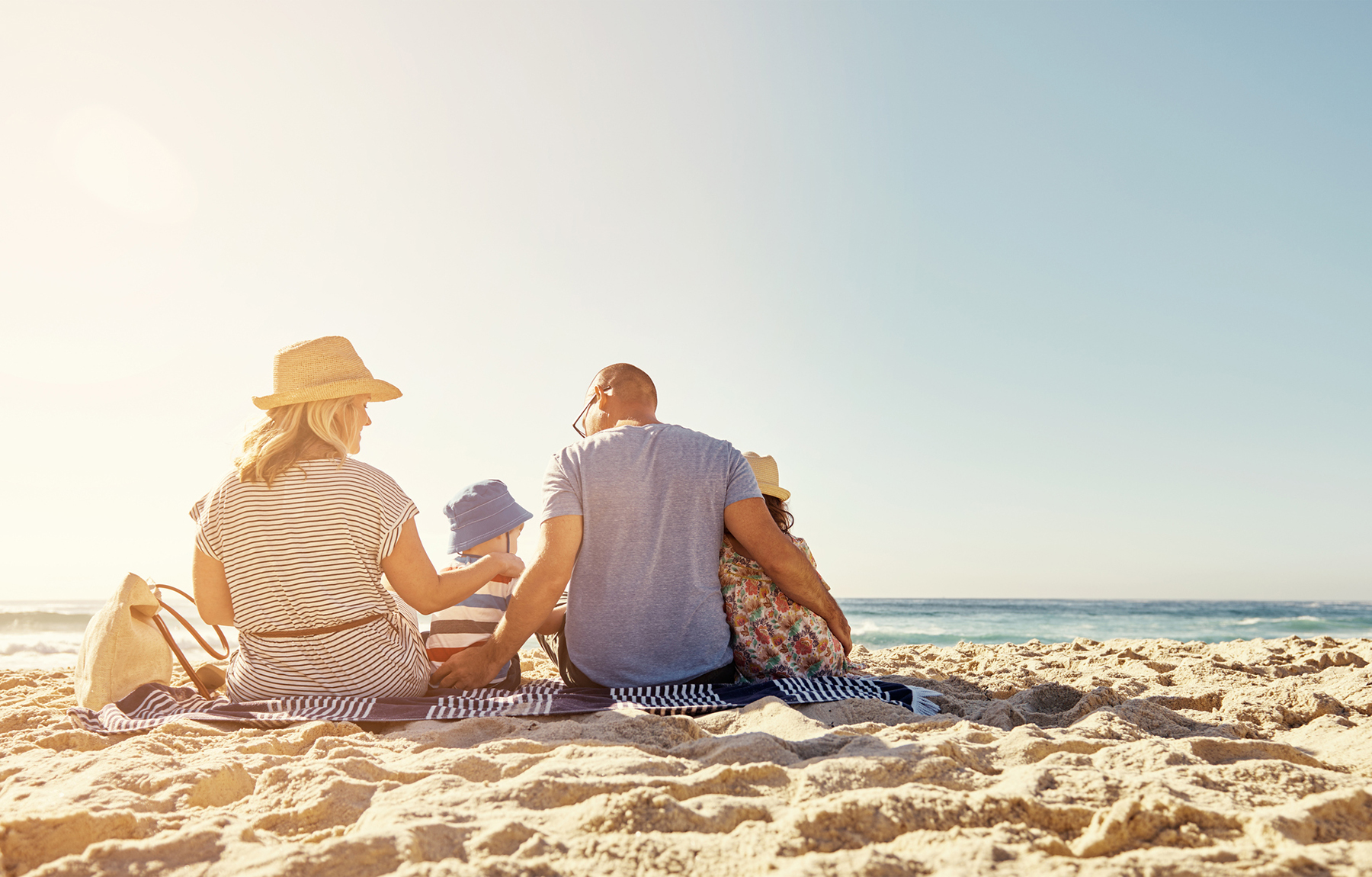 They're gone. There was no goodbye, they didn't leave a note, not even a text. As a nextgen or kidmin pastor, your heart breaks just a little when you realize they aren't coming back. When you think Orange you desire to play for keeps.
You can envision what life could be for the sweet baby you helped dedicate, and you imagine embracing them as infants learning their favorite toy and knowing what calms them when they miss mom and dad.
You engage with them in the elementary years tracking their irregular attendance when it's soccer season, learning their pet's name, and learning weird dance moves to stay relevant (now watch me whip), which by the way is already out of style.
You affirm their awkward and challenging journey through the puberty years, I mean middle school. Learning who God created them to be and mobilizing their faith in high school.
When they find their spouse, you can hear the sound of laughter as their best man gives his speech, and then you get the phone call saying, "we're expecting" and the beautiful cycle starts again.
Every child has a family and every family has a story. Learning that your influence might only be a chapter in that story is hard to swallow. Please know, dear leader, that every effort you gave and every prayer you prayed is not a waste. Every Parent Cue you passed out, every Go Weekly email you sent, was an amazing effort of partnership and support.
Trust in God's timing and don't you ever stop fighting for the next generation to feel like your church is a place where they belong and a place where they can be known . . . really known.
One day, one month, one year, one decade. However long you have the privilege to serve and invest in a family, continue to give your best effort regardless of the outcome. Two scriptures that have always comforted me and been an excellent guide are: "Whatever you do, work at it with all your heart, as working for the Lord, not for human masters," Colossians 3:23. And 1 Peter 5:2: "Be shepherds of God's flock that is under your care, watching over them—not because you must, but because you are willing, as God wants you to be; not pursuing dishonest gain, but eager to serve."
God has entrusted the families at your church to you! Love wholeheartedly, and don't hold back. He wastes nothing, and I mean nothing.
Lead On!
Follow Us
Stay connected to us and be the first to know about exclusive deals and upcoming events.