Boosting Your Church's Reach on Social Media
You get it—social media is a big deal. Everyone uses it. And your church needs to be using it to reach people for Jesus. But you're just not sure how to do that. You set up a Twitter account and post occasionally. So why aren't people flocking to your great social content? Here are some […]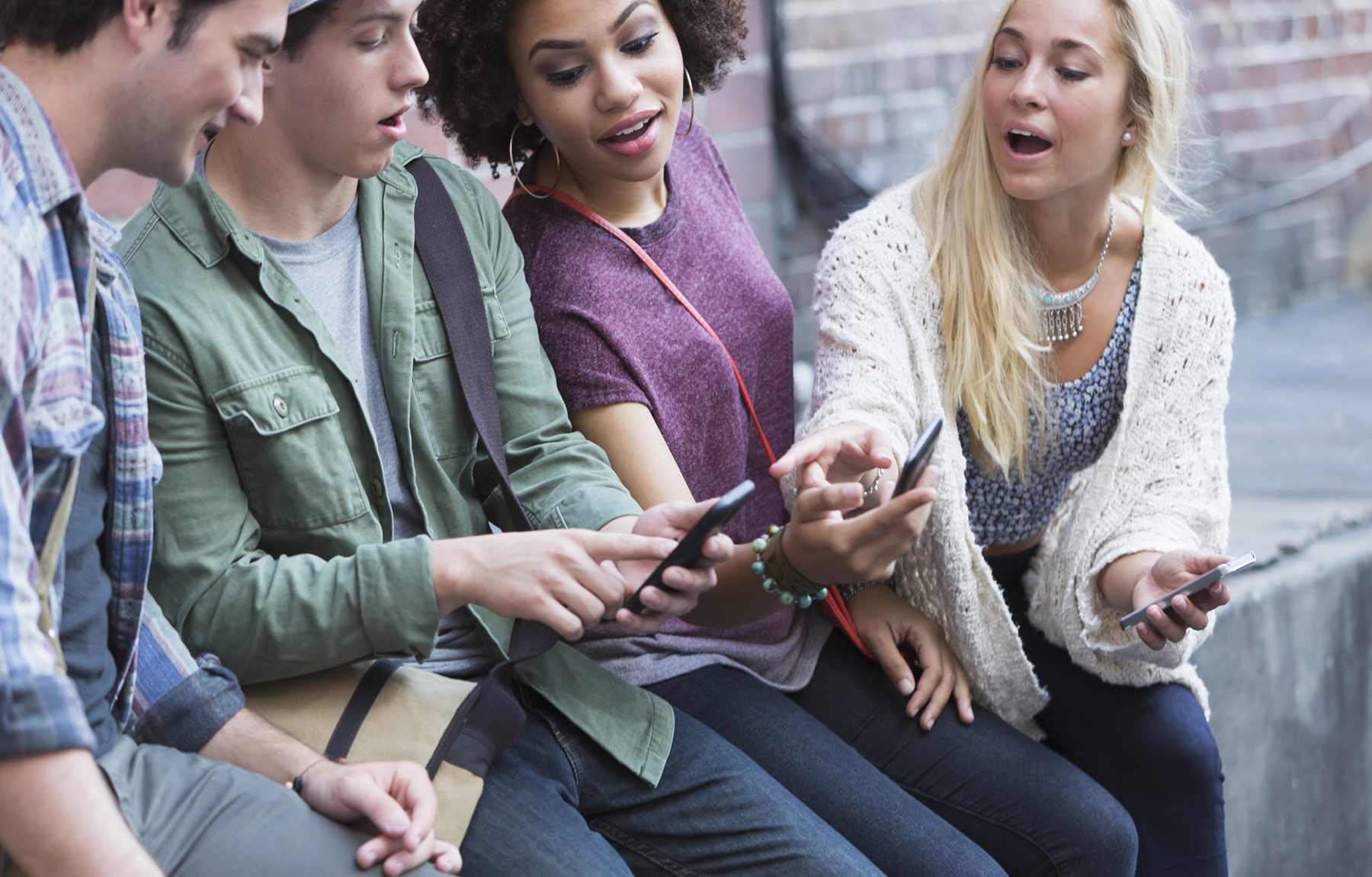 You get it—social media is a big deal. Everyone uses it. And your church needs to be using it to reach people for Jesus. But you're just not sure how to do that.
You set up a Twitter account and post occasionally. So why aren't people flocking to your great social content? Here are some key things to keep in mind to maximize your efforts on social media to reach more people.
Find What Works
Being on social media isn't enough. It helps to be on the right social media platforms. Posting on social media isn't enough. It helps to post the right kind of content. But which are right social media platforms? And what's the right kind of content to post?
That all depends on your church. Take a look at your church members and the community. If it's an older crowd, then Facebook is likely the right place to be. A younger audience is probably going to prefer Instagram. Take some time to research and ask them where they spend their time.
Often, your audience won't know what they want in terms of content. Discovering that takes time and experimentation. Test out both longer and shorter content; photo or video; link or no link. Track what performs best and try focusing on that.
Focus on Engagement
Learning the right platforms and content for your audience is important because you want them to be engaged. Higher levels of engagement mean that you're doing something right. And that's going to naturally lead to reaching more people.
It's too easy to initially focus on getting more followers or reaching a larger audience. Neither of those things are possible without better engagement (or paying for social media advertising). If you start by improving engagement with the audience you already have, the rest will follow.
Use #Hashtags
Using hashtags in social media posts is an effective way to joining a larger conversation. There are two main ways to use hashtags: jump onto a trending topic or start your own.
Trending hashtags are those already being used frequently. These typically crop up around major news and events. Facebook and Twitter readily display these hashtags on your main feed. Joining in these conversations adds your voice to a larger conversation. Just be careful to choose the right one.
Anyone can make up their own hashtag to start a new conversation thread. One great example is using the current sermon series as a hashtag. Tag all related posts with the name and encourage church members to do the same. This brings more cohesiveness to the posts.
Either way, hashtags are just another way to organize your social media content. They automatically hyperlink to other posts with the same tag. Hashtags aren't as effective on Facebook, but can be used to their fullest extend on Twitter and Instagram.
Leverage Advocates
There is likely already a group of church members who are active on social media. They Like everything Facebook post and retweet your every tweet. These are your social media advocates.
Encourage this kind of behavior. Show your appreciation for their dedication. Invite these people to join a volunteer social media team. Perhaps give them limited access to your social accounts to post on the church's behalf. Give them behind-the-scenes info to start sharing out on their own.
By harnessing the power of a larger group, you're extending the reach of your social media accounts. These advocates add their voice to yours to strengthen your message online.
Go Offline
Although so much with social media is digital, don't forget the importance of the real world. Promoting your social media accounts offline will help to extend your reach in new ways.
Put up some posters around the church building with your social media handles. Include them at the bottom of every worship bulletin. Add them to the announcement slides before worship. Use word of mouth to promote the social conversations.
These efforts might go unnoticed by most of your regular church members. However, these could be a great opportunity to connect with new guests who are unfamiliar with your church. Making your church's social media accounts easy to find lowers the barriers for possible engagement.
Follow Us
Stay connected to us and be the first to know about exclusive deals and upcoming events.