Connect Four
Remember that amazing game where you put red or black checkers into a vertical plastic game board in an attempt to get four in a row? I always tried to be super sneaky and work on a row unobtrusively, but I didn't win very often! I recently saw a giant version of the game in […]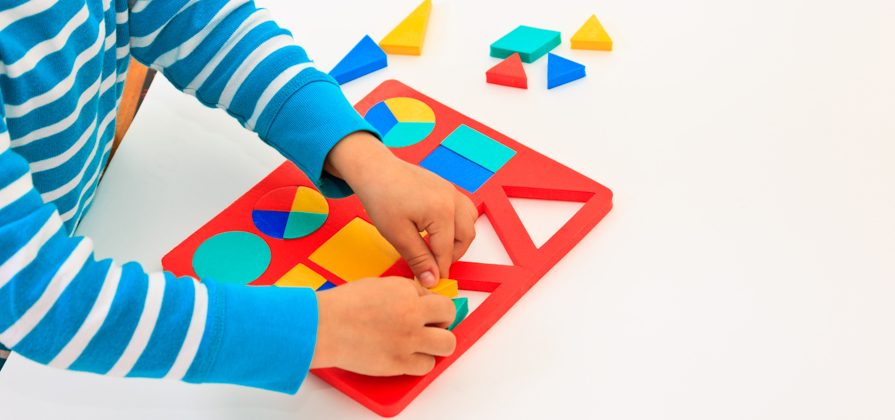 Remember that amazing game where you put red or black checkers into a vertical plastic game board in an attempt to get four in a row? I always tried to be super sneaky and work on a row unobtrusively, but I didn't win very often!
I recently saw a giant version of the game in a children's ministry classroom, and it made me think of the connections we need to be making with our small groups throughout the summer.
Staying connected during the summer is hard. Someone is always out on vacation (hopefully it's you at some point!) and kids don't have a regular schedule to follow. The laid-back rhythm of summer can tempt us to just let things slide.
This summer, commit to the connect four approach with your small group.
1. Connect Consistently
Commit to being present this summer. No, that doesn't mean you should cancel your vacation plans. But it does mean that you embrace the fact that your presence brings a feeling of safety and security to the little ones you love so much. Your small group should be able to expect to see your smiling face every week possible – it may be the only consistent thing about their summer!
2. Connect Purposefully
When your little ones miss a Sunday, don't let the opportunity go by to connect in a different way. Even if you know they were on vacation, send them a postcard letting them know what you learned together in your group this week. Or, leave a voicemail on their parents' phone just saying hi and wishing them a fun week.
3. Connect Creatively
Find ways to do some activities together as a small group that are summer-friendly. Invite parents to meet you at the local splash park for a few hours of fun and sun. Plan a picnic with your preschoolers for after church one Sunday. If it's blazing hot where you live, invite your few to bring their tricycles and ride around the church gym while you get to know their parents.
4. Connect with God
Even if you aren't able to see their precious faces consistently this summer, take the opportunity to pray for your few just a little more often. Reach out to the parents of your preschoolers and ask them if there is anything you can be praying about for them or their child. Send a note reminding your few that God made them, God loves them, and Jesus wants to be their friend forever.
Enjoy your summer!  It's a wonderful time of year. And, while you're at it, hit some garage sales and look for an old connect four game. Set it up in your home somewhere and let it remind you of how to stay connected with your few during this season.
Follow Us
Stay connected to us and be the first to know about exclusive deals and upcoming events.