6 Ways to Maximize Your Church's Facebook Page
We recently posted an article about creating a Facebook strategy for your church. A communication strategy is a solid place to start before diving into any social media platform. However, there are plenty more tips on how you can get the most out of your church's Facebook page. Update the Cover Photo The big image […]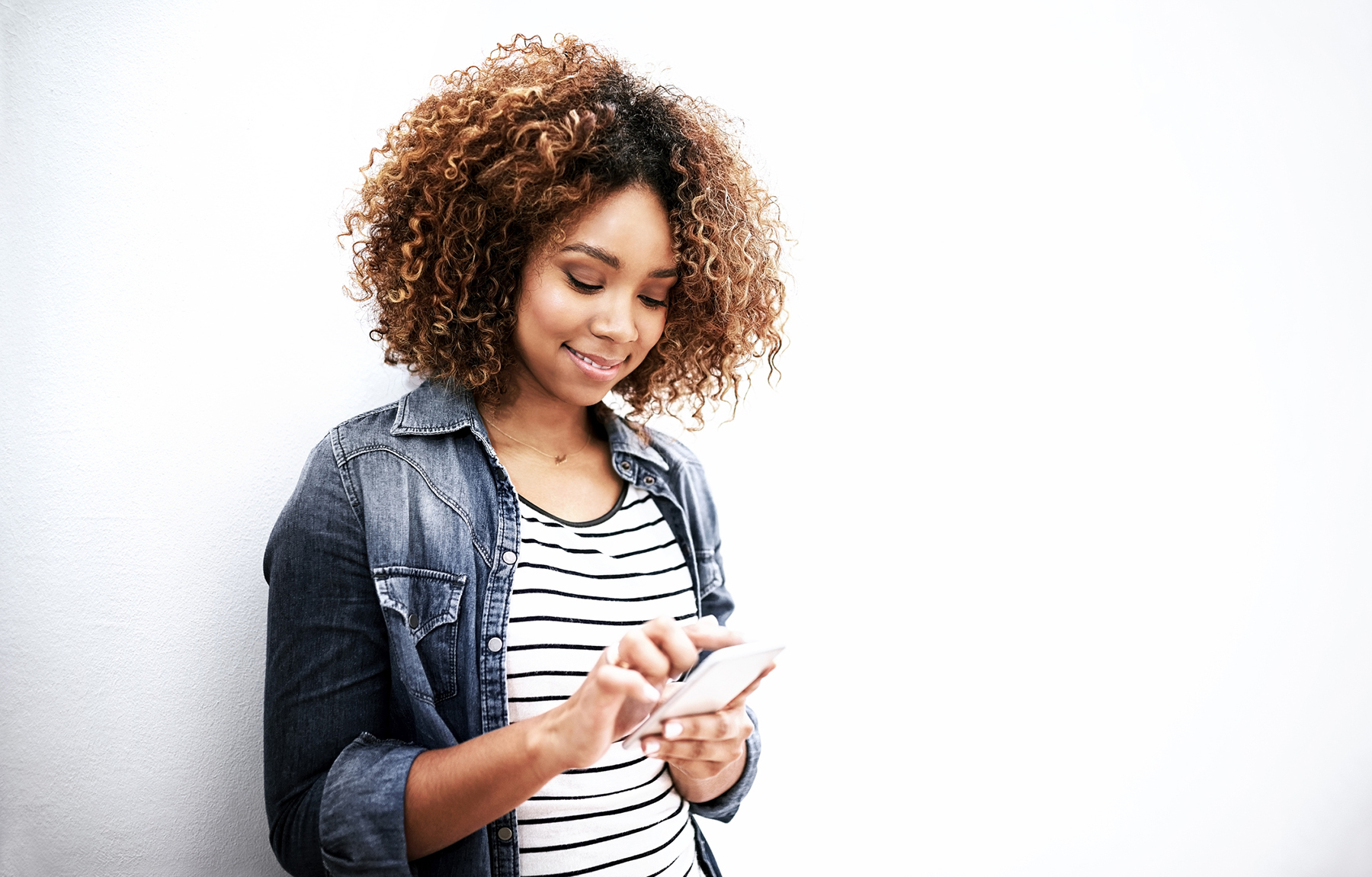 We recently posted an article about creating a Facebook strategy for your church. A communication strategy is a solid place to start before diving into any social media platform. However, there are plenty more tips on how you can get the most out of your church's Facebook page.
Update the Cover Photo
The big image at the top of your Facebook page is referred to as your cover photo. Facebook started adding cover photos to their pages back in 2011 and most of the other major social media platforms have since followed suit.
Because the cover photo dominates the top of every Facebook page, it's a great opportunity to show of a beautiful photo or graphic. However, this is different from most of your content, because it doesn't show up in people's news feeds—to see it they have to actively visit your page.
It's a good idea to update the cover photo periodically to keep the content from growing stale. Changing out the image every 4-6 weeks is usually a safe bet. That's why many churches choose to use this space to promote their current or upcoming sermon series.
Remember that the cover photo is different from your profile photo. This is the square image that appears on your page and beside all of your posts. The best practice with your Facebook profile photo is to consistently use your church's logo.
Upload Videos Natively
YouTube is still the most popular video hosting platforms on the internet. However, you can increase the reach and engagement of your videos by also uploading them directly to Facebook.
Facebook gives you the option to share videos from YouTube. However, Facebook's algorithm prefers to show your audience videos posted straight from Facebook. Not surprisingly, this is to encourage you to use their platform over YouTube's.
Keep in mind that most people will only watch the first 10 second or so of a video as they scroll through their Facebook feed. And 85% of these viewers are watching the video without sound. These are good to keep in mind when deciding what videos to add on Facebook.
Add Church Events
Most churches are already promoting events on their website. Adding the same event to your Facebook page may double the work, but it will also increase exposure for the event. Facebook also makes adding an event a fairly simple process.
Just like with natively uploaded videos, Facebook prefers you to add events directly onto their platform. This means they're also more willing to show a larger audience that content compared to an external link.
Facebook events provides your audience with an improved level of engagement with your events. They can respond if they're attending or interested in coming to the event. They can post pictures directly to the page. They can also share it with their friends for increased awareness.
Respond to Messages
Your Facebook page provides another opportunity for church members and potential guests to reach out to your staff with questions. Be sure to have someone checking and responding to these messages regularly.
Not only is this a good customer service policy, it's also a practice rewarded by Facebook. If you respond to 90% or more of your direct messages within 15 minutes or less, Facebook adds a "Very Responsive" badge to your page.
If you know you can check the messages that frequently, you can set up an instant response on the page. This customizable text automatically replies to any messages and gives you more time to respond personally.
Add a Call to Action
Back in 2014, Facebook also added Call to Action buttons to their business pages. This feature allows you to customize a button along the page's main menu. The options include: Contact Us, Donate, Sign Up, Learn More, etc.
Although this button may not be clicked more than 2-3 times per week, it's still another opportunity to point visitors back to your website or contact the church in another way. Be strategic with what action you choose to encourage users to click and the link you send them to.
Post a Job Opening
Facebook added yet another feature at the beginning of 2017—posting job opportunities. This puts them in direct competition with LinkedIn for the professional social media space. It will be interesting to see how people react to the change.
In the meantime, it can't hurt to try if your church has any upcoming job opportunities. Post the opening on both LinkedIn and Facebook to see which one performs better. In either case, 'Now Hiring' posts always seem to do well in terms of engagement. People like jobs.
Follow Us
Stay connected to us and be the first to know about exclusive deals and upcoming events.