3 Tips for Finding a Personal Mentor
If you've never had a personal mentor, you may not realize how much you could benefit from one. If you've had one in the past but not at the moment, you're probably on the hunt. And if you currently have one, you're already ahead of the curve and reaping the benefits. For the majority of […]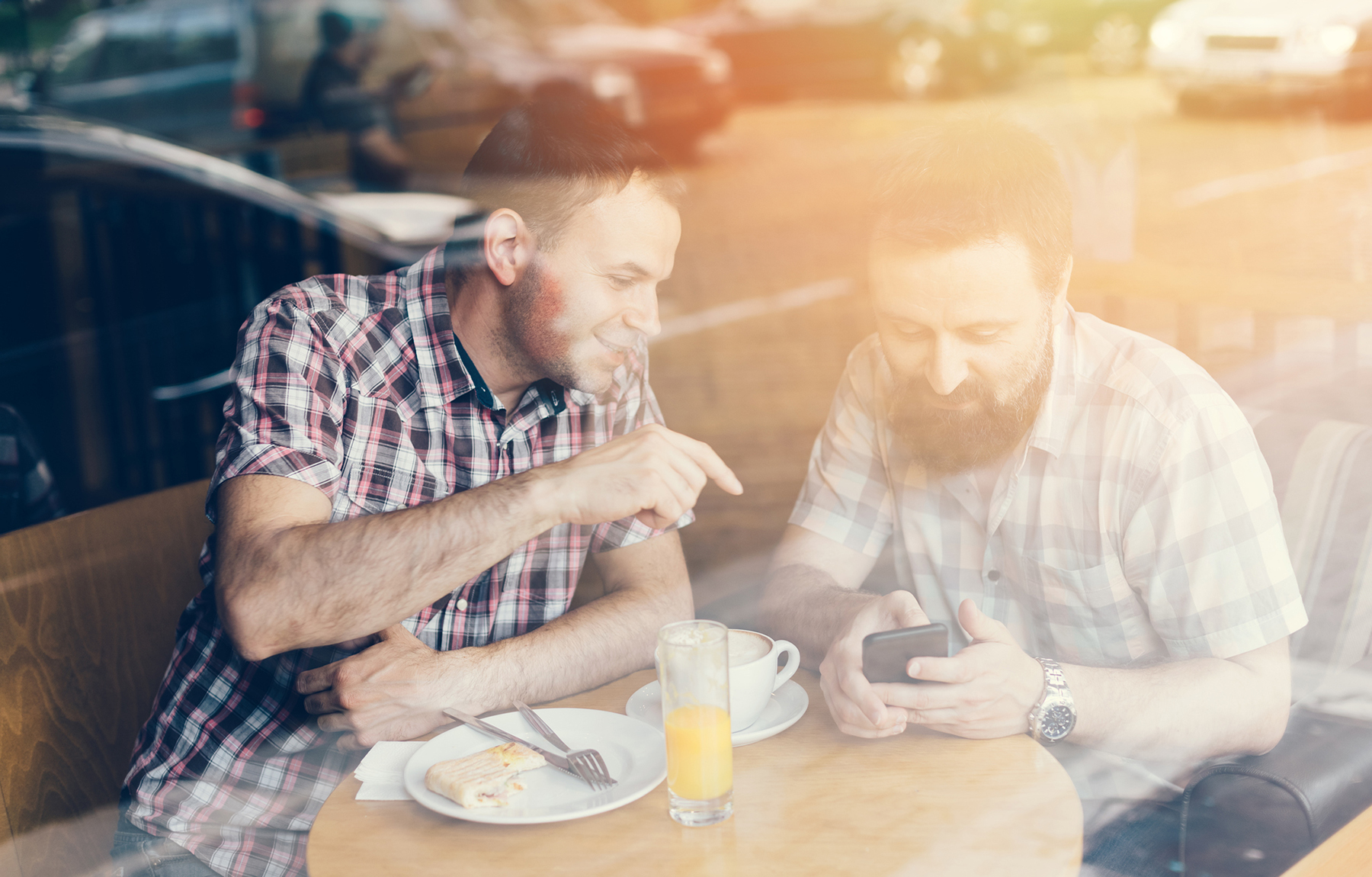 If you've never had a personal mentor, you may not realize how much you could benefit from one. If you've had one in the past but not at the moment, you're probably on the hunt. And if you currently have one, you're already ahead of the curve and reaping the benefits.
For the majority of us, mentoring is mostly informal through books, podcasts, emails and the like. The people we seek to learn from or emulate are men and women that we'll never meet outside of a live event or book signing.
Or maybe you're formally or informally part of a group mentoring experience. This could be a Bible study, small group, recovery program, Facebook group, coaching service or other paid opportunity.
And while both of those categories can be incredibly valuable and enriching, they still don't quite compare to having a personal mentor. Why? Well, because they aren't as personal.
Personal mentors may or may not be face-to-face, thanks to all the options that come with technology, but they are available to connect solely with you. They can answer your specific questions, and you likely chose that individual because they had specific experience or expertise that you want to learn more about. And most importantly, he or she is someone that you can build a relationship with over time. Through bumps, bruises, celebrations and wins, this person can act as a shoulder to lean on, cheerleader, coach and guru. It doesn't get much better than that.
Ready to find your personal mentor?
3 Tips:
1. Start with the people you know. This could mean asking someone you're already acquainted with, like a friend, family member, co-worker or someone who attends your church. It could also mean asking these people for specific recommendations. If you do the latter, be sure and give them specifics like the type of person you're looking for, what you want to learn, or what experience the person should have.
2. Widen the circle. If number one isn't fruitful, look at any group experiences you're already a part of that you can utilize. For example, ask about a mentor in any relevant Facebook groups. Or if you're part of a paid group experience, take notice of anyone in the crowd that stands out, and is just a little further down the road than you are. This is also a great time to think through any associations or organizations that you belong to that can help facilitate this process for you.
3. Get really brave. If you like to attend conferences or other online or in-person gatherings, put those networking skills to the test. Start with a genuine interest in getting to know people, whether they are potential mentors or not, but you never know where these connections may lead. You can also go all out by sending a general request via social media. You may be surprised to find someone who can point you to a new resource or individual that could be just what you're looking for.
Keep in Mind:
1. Don't be afraid to ask. Never assume that someone is too busy or wouldn't be interested. You don't know for certain until you ask. The mentoring relationship is beneficial to both parties, so you may just be an answer they're looking for as well.
2. You may need more than one. It's best to start with one, but as you begin to learn more about this person, see how they can benefit you (and you benefit them), grow, and move through different life stages, you may realize that you want to add a mentor or two. Maybe you have a mentor that helps you with your job, or a facet of your job, a mentor that has many years of marriage experience but you are a newlywed, a mentor that has experience with burnout, depression, leading a team, was an overseas missionary or is a public speaker. The options are endless, and we can all learn from someone else's experience.
3. A mentor may be long- or short-term. We probably all initially think of mentors as someone we meet with on a regular basis—weekly or monthly, for example. But some mentors you may only need to see a couple of times per year, seasonally, or only for a particular season of your life. Be open and flexible, and also provide any expectations upfront so that your potential mentor can make an informed decision.
4. Be patient. It could take a while. If finding a mentor was easy, you'd probably already have one. It could take weeks, months or even years to find the right personal mentor. But once you have, you'll only wonder why you didn't start this journey sooner.
Follow Us
Stay connected to us and be the first to know about exclusive deals and upcoming events.