Establishing Healthy Boundaries on Social Media
If you're not careful, managing the social media accounts for your church can become a 24/7 job. The internet never sleeps and neither will you unless you set some clear boundaries. Boundaries exist for your own sake and sanity. They may seem counterproductive in the moment, but benefit you in the long run. Here are […]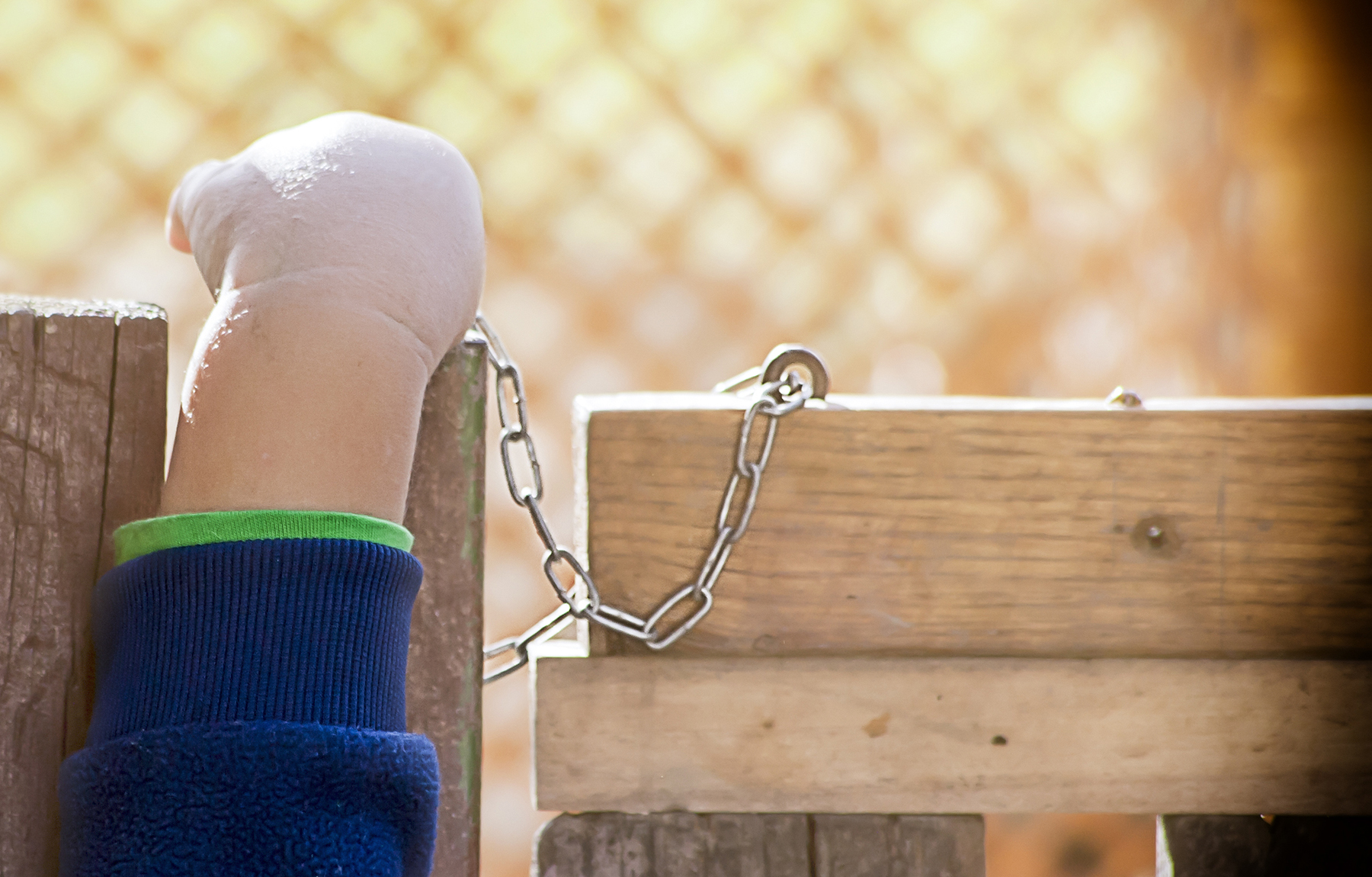 If you're not careful, managing the social media accounts for your church can become a 24/7 job. The internet never sleeps and neither will you unless you set some clear boundaries.
Boundaries exist for your own sake and sanity. They may seem counterproductive in the moment, but benefit you in the long run. Here are a few principles to building social media boundaries and preventing digital burnout.
Schedule Content Ahead of Time
Consistent content is a key to social media success. However, you don't have to post all content manually all of the time. Schedule batches of posts in advance using Hootsuite or Buffer.
This keeps your content flowing without continuing to drain you. You can easily plan out a week's worth of posts in an hour or two. It also helps you to space out this content more evenly.
Scheduling content gives you margin online. You're no longer forced to create something new every day. It removes you from the crazy, nonstop hamster wheel that is social media.
Designate Time to Check In
Managing social media effectively is more than scheduling content. You also need to log on to each account in real time, respond to comments and engage with your audience.
Rather than checking your social media randomly, set specific times to monitor posts and messages. This can be daily or weekly, but hold yourself accountable to not logging in at unscheduled times. It's too easy to jump onto a social account out of habit—fight the urge.
Specify what you intend to do during each check in. Limit yourself to responding to new messages and replying to two interesting posts. That restricts the time you're spending on social media, rather than allowing it to be a time vacuum.
Build a Team to Share the Load
When Christ told us to take up our cross and follow Him, he wasn't talking about social media. No one should bear the social media burden alone. Even if you're the primary point person, you should build a team to help support your efforts.
Otherwise, what happens when you want to go on vacation? Or when you get sick? Or get hit by a bus? And getting hit by a bus is a remote possibility if you're spending all of your time monitoring social media. Watch out!
Recruit some staff members or volunteers to be your backup. Train them on how to do your job. Provide them with some social media guidelines. Transfer some of your responsibilities to them. Don't try to do everything yourself.
Know When to Disconnect
There are times when you need to take a complete social sabbatical. It's too easy to become absorbed into the internet. Sometimes we need to completely disconnect and recharge.
Know yourself enough to understand when that time is. Take a vacation. Turn off the notifications on your phone. Even better—turn of the phone. Don't check Twitter for a week—it will still be there when you get back.
Now that you've created margin and a support team, disconnecting from social media doesn't seem that crazy. And crazy is exactly what you'll become without forming healthy boundaries.
Do you have healthy boundaries when it comes to social media? What other ways can you protect yourself from burnout?
Follow Us
Stay connected to us and be the first to know about exclusive deals and upcoming events.