Voices of the Phase Project :: Caz McCaslin
Fourth graders appear ready to take on the world. They seem virtually unstoppable. However, as parents and church leaders, it can feel as though it is far too soon for them to step out with such confidence. That's one of the many reasons we wanted you to hear from Caz McCaslin. As the founder of […]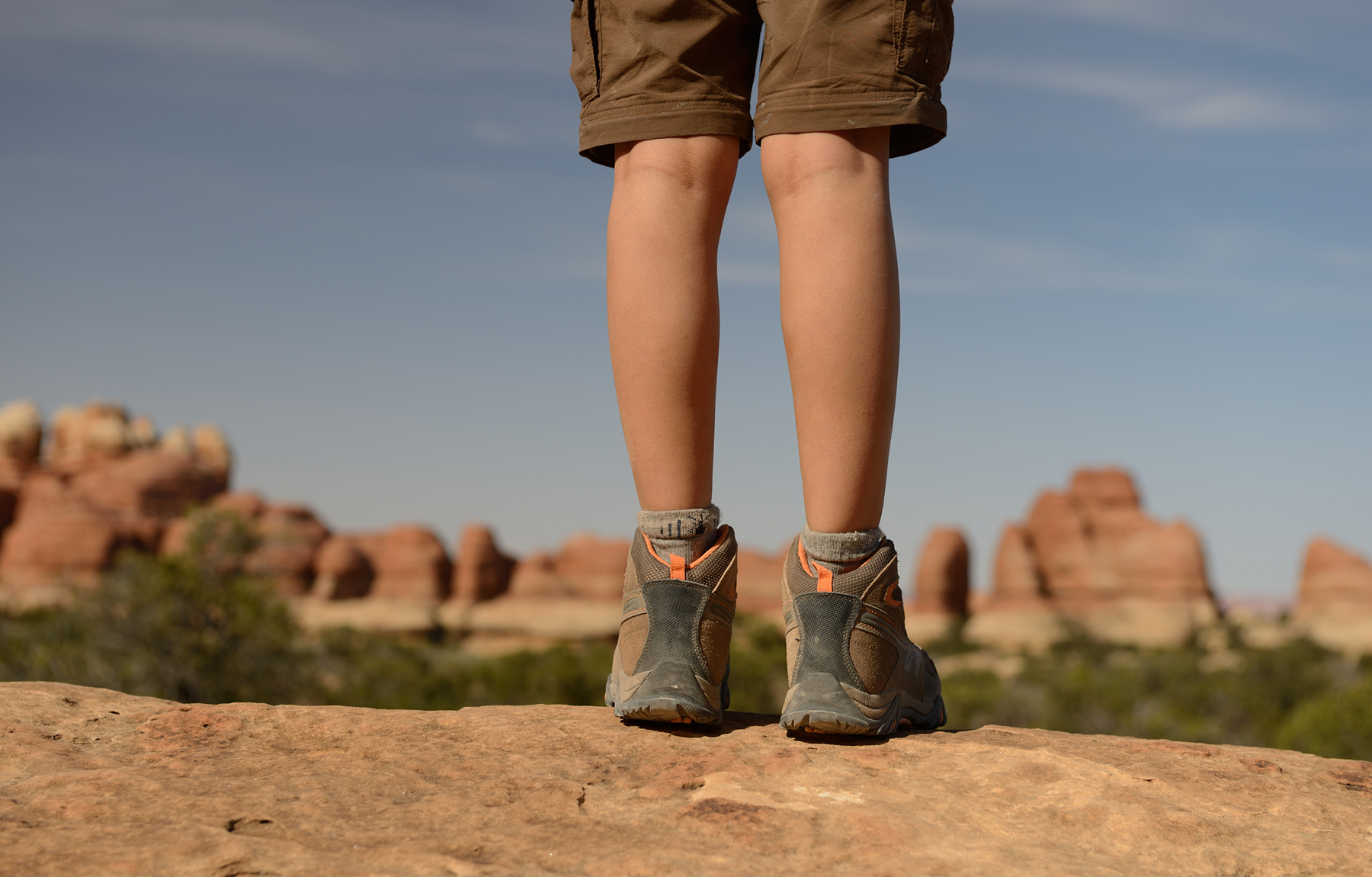 Fourth graders appear ready to take on the world. They seem virtually unstoppable. However, as parents and church leaders, it can feel as though it is far too soon for them to step out with such confidence. That's one of the many reasons we wanted you to hear from Caz McCaslin. As the founder of Upward Unlimited and Upward Sports, Caz helps us better understand our fourth graders. His latest book Every Child is a Winner provides invaluable insight into how we can help our kids build true confidence.
Take a moment to set your fourth grader on a great path by watching our interview with Caz. It will help you avoid the most common misconceptions about fourth graders while guiding you to the best way to make a connection that will last a lifetime.
https://youtu.be/3_df0H-kIJw
Follow Us
Stay connected to us and be the first to know about exclusive deals and upcoming events.