Starting with Strong Leadership
Though someone will likely have the title of pastor, churches that move from launch to momentum must have strong leadership, and that begins with the church planter. In fact, if pushed to prioritize what these new churches need most, I would select a leader, then a preacher (a capable teacher), and then a pastor (the […]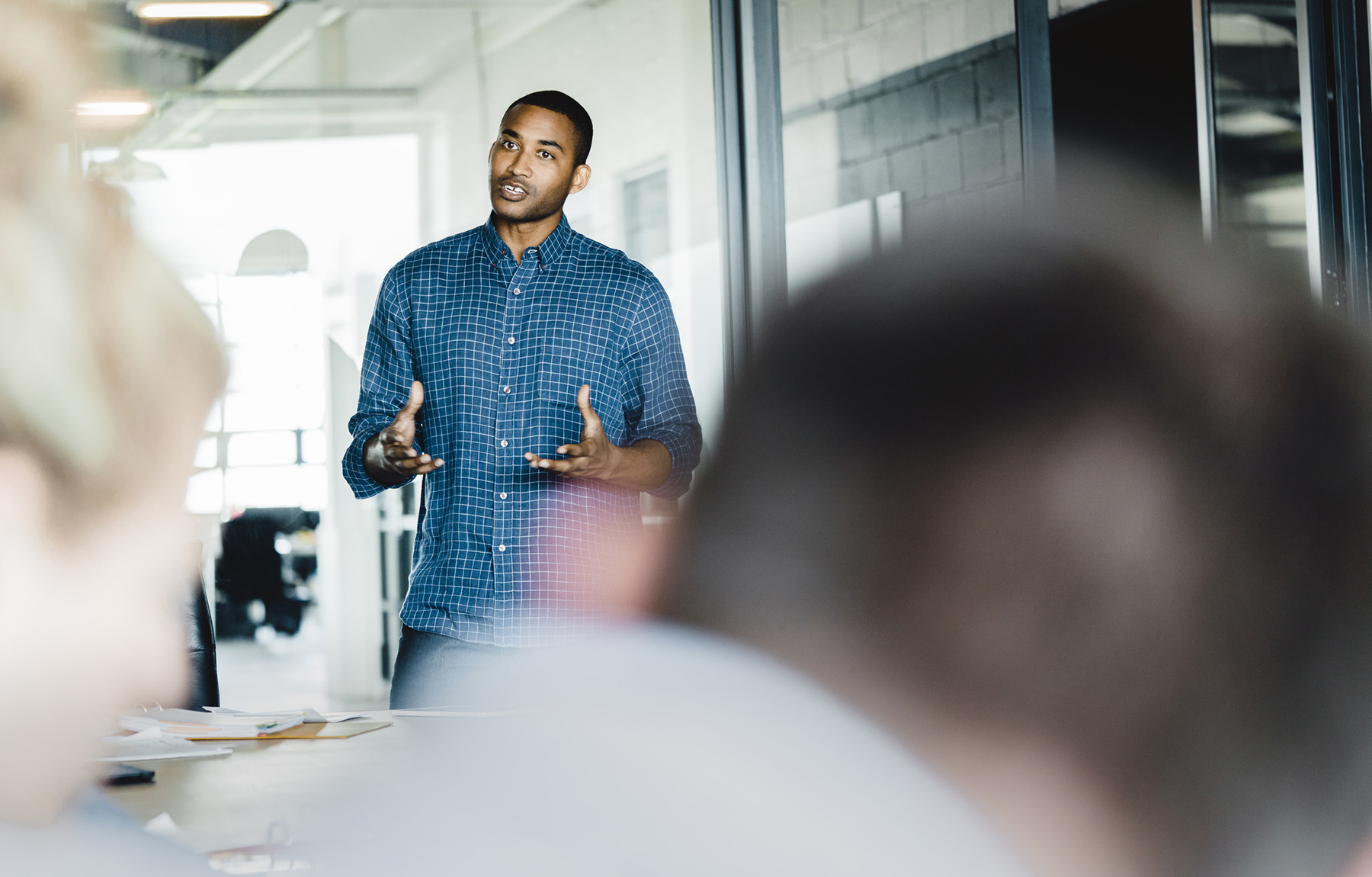 Though someone will likely have the title of pastor, churches that move from launch to momentum must have strong leadership, and that begins with the church planter. In fact, if pushed to prioritize what these new churches need most, I would select a leader, then a preacher (a capable teacher), and then a pastor (the caring shepherd), in that order.
Leadership is a gift. It's among the spiritual gifts listed in Scripture: "If God has given you leadership ability, take the responsibility seriously," (Romans 12:8). A couple of verses earlier, though, the Bible also says, "God has given us different gifts for doing certain things well," (v. 6). This implies that some people have leadership abilities and others do not. Though we are all followers, not all of us are leaders. Anyone can learn leadership skills, but not everyone is gifted to be a leader.
God has also designed the church to have clear leadership roles and structures. For example, the Bible mentions "the gifts Christ gave to the church: the apostles, the prophets, the evangelists, and the pastors and teachers" (Eph. 4:11). These are specific roles God designed for ministry.
I've worked with many churches in which the senior pastor is a great shepherd. His primary giftedness is around loving and caring for people. He has a pastoral strength that is crucial when people are hurting. This is an important gift within the body of Christ, but it's not the primary gift I'd want in the senior pastor leading a church through the birthing process if the goal is more than just survival.
I've also worked with many churches that have senior pastors who are extremely gifted teachers and preachers. Communicating the truth of Scripture is a critical component of a healthy church. After all: "How can they call on him to save them unless they believe in him? And how can they believe in him if they have never heard about him? And how can they hear about him unless someone tells them?" (Rom. 10:14). The challenge is that I've seen many dead and declining churches led by pastors with great wisdom who were very capable preachers. But they couldn't lead. In each of these instances, what was missing was leadership. One of the common characteristics of declining churches is that they lack strong leadership. Though any healthy church will need scores of gifted leaders in both staff and lay leadership roles, in no role is this more important than that of the senior pastor. It may not be that person's primary spiritual gift, but it must be in the mix of core strengths pastors bring to their role.
There are some people in leadership positions who aren't really leaders. Leaders aren't leaders just because they have a title. I'm not talking about positional leadership. Instead, I'm talking about the leadership required to move the church forward from where it is to where God wants it to be.
When there is uncertainty for the future, real leaders clarify the vision for where the organization is going.
When a good opportunity pops up that pulls the organization from its core mission, real leaders say no.
When ministries are pulling in different directions, real leaders prioritize what's important now.
When conflicts arise around competing core values, real leaders lead through the conflict to preserve unity.
When they make mistakes, real leaders are quick to admit responsibility and learn from those mistakes.
When mistakes are made by someone else, real leaders are quick to take responsibility and help others learn from those mistakes.
When the team gets comfortable and content to stick with past practices, real leaders challenge the status quo.
When there is work to be completed and deadlines to make, real leaders will still prioritize time for leadership development and equipping others.
When talented, high-capacity people join the team, real leaders let others lead, but they never give away accountability.
When someone continually drops the ball, real leaders step in to coach and redirect.
When someone continually ignores the coaching, real leaders remove people from the team.
When consensus is impossible and people are watching, real leaders make decisions and know criticism will follow.
When the future is set and a team has clear vision, values, and priorities, real leaders empower others to make decisions.
When crisis hits and people are searching for direction, real leaders proceed quickly and decisively.
With all of that being said, though, do you know the biggest challenge of being a leader? It's this: eventually real leaders have to get out in front and actually lead. Only strong, gifted leaders are willing to do that.
Let me add one additional side note. . . . I previously highlighted the priority of the senior pastor as being a leader, then a preacher, and then a pastor, in that order. Ironically, churches on the opposite end of the life cycle—those in the preservation and life support phases—routinely reverse this order. These declining churches first look to hire a pastor, then a preacher, and then a leader. That's one of the primary reasons they are where they are on the life cycle.
Follow Us
Stay connected to us and be the first to know about exclusive deals and upcoming events.