Instagram Strategies For Your Church
One of the fastest growing social media platforms, Instagram is especially popular with younger audiences. This visually driven social media allows your church the opportunity to not only connect with its youth, but also to show what is going on within the church. Here are a few ways you can be effective on Instagram: Establish […]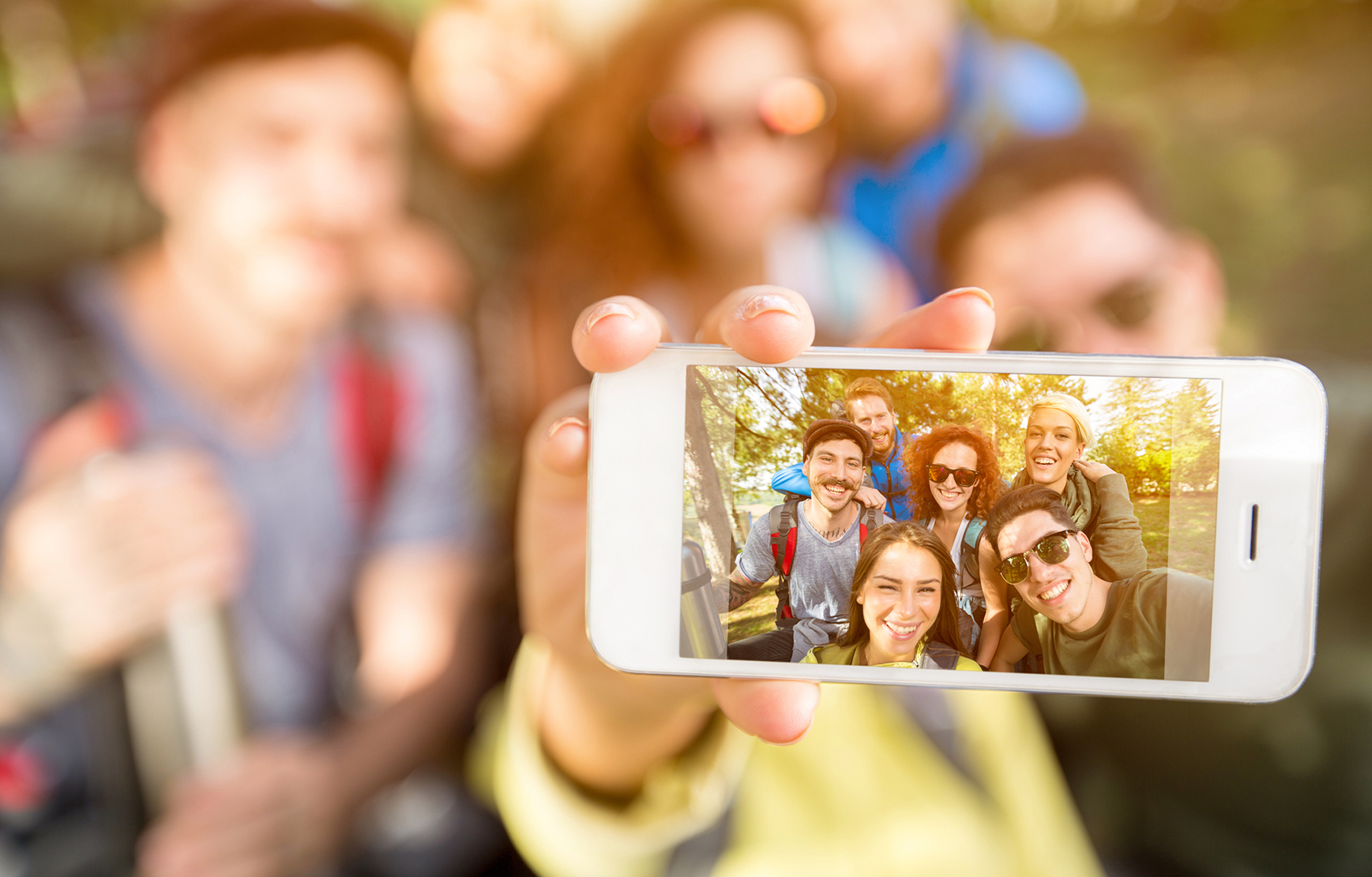 One of the fastest growing social media platforms, Instagram is especially popular with younger audiences. This visually driven social media allows your church the opportunity to not only connect with its youth, but also to show what is going on within the church. Here are a few ways you can be effective on Instagram:
Establish Goals
Why do you want to have an Instagram account? It's not enough just to sign up and start posting.
The only way to reach a goal is by setting one. And the only way to be effective on a social media platform is by understanding why you're joining in the first place.
Start by explaining your purpose behind creating an Instagram account for your church and what you hope to accomplish. This should extend beyond just gathering more followers. It should be more along the lines of wanting to build a deeper connection with your church body.
Know Your Audience
If your goals include building relationships within the church, it will help to know who exactly that audience is. As mentioned previously, Instagram tends to be most popular with users under the age of 25. So if you've got a largely aging congregation, this may not be the right platform for you.
Instagram recently released business accounts, which allows brands access to audience data. This data shows the relative age, gender and location of your followers.
As you grow a following, be sure to monitor the basic demographics of your audience. This will help you provide more relevant content to them. Keep your audience in mind with each piece of content that you post.
Collect Quality Content
Remember, Instagram is an entirely visual platform. Every post begins with a photo or video. This makes gathering high quality images and video key to Instagram success.
Start by taking photos during Sunday worship. Posting these will help visitors get a better sense of what to expect by attending service. Include people and faces in these photos. You'll need people's permission before posting, but this helps to make the content more personal.
Take behind the scenes photos at events and around the church building. This gives your followers exclusive access to see what's going on. It's also an opportunity to thank those individuals who work behind the scenes.
You can also supplement your content by adding quote and scripture graphics. You can make these yourself with services such as Canva, or by joining a subscription service like Sunday Social that creates beautiful graphics for you.
Understand the Platform
Instagram is distinctively different from other social media accounts. Understanding exactly how can help you successfully navigate Instagram.
You cannot include any external links, except for the one link in your account bio.
You can only post from the mobile app, which makes scheduling content difficult.
You also can't repost the content of others without a third-party app.
One of the best ways to learn how to use this service is by taking the time to try it for yourself. Once you create an account for your church, start following some other accounts. Like some of their posts and leave some comments.
Get the hang of the navigation and user-interface for yourself before trying to master Instagram.
Track Your Success
In order to tell if you've reached your original goals, you'll have to track your progress. This means keeping track of data such as followers, likes and reach.
Make sure that your account is a business profile so you have access to all of this information. Switch to a business profile by navigating to the options menu and selecting the second-to-last menu option.
Track these metrics on a regular basis to monitor the trends in growth and engagement. It also helps to watch which of your content types are the most engaging with your audience. This will allow you to focus on the most relevant content.
Follow Us
Stay connected to us and be the first to know about exclusive deals and upcoming events.