For Our Neighbors Desktop and Smartphone Wallpapers
WHAT WOULD HAPPEN IF THE NEIGHBORHOOD AROUND YOUR CHURCH SUDDENLY DECIDED . . . Your church is somewhere they can build solid friendships. Your church is a safe place for their kids to talk about important stuff. Your church actually helps when something goes wrong in your community. Your church can help their family win […]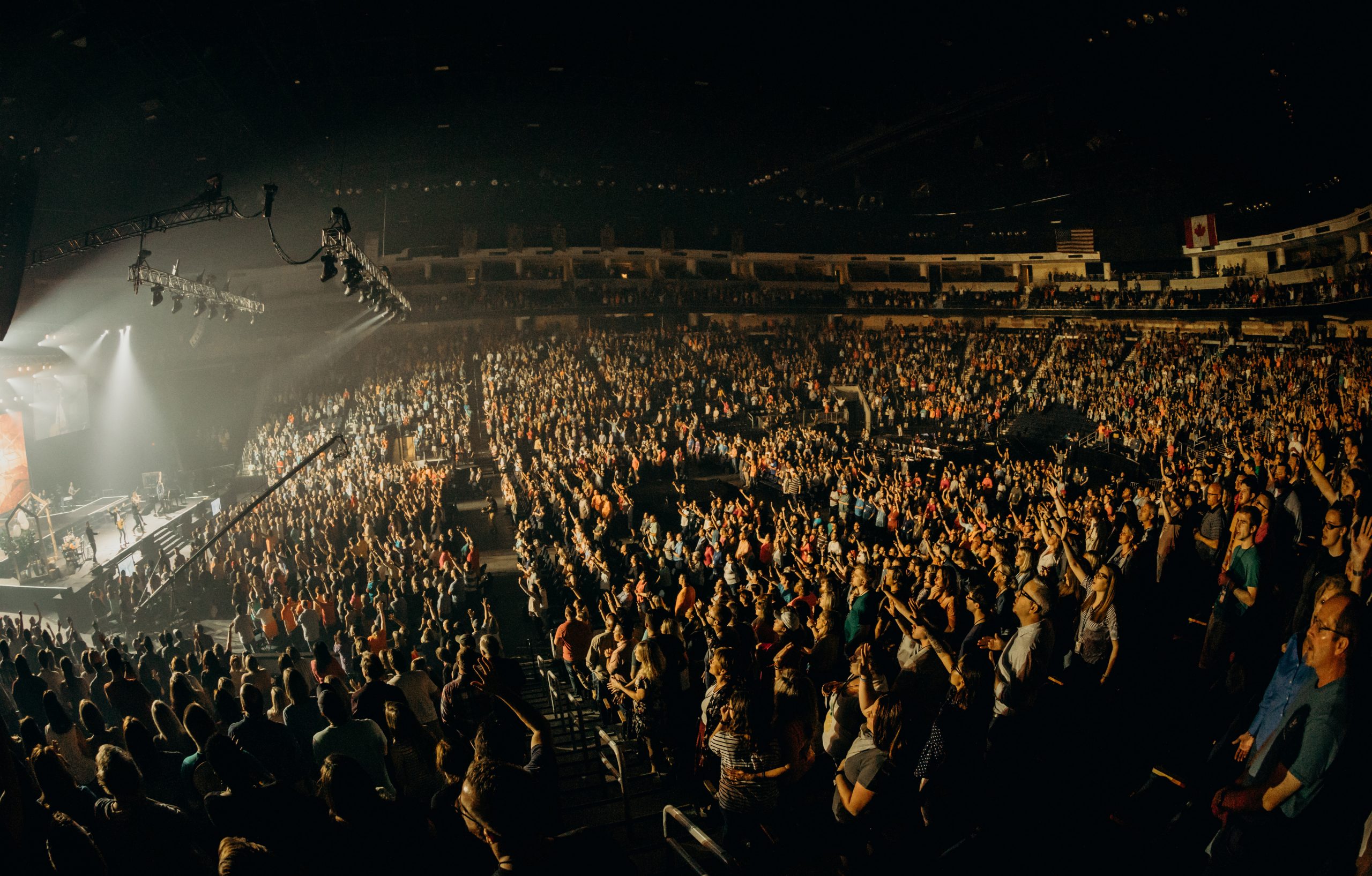 WHAT WOULD HAPPEN IF THE NEIGHBORHOOD AROUND YOUR CHURCH SUDDENLY DECIDED . . .
Your church is somewhere they can build solid friendships.
Your church is a safe place for their kids to talk about important stuff.
Your church actually helps when something goes wrong in your community.
Your church can help their family win at being a family.
Your church answers the questions they are really asking.
Your church gives them hope and a reason to believe.
What would happen if those of us who are in the church simply decide . . .
We are FOR our neighbors.
YOU WOULD . . .
Do something you don't have to do.
Discover answers together.
Fast-forward someone else's dream.
Inspire every child you meet.
Speak up for someone else.
Imagine another world.
Create beautiful spaces.
Invite someone new to the table.
Thank you for being our neighbor, and for spending the week reaching out to each other and to the kids and parents in your neighborhood.
What you do this week, and every week, truly matters.
Download these wallpapers as a reminder to be FOR your NEIGHBORS.
CLICK THE IMAGE FOR  YOUR CHOICE OF DESKTOP WALLPAPERS: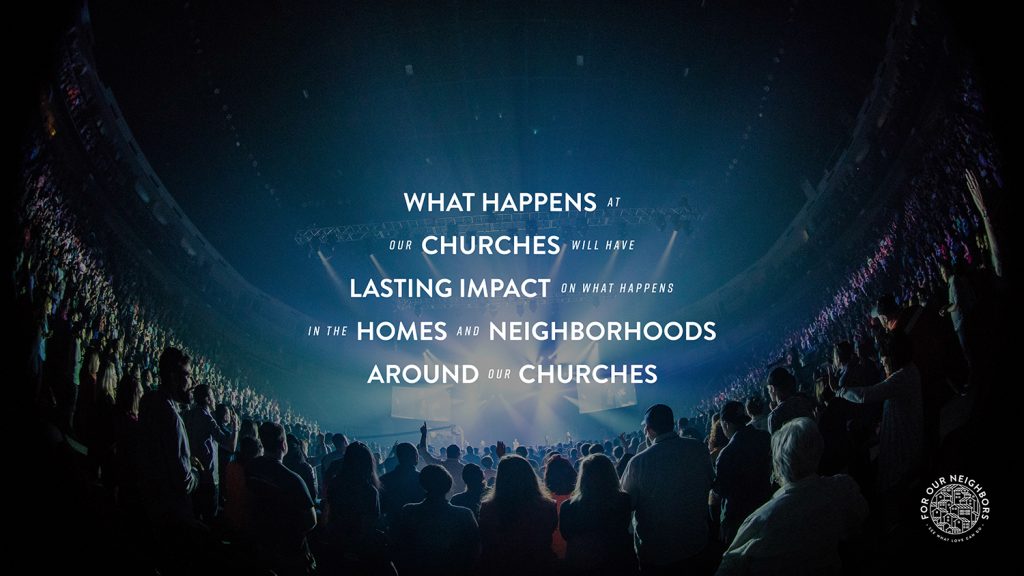 CLICK THE IMAGE FOR YOUR CHOICE OF SMARTPHONE WALLPAPERS: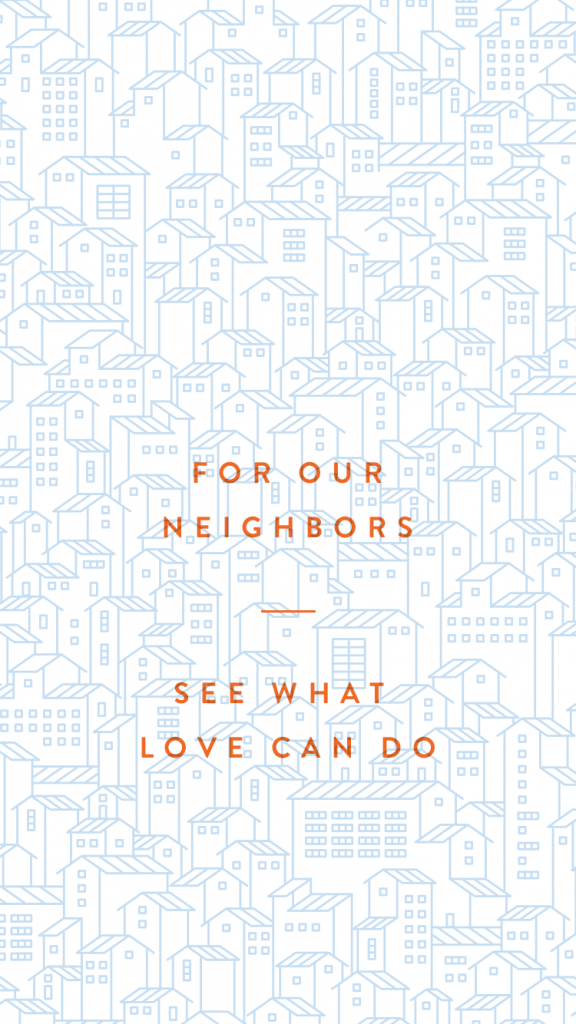 Follow Us
Stay connected to us and be the first to know about exclusive deals and upcoming events.