Helpful OC17 Info: At Home or On-Site
Whether you're joining us in Atlanta this week, or following The Orange Conference through various Twitter feeds, our Live Stream, bloggers, or via this blog, here's some helpful and important information. ATTENDEES Remember to assign tickets, select breakouts and print Welcome Kits BEFORE arriving at on-site registration. Need help with any of that? How to: […]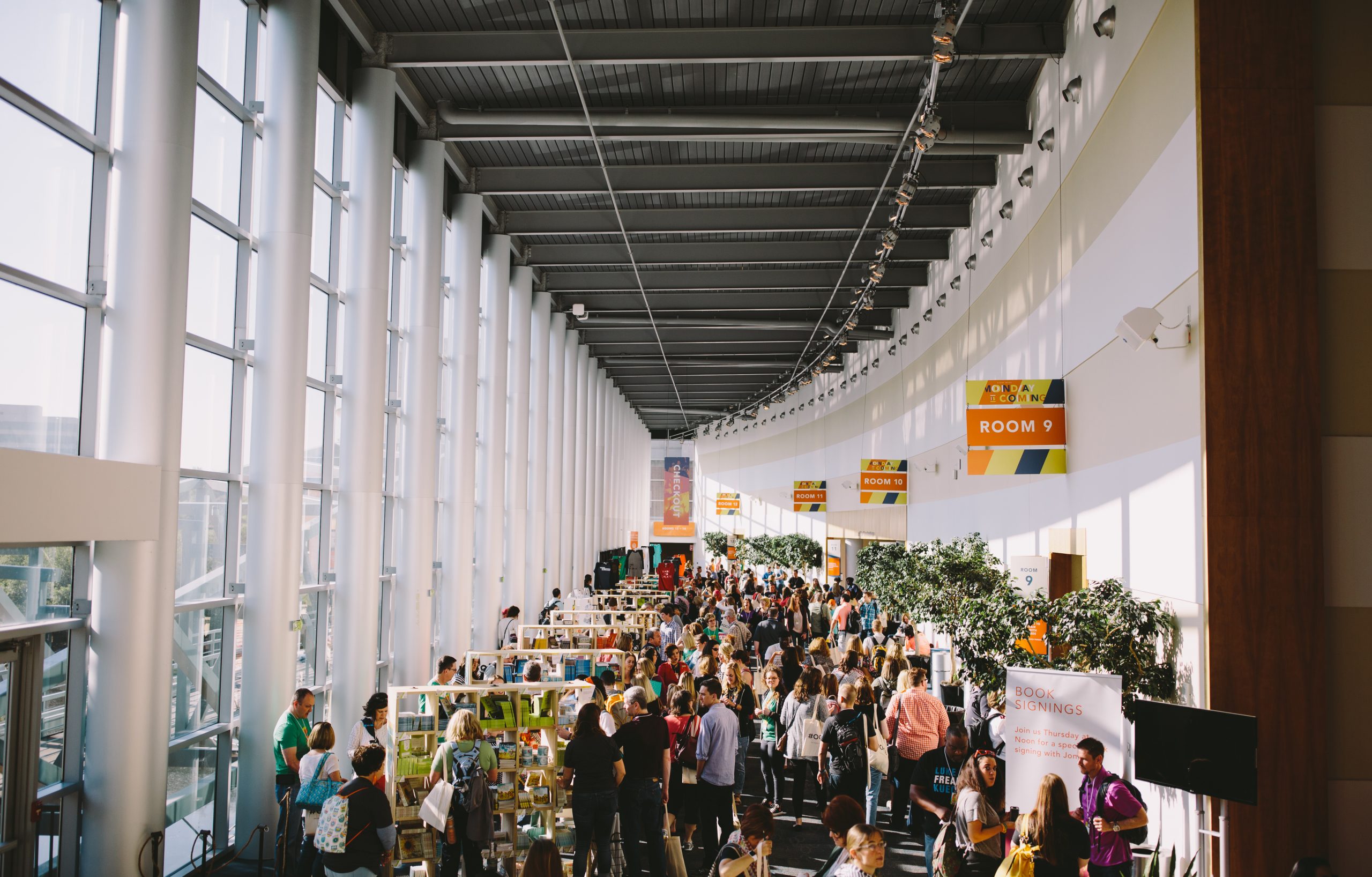 Whether you're joining us in Atlanta this week, or following The Orange Conference through various Twitter feeds, our Live Stream, bloggers, or via this blog, here's some helpful and important information.
ATTENDEES
Remember to assign tickets, select breakouts and print Welcome Kits BEFORE arriving at on-site registration. Need help with any of that?
(If you need to reset your username or password, click "Forgot password or username?" on the login page.)
Here's some additional ticketing help:
Download the Orange Conference iPhone App.
Text "OC17" to 404-445-2198 for updates and reminders.
Be social—The official Orange Conference Twitter hashtag is #OC17.
Explore our Gallery in the back of the Arena.
Experience some local flavor at the food trucks (most accept credit cards).
And here are a few other tips on getting the most out of your OC experience. And a few just aimed at social media. In fact, you'll find lots of helpful OC17 info on this blog in the Orange Conference category.
You can also join our OC17 Attendee Facebook Group to start meeting other people! (Please note: You must have an assigned ticket to participate. If your ticket name doesn't match your profile name, let us know.)
NON-ATTENDEES
The Orange Conference 2017 will take place in Atlanta from April 26-28.
Time and tickets are running out, so register today!
For more information and to register, please visit TheOrangeConference.com.
To RSVP to the Live Stream, click here.
Follow Us
Stay connected to us and be the first to know about exclusive deals and upcoming events.