How to Take Orange Conference Back to Your Team
Over the three days of Orange Conference 2017, we will be given so much valuable information regarding expanding our ministry areas, impacting our neighborhoods, and developing our team members. The Orange Conference is one of the greatest places to inspire us to continue with the great things we are doing, as well as give us […]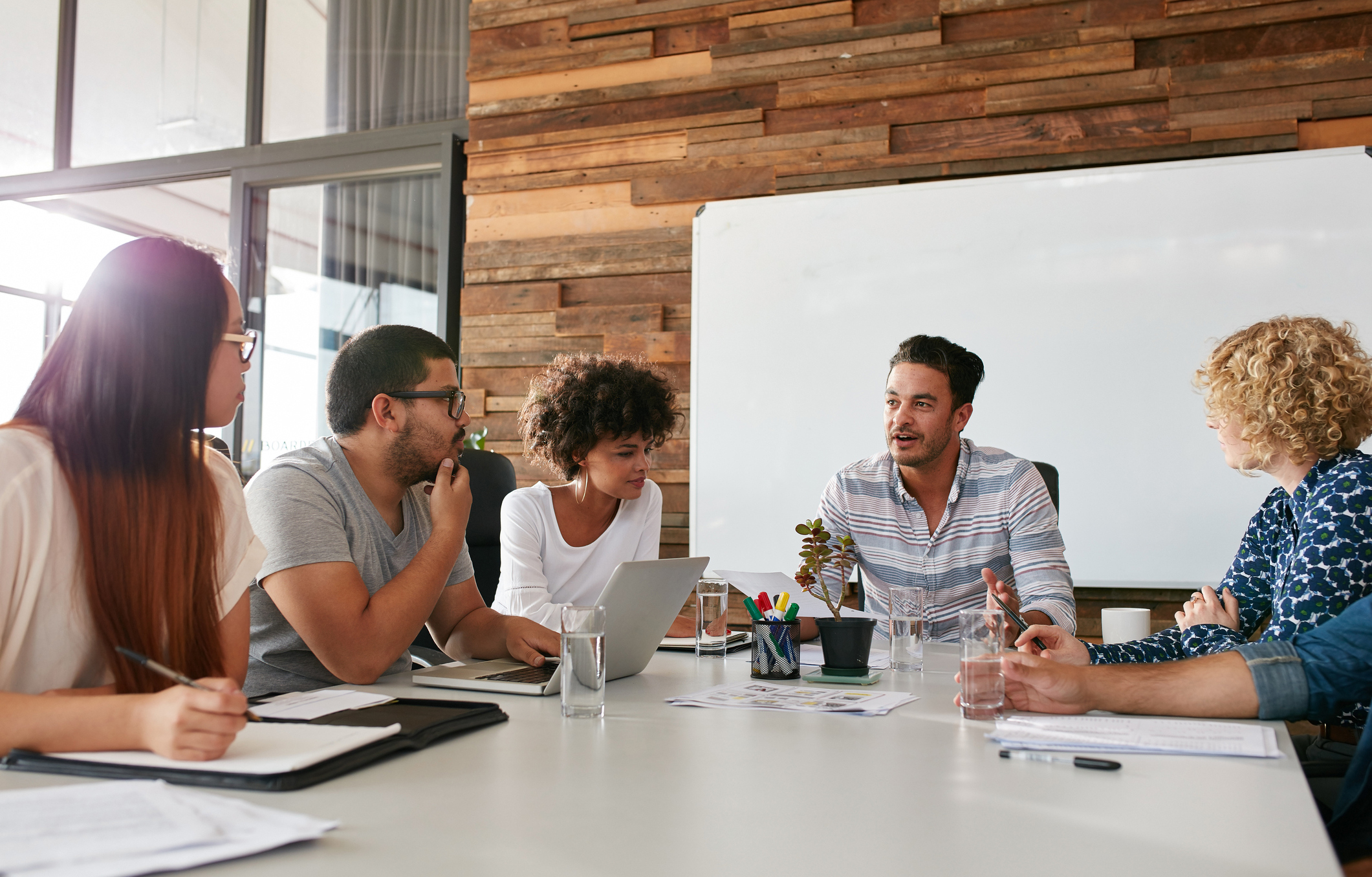 Over the three days of Orange Conference 2017, we will be given so much valuable information regarding expanding our ministry areas, impacting our neighborhoods, and developing our team members. The Orange Conference is one of the greatest places to inspire us to continue with the great things we are doing, as well as give us fresh ideas for influencing those who influence the faith of the next generation. So, if you are traveling to OC17 without all of your team members, how do you get the excitement, information, and motivation back to them? We have some suggestions for you:
Plan your breakouts to address two or three specific areas.
You may have lots of things you would like to learn from your breakouts this year but try targeting your sessions to enhancing specific areas that will help you professionally and personally. Professionally, look for breakouts that will speak to areas that you already know need strengthening in your congregation and areas of leadership. Then, make sure to use OC17 to do some self-care. Select a breakout that hones in on strengthening an area of your personal life. Ministry can be difficult and it's difficult to take care of others when we are not taking care of ourselves.
Take smart notes.
Many of your presenters will provide ways for you to get the main points of their sessions without trying to write down everything they say. Instead, take snapshots of the PowerPoint slides for the main points and then write down more specific examples or ideas that you want to capture and remember. OC17 Speakers often provide their contact or social media information if you want information regarding their presentations at a later date. They are particularly helpful and friendly. They want everyone to win and don't mind re-sharing information you might have missed.
Each evening, take a moment and write down one action item from each breakout.
The best time to capture these ideas is when the information is fresh. A lot of ideas will hit you while you're in sessions. By Friday afternoon, you may be struggling to remember something that was really important to you on Wednesday. You will have a dinner break each evening that'll last a couple of hours. Take that opportunity and narrow down the information you heard from your sessions, writing down one action item from each session. Then, when you return home, take those action items and narrow them down to three things you will concentrate on for the next year.
Purchase a download card for the breakout sessions.
From one Orange Conference to the next, you will have about 360 days to try to remember everything you learned (and not to mention all the sessions you didn't have time to attend). This is a great tool for your teammates and key leaders to hear what you heard. The downloadable sessions can also be a great refresher tool for you as you move to implement some of the great ideas that will come up during the workshops.
Use the Live Stream!
Encourage your team this week, and during the conference, to log onto the OC Live Stream to join in on selected main sessions. There will also be exclusive interviews and giveaways throughout the conference. Perhaps your team might be able to organize a watch party with snacks and goodies. They will get valuable information from some of the most renowned Orange speakers. And then when you get back with your group you can spend time honing in on some of the practical tools you learned in your breakouts.
Gifts are always appropriate!
If you can, purchase a few OC17 gifts for your team members, and find strategic ways to give them out that will enhance your team and keep your focus centered around meeting those OC goals for the remainder of 2017.
There is nothing that can replace the excitement, experience, and community that happens at conference. There are some things that live stream, MP4 downloads, and workshop recaps just can't quite capture, but we recognize that your teammates are valuable and need the information and inspiration that you will have the opportunity to witness first-hand next week. We hope that these hints help send a little bit of OC17 back to those whom you are working to influence.
Follow Us
Stay connected to us and be the first to know about exclusive deals and upcoming events.