How to Connect Schools, Community and Parents
"I wish there was an Orange for schools." Sometimes I get distracted in meetings. About five years ago, on one particular day, I was very distracted. I was sitting in a meeting about helping children and students in our community learn values like responsibility, honor, respect, and hope, and I just couldn't get that thought […]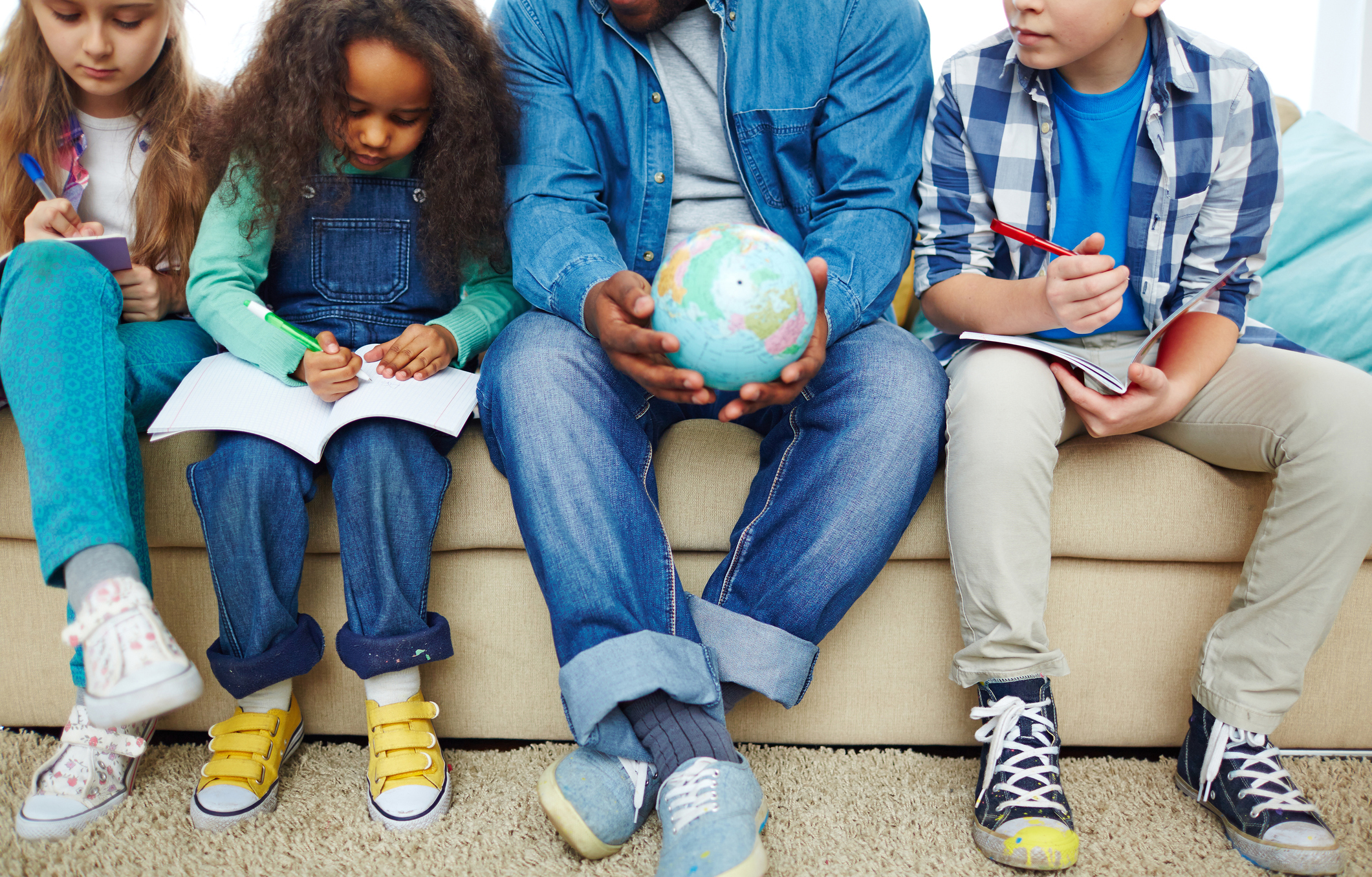 "I wish there was an Orange for schools."
Sometimes I get distracted in meetings. About five years ago, on one particular day, I was very distracted. I was sitting in a meeting about helping children and students in our community learn values like responsibility, honor, respect, and hope, and I just couldn't get that thought out of my head. After the meeting, I decided to find out if such a thing existed, and if so, how could it be used to help our schools and community?
To my relief, there was such a thing—a company called Core Essential Values—and it had existed for over a decade. Core Essentials exists to help preschools, elementary schools, middle and high schools teach these Big Idea value words to kids every day (incidentally, they line up with the 252 Basics Life Apps). Like Orange, Core Essentials uses a downloadable curriculum and videos to equip teachers and counselors to encourage students to live out these values in their school and home lives. The curriculum is used by schools—public schools, private schools, homeschool groups—all over the country and around the world.
There are three different curricula that share one commonality: the Big Idea value word and application. The preschool version, called Seedlings, is very simple and hands-on, breaking the Big Idea down into a Bottom Line that preschoolers can understand (Patience = I can wait). The elementary version, called Core, is fun, video-based, customizable, and easy to implement. The middle and high school version, called Re:Connect, is designed to be student-led, so that students themselves have an opportunity to lead and serve in their schools.
Like Orange is built on church and family connections, Core Essentials is passionate about connecting two different worlds: life inside the school, and organizations outside of the school. We encourage parent involvement and connection with the school and with the value word at home, and we encourage community involvement in the school itself. Community organizations have the opportunity to work with elementary schools in producing a monthly School XP, which is an all-school assembly that highlights the value word each month (a school version of the FX, if you are familiar with Orange). These scripts and video production packages are available on a monthly basis and are game changers in a relationship with a school.
Five years ago, when I was sitting in that meeting, I was distracted by the thought of the thousands of kids in my local school district hearing about peace, creativity, generosity, and cooperation from their trusted teachers and counselors. Since then, I've had countless conversations with other leaders who have the same distraction. Fortunately, there is a way to form partnerships that equip the leaders in schools who influence our kids—the ones in our soccer teams, churches, scout troops, and our very own homes—the most.
Follow Us
Stay connected to us and be the first to know about exclusive deals and upcoming events.