Measuring Your Church's Success on Social Media
How well is your church doing on social media? It's hard to answer that question without any context or data to reference. Tracking basic digital metrics is the only way to reliably report social media success. Without data, you're left with only anecdotal evidence and guesses. While intuition and luck may get you so far, […]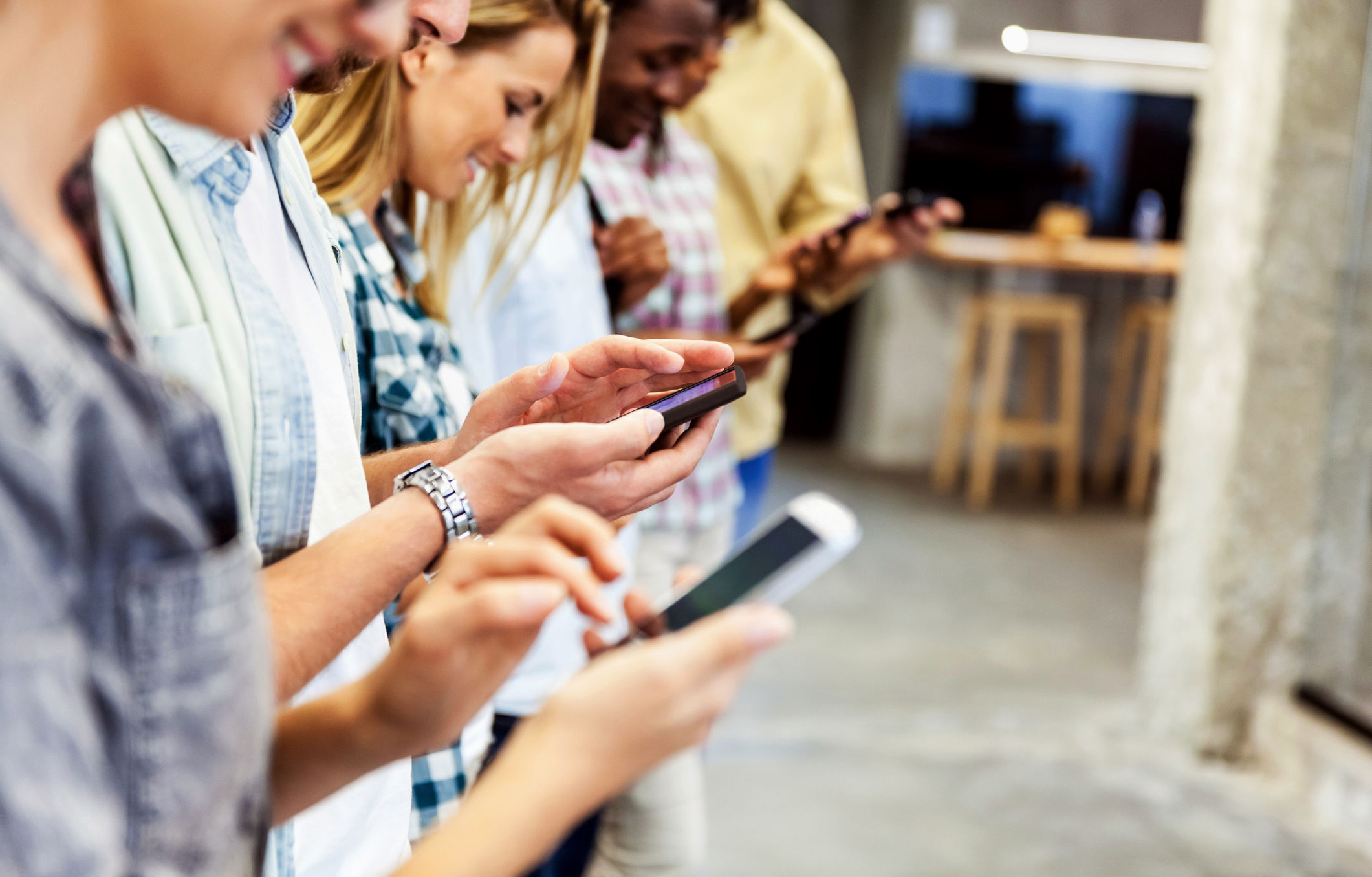 How well is your church doing on social media?
It's hard to answer that question without any context or data to reference. Tracking basic digital metrics is the only way to reliably report social media success.
Without data, you're left with only anecdotal evidence and guesses. While intuition and luck may get you so far, long term success can only be achieved by investing the time and skill into analytics.
Analytics can be overwhelming at first, but there are some basic categories that you can start measuring to get a better sense of your social success.
Audience Size
Twitter followers and Facebook page likes can roughly tell you the potential size of your audience.
For too many churches, this is their entire measure of social media success. Their goal is to get as many followers as possible and assume that means something.
However, audience size alone is not an indication of success.
These are commonly referred to as vanity metrics—a piece of data that looks nice and sounds interesting, but ultimately means nothing out of context.
The only reason to track the number of likes and followers is so you can plot the trend of growth. Growth is a much better indication of how well you're doing online, but it's only the beginning.
Post Reach
While audience size gives you an estimate, post reach is the reality of how many people actually saw each individual piece of content you posted.
Social media platforms have begun to adjust their algorithms so that not everyone sees your content. The more engaging the content, the more likely people are to see it.
It's worthwhile to track post reach for a better gauge of your true audience size.
You can also compare your average reach against your current following to track your reach rate. The reach rate is a rough indication of how relevant your content is for your audience. If only 10% of your audience is being reached on average, then you need to look more closely at what you're posting.
Engagement
Now that you have an idea of your audience size, it helps to know how that audience is reacting to your posts. Engagement include anything from likes, shares and comment.
Keep in mind that not all engagements are created equal. It takes almost no effort for users to like a post—so there will always be more of these reactions. Shares and comments are by far more valuable because they help to spread your message.
Tallying up the number of user engagements and comparing them to your reach shows your engagement rate. Ideally, you'd like for at least 15% of your audience to be engaging with your posts at any given time.
Conversions
Reaching people and getting them to engage with your content is a start to social media marketing—but your real goal is to convert those engagements into action.
Conversions can be attending an event, subscribing to your email newsletter, donating online, signing up for a small group or volunteering.
These actions are slightly more difficult to track, because not all of them are online. However, tracking them is important, because they represent the follow through from your audience.
Keep a record of event attendance, small group signups and new volunteers offline. These numbers can them be compared to trends in social media to see if there is any correlation.
Web Traffic
Another way to help drive results with social media is by driving people back to your website for more information. Because much of this information should be related to your action goals, it will help to influence these conversion outcomes.
Web traffic can also be measured much more easily since it's all digital.
If you haven't already, sign up for a Google Analytics account and follow their instructions for adding tracking codes to your webpages. This allows you to track all of the referral traffic that's coming to your website from various social media channels.
Clicking on a link to visit your website is another meaningful action. This shows that the content you're showing people on social media is relevant and interesting enough to take action on.

Follow Us
Stay connected to us and be the first to know about exclusive deals and upcoming events.