OC17 For Our Neighbors Contest Winners!
We are For Our Neighbors and so are you. Whether you are working in the local food bank, launching a new outreach program or simply just inviting someone to join you on Sunday, you have chosen to be for your neighbor. And you are making a massive difference in your community. In exchange for a […]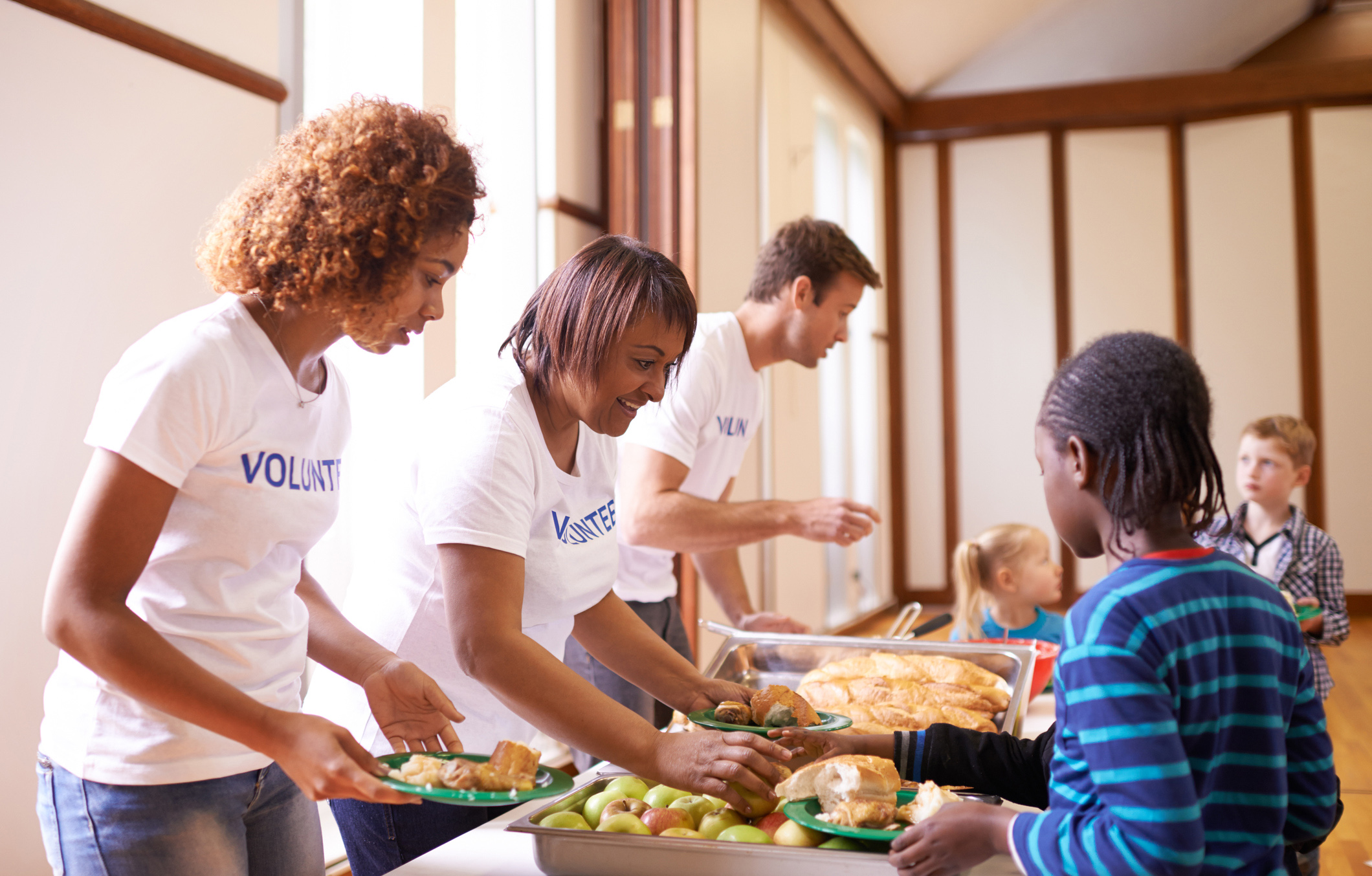 We are For Our Neighbors and so are you. Whether you are working in the local food bank, launching a new outreach program or simply just inviting someone to join you on Sunday, you have chosen to be for your neighbor. And you are making a massive difference in your community.
In exchange for a chance to win Orange Conference 2017 tickets and round trip airfare, we asked you how you are for your neighbors and the community around you. Once again, you didn't disappoint! You inspired us, and we know you're inspiring others. Thank you for what you do.
Here are the contest winners, and just a little bit about how they are for their neighbors:
Jon Torres, South Hills Church:
"In 2013, my family moved to Burbank, California, with no promise of pay to help launch South Hills Burbank. This may sound crazy, even to most Christians – but it may sound less crazy when you hear why.
"My mentor was offered the opportunity to plant South Hills' first "from scratch" church plant. A church plant that would start with minimal financial backing, no launch team, but we would have an old and damaged Assemblies of God building. It was a very experimental thing, so we had a lot of freedom in our approach. This was definitely going to be different than how some large churches "do" church planting, which was exciting/scary.
"My wife and I decided to move our small new family (we had a one-year-old baby at the time, now we have two young sons) because of the promise of doing something different in the community. My mentor handed me a book called Deep and Wide by Andy Stanley, and told me to read it immediately, because our church would be following a lot of those values.
"Fast-forward to our first meeting: a huge whiteboard, some good coffee, and a ton of notes. The word in the middle of the whiteboard was community. We realized if this church plant was going to work, this church plant with no people to help launch it, we would have to be become part of this community that God called us to. From the very beginning, we decided to be a completely community-modeled church.
"This means we value relational community higher than anything else across all ministries, this includes children's and youth ministry and small groups. On top of that, it means we need to become part of this beautiful community God placed us in.
"A lot of churches in the Los Angeles area say they are a church for L.A., even when their church isn't in L.A. We decided to be a church for this specific city of Burbank. We would be involved in local charities, local events, and never compete with organizations who are doing an incredible job here (but support them instead).
"We are coming up on our third year in existence as a church. We are averaging 400 people every Sunday (including kids), but that isn't even the best part. South Hills is now synonymous in our city with generosity and love. There are so many different things we have done in our community, if I listed them, this email would go WAY over the 500-word limit. Let me list some bigger ones from 2016 that we are super proud of:
• ~70 percent of our adult attendance is active in a small group
• Built and furnished three apartment units for homeless veterans
• Gave away 13 percent of our operating budget to local charities/foundations
• Gave 1,500 volunteer hours to local charities OUTSIDE of Sundays
• Red Cross blood drive on a Sunday, gave twice as much as any church our size in their history
"As I said, there are about a million more. We pride ourselves in being part of this wonderful community, and part of that is acting in the moment to love someone when we have the ability to (because we budget for it). Check out this video of our most recent blessing to the community (and try not to cry). https://www.facebook.com/SouthHillsBurbank/videos/989097207856467/
"Being a church means being party of your community. The main question to ask is this:
"'If your church disappeared, would your city even notice?'
"That lets you know if you are being a blessing to the community around you, or not. I'm very proud to say I think we are."
Peter Stow, The Father's House:
"My wife and I serve as the Children's Pastors at The Father's House Church in Vacaville, California. We are currently celebrating our 20th year anniversary as a Church. During those 20 years we have made loving our community a part of what we do. One of our Core values is "We Love Our City and will take Responsibility for it," because we believe actions speak louder than words.
"Years ago, our pastor was on a missions trip in Japan when he felt God speak to him that it was time to take loving our city more seriously. Once home, our staff began strategizing and looking for ways to love our neighbors like never before.
"We currently run "Adopt-A-Block" each weekend at 24 sites and 80 different blocks. We bring food, supplies, clothes and whatever is needed to the families that live there. We also have "Adopt-A-School" where we provide 5,000 students weekly with fresh produce at some of the schools in our community who don't have the funding to provide this themselves. Each summer, we feed over 1,000 students per day who are hungry or don't have a meal because they are not in school. We also have "Adopt-A-Building" which takes place in the Tenderloin district of San Francisco, California. There we provide care, food and whatever is needed to everyone living in this housing. We have a "store-house" in several cities, a book mobile, a mobile medical clinic and more.
"One of the greatest blessings has been the relationships we have made with our city as we have served them. The cities of Vacaville and Napa have now come to the church to ask us to run a local Boys and Girls Club that lost funding, we now run the Graffiti Removal for our cities and much more. The city gave us a large parcel of land to launch a community garden in the areas where we do "Adopt-A-Block." They also have leased us a building for one dollar per year in the heart of the city to be our community outreach offices for the church. This really is a small snapshot of all that God has allowed us to do for our neighbors in our city. For more info please visit weloveourcity.org
"We love Orange! Last month—in partnership with Orange curriculum—we got all our kids involved in loving our neighbors, and sent home bags for the kids to fill with hygiene supplies to give to those less fortunate in our community. We took hundreds of bags full of supplies to our "store-houses" last week to be given away. We loved seeing the kids lead the way in loving those that are hurting. This truly is the heartbeat of our church and we love that Orange is investing too!"
If you've been thinking about coming to OC17, now's the time to act! This is your last chance to save money. Register TODAY to save $20 on Conference and $20 on YOULEAD Labs! TheOrangeConference.com
Follow Us
Stay connected to us and be the first to know about exclusive deals and upcoming events.