How to Freshen Up Your Ministry This Spring
For those of us who dare to think spring while still in the throws of winter, March appearing on the calendar brings hope. Early March means spring training has finally arrived for our home MLB team. Baseball teams prep for six weeks anticipating 162 tries in the month's to come for a W. Teams forget […]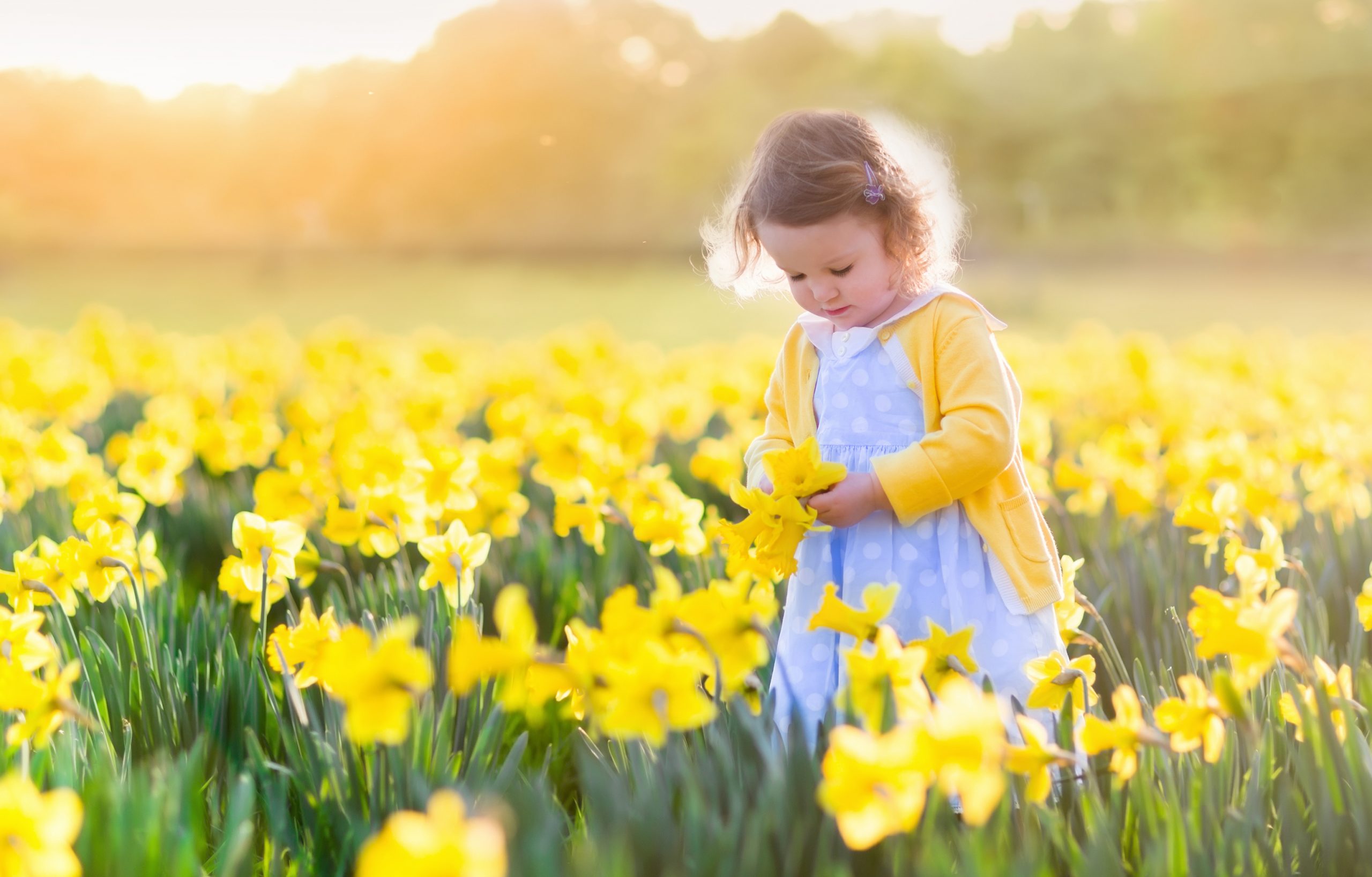 For those of us who dare to think spring while still in the throws of winter, March appearing on the calendar brings hope. Early March means spring training has finally arrived for our home MLB team. Baseball teams prep for six weeks anticipating 162 tries in the month's to come for a W. Teams forget the past season and press forward with pennant dreams swirling in their heads. They bring on new faces to add strength to positions. They study how to win. They talk winning. They plan for a winning season. They PUSH to ready themselves for 162 tries and the pennant.
As ministry leaders, we can take a lesson from baseball spring training. I'm not sure if the apostle Paul knew of baseball, but he said, "Forgetting what lies behind I press forward." We need to do this not only in our personal lives, but strain forward to look ahead in ministry too. Spring is a great time to for starting anew. It will be hard work, at time sore muscles, but the payoff is worth it.
What in ministry do you need to forget and leave behind? It may be time for fresh new ideas to be implemented. It's a time for honest conversations. What could you dust off and get cracking at? Vision of the coming season allows you to speak into the lives of families. Get started. It's also time to peel off the heavy winter wear. What do you need to put away?
Remember the classic baseball movie Field of Dreams? The script is packed full of great analogies for ministry. "If you build a great ministry, families will come." Remember when players appeared from the cornfields and took their positions? They had gifts and strengths to use in certain positions. Think like the coach in placing people in positions in order to excel. Cast vision for the game, and lead to find out what position will make them an all-star player.
Invite and welcome teens to serve on the team. Engage them. Coach them to do what they do best, and pour into kids using their gifts. You've got to invite them on the field to play in the game. A coach has the best interests of the team to get the W. They watch games gone by to see where they can improve while in their current season. They make adjustments to avoid getting stuck. BE that coach.
And don't forget the fans. Who is sitting in the stands? My home baseball team says they have the best fans in baseball, yet they still are active to promote ways to get folks TO the game. How does your church reach out to attract more families? Do you consider those who are driving AROUND your church, but not coming TO your church? What's your game plan? Here's a hint: become THEIR biggest fan and best neighbor to help them win as a family to grow in God's love. Reach them right where they are. If you partner with them—giving them tools to continue conversations after Sundays—you will help them win at home. Put a consistent base coach in their life to attend their kid's baseball or soccer games as another voice supporting them. Engage the families sitting in the stands to come on the field and serve. Get ready for a great season of ministry.
Follow Us
Stay connected to us and be the first to know about exclusive deals and upcoming events.