How to Explain Orange to Your Volunteers
In the heart of every kid's ministry leader is this deep longing and passion to make a difference in the lives of kids and families. We know this is true because we hear the stories and concerns from so many of you. We love when you share how God is showing up week after week […]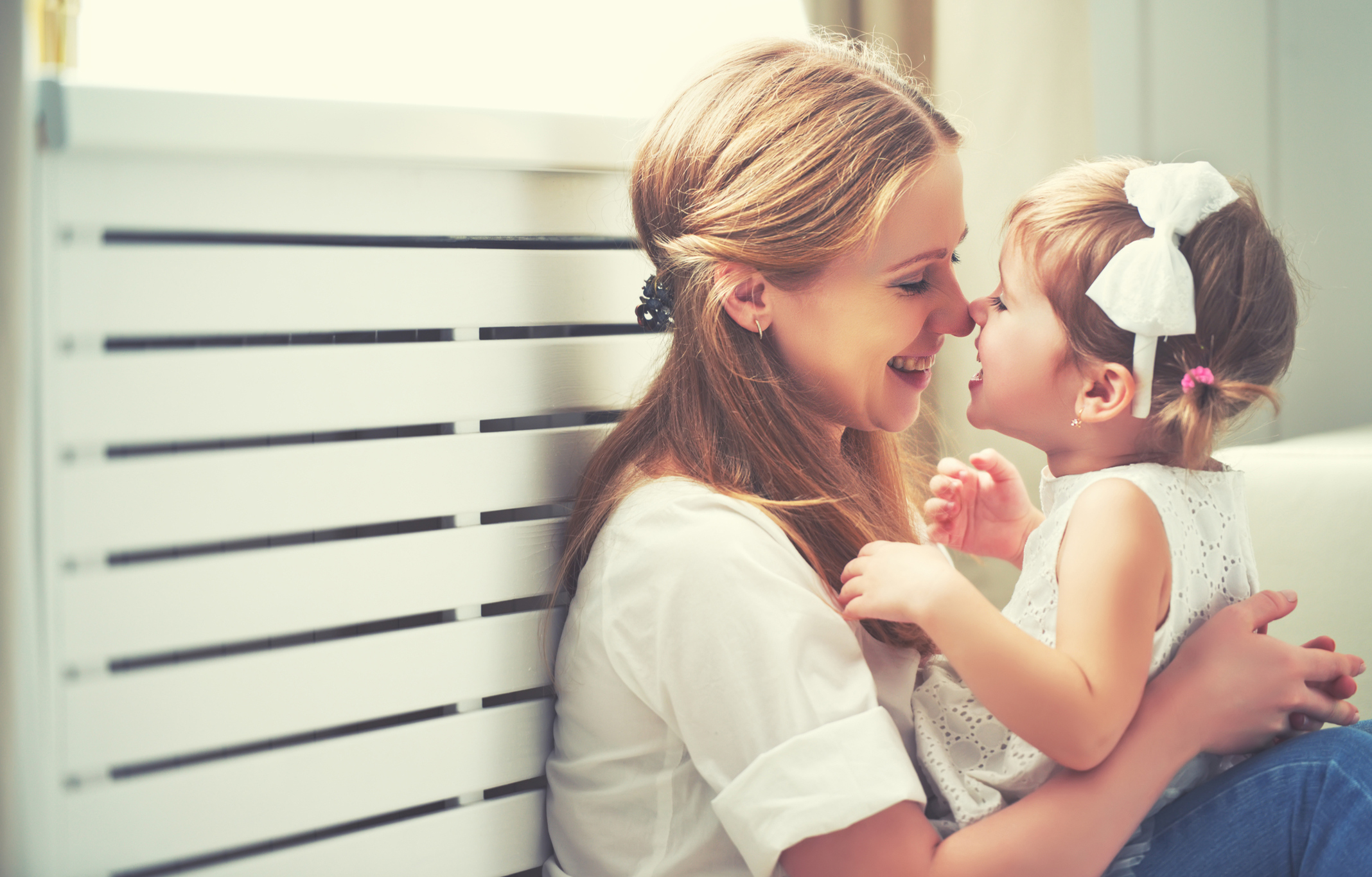 In the heart of every kid's ministry leader is this deep longing and passion to make a difference in the lives of kids and families. We know this is true because we hear the stories and concerns from so many of you. We love when you share how God is showing up week after week in such amazing and tangible ways! What you do really does matter and it is making a huge difference in the lives and homes of kids! We want you to know that the heartbeat and passion at Orange is to help you win!
A huge component to the win is defining what that is for your leaders/volunteers. These are your people, the ones who get in and get dirty with you week after week. We all know that ministry could not happen without them. Vision catches on as you cast it a thousand plus times in hundreds of different ways. Orange is this beautiful and unique combination of excellent curriculum and resources partnered together with a focused strategy of connecting the home and church to maximize the influence and impact on a kid's heart.
Let's talk about that practically for a bit. Do you have verbiage around how to communicate the Orange Strategy to your team? They need to be able to own the vision and strategy. In order to do that, they need to truly understand what it is. We define strategy simply as a plan of action with an end in mind. Orange connects parents and leaders with the same strategy and same end goal. Two combined influences make a greater impact than just two influences. This strategy is even reflected in the name Orange! When you take the light of the church (yellow) and combine it with the love (heart) of a family (red) you get the color orange, which absolutely equals greater impact in the lives of kids.
So, now that we've defined the strategy and the need to eat, breathe and sleep it, what is the end goal we are striving toward? We're so glad you asked because that is why we do what we do as leaders! This is what keeps us up at night and on our knees—helping kids grow up to have an authentic and lasting relationship with Jesus! We are targeting the heart so we are confident that this personal relationship will change how they see God and live their lives. The key to making sure this effectively happens is to align your leaders and engage your parents/home.
We as leaders understand the tension families are facing and navigating in today's world. There are so many things pulling at their hearts, minds and time that it becomes hard to stay focused on the main thing. Realistically, kids will show up to your church about 40 times in a given year, that is about 40 hours. The parent or guardian has about 3,000 hours a year with their kids. For this reason,  it's critical that we make it a huge priority to align our leaders around the strategy of connecting with the home. If we can engage parents to do something more, no matter how small it may seem, that's a huge win! We cannot win a race if we never take the first step. Be patient with baby steps from your team and parents. As long as you are moving forward you are headed in the right direction.
By the way, talking about baby steps—these strategies are just your first two. Leaders need to continually refresh and grow to lead vibrantly and stay relevant. The Think Orange and Orange Essentials books are amazing resources that will help you dig deep into the strategy and give you tools to keep casting the vision.
We have five main strategies that we call the Orange Essentials. We pray that you study each of them and figure out how best to implement them in your ministry.
Align leaders
Engage Parents
Elevate Community
Refine the message
Influence service
If you subscribe to our curriculum we have another great resource for you, your own Orange Specialist. This team is experienced in leading and supporting churches. They would love to connect with you and talk about your ministry. Click here to find your specialist if you do not know who they are.
We absolutely love that we get the privilege to be on this journey with you. It is not always an easy one but one filled with lots of love, fun, and joy. The legacies you are building for families and God's Kingdom will outlast you and impact generations to come! Keep moving forward one step at a time. We are here to pray, cheer and resource you every step of the way!
Follow Us
Stay connected to us and be the first to know about exclusive deals and upcoming events.