Married and in Ministry: How to Get Unstuck
When couples find themselves "stuck" (maybe they just don't feel their marriage is working, or maybe it seems it has never really worked at all), what do they do? What does any of us do to get unstuck? When we're stuck, we may … Try harder. Stop trying, but stay together for the kids. Stop […]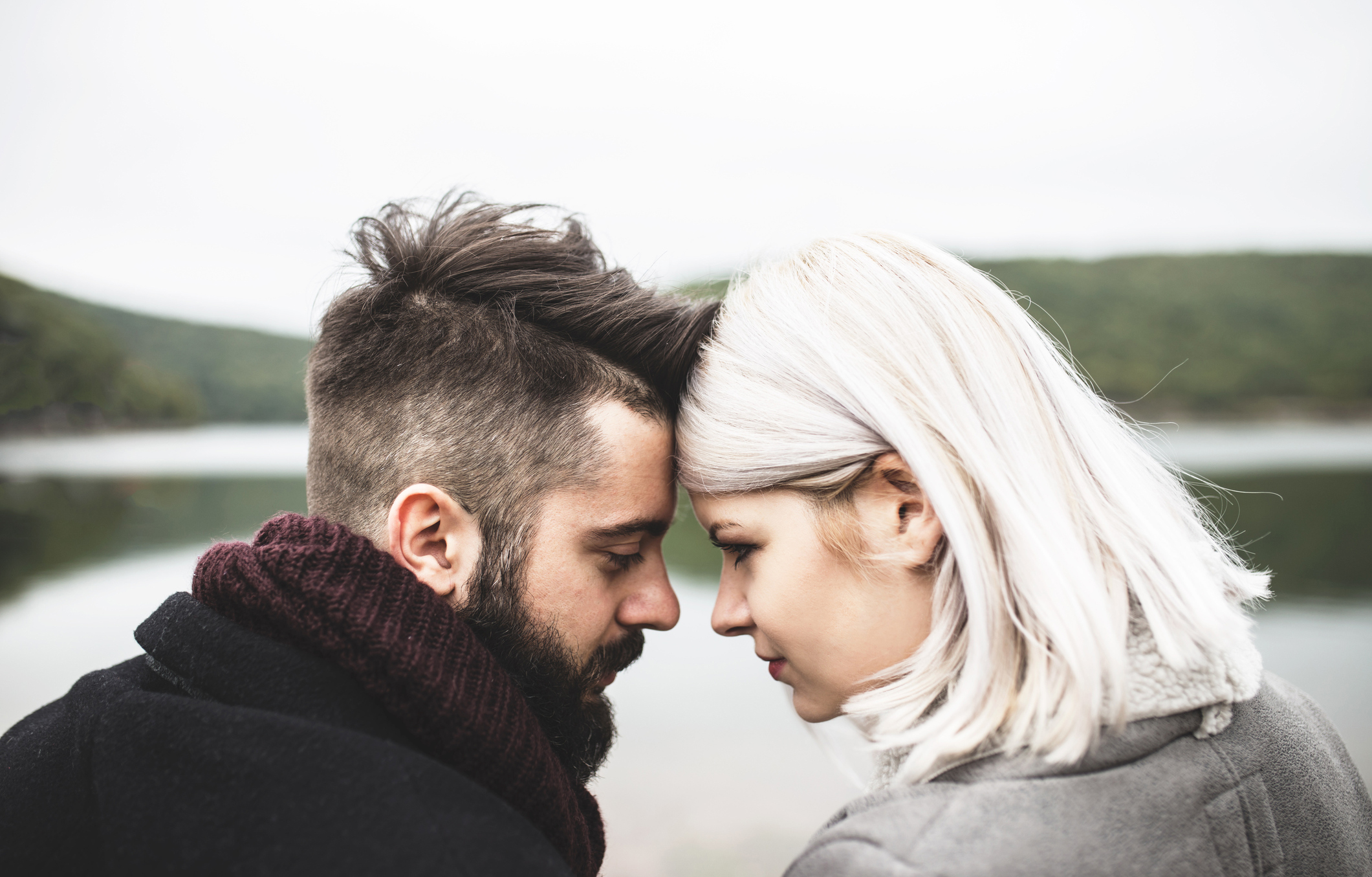 When couples find themselves "stuck" (maybe they just don't feel their marriage is working, or maybe it seems it has never really worked at all), what do they do? What does any of us do to get unstuck?
When we're stuck, we may …
Try harder.
Stop trying, but stay together for the kids.
Stop trying, but stay together because we don't believe in divorce.
Stop trying altogether, and separate or divorce.
THE FALLACY OF DOING OR BEING BETTER
These reactions seem logical. We think the answers to issues in our marriage lie solely within our marriage. We believe the answers lie in doing better or being better. (If he would just ___, then this would happen. If she would stop ___, then this would happen. When the kids move out / work slows down / we learn how to communicate, then things will change.)
But while the dynamics between spouses are important—obviously—the dynamics in another relationship matter even more: our relationship with God as individuals.
Which brings us to another practical action step we can take to stay committed to becoming our "best us":
ACTION STEP 2: LOVE GOD FIRST
(If you're wondering why this is step 2 instead of step 1, it's because fun frequently allows us to better understand that God is crazy about us. Check out action step 1, Have Serious Fun, here.)
Jesus said: "The most important [commandment] is this: '… Love the Lord your God with all your heart and with all your soul and with all your mind and with all your strength.' The second is this: 'Love your neighbor as yourself.' There is no commandment greater than these" Mark 12:29-31 (NIV).
As much as God wants us to love our spouses, He wants us to love Him first. Quite simply, connection with God makes us better spouses. Loving God first postures us to love our spouses better than we ever could on our own.
Galatians 5:22-23 lists the fruit we bear (and share) in our lives when we Love God First:
love,
joy,
peace,
patience,
kindness,
goodness,
faithfulness,
gentleness, and
self-control
Maybe you read this list and think, "I can't be any of those things." That's the point. While you may sometimes have a little bit of patience with your spouse, God constantly has enormous patience with you.
While you can only extend kindness to your spouse for so long, God is eternally kind to you.
While you can lose self-control with your spouse, God is in total control of how He loves you.
SO WHAT DOES "LOVE GOD FIRST" LOOK LIKE?
What go-and-do's would you establish for yourself, and encourage the couples in your church or on your team to put into practice? Here are a few suggestions to get started:
Read one chapter a day from the book of Proverbs for 31 days.
Join a small group or class at church.
Invite God into the tough moments of tension with your spouse. Pray, "God, help me to know how to love in this situation."
Pray before you reconnect with your spouse at the end of the day.
Say a prayer for your spouse before talking about something that is bothering you.
Read two verses in the morning. Read two at lunch. Read two at night.
WANT MORE?
Your best US doesn't start with US. This may be the most crucial point of understanding for any married couple in your church. Before they can really love each other, they must Love God First.
For more information on how to help the couples in your church Love God First, check out the new book, Your Best Us, by Ted Lowe at YourBestUs.com. In this insightful yet practical book, you'll find four steps to improving your marriage in order to find Your Best Us.
This article is an adaptation from Your Best Us.
Follow Us
Stay connected to us and be the first to know about exclusive deals and upcoming events.