How Your Church Can Effectively Use Twitter
Twitter is one of the most popular social media platforms—however, it's also one of the most difficult for churches to maintain. Tweets fly so fast and furiously, that most churches get flushed away in a stream of content. So how do churches use Twitter effectively? If you want to keep up a Twitter profile, you'll […]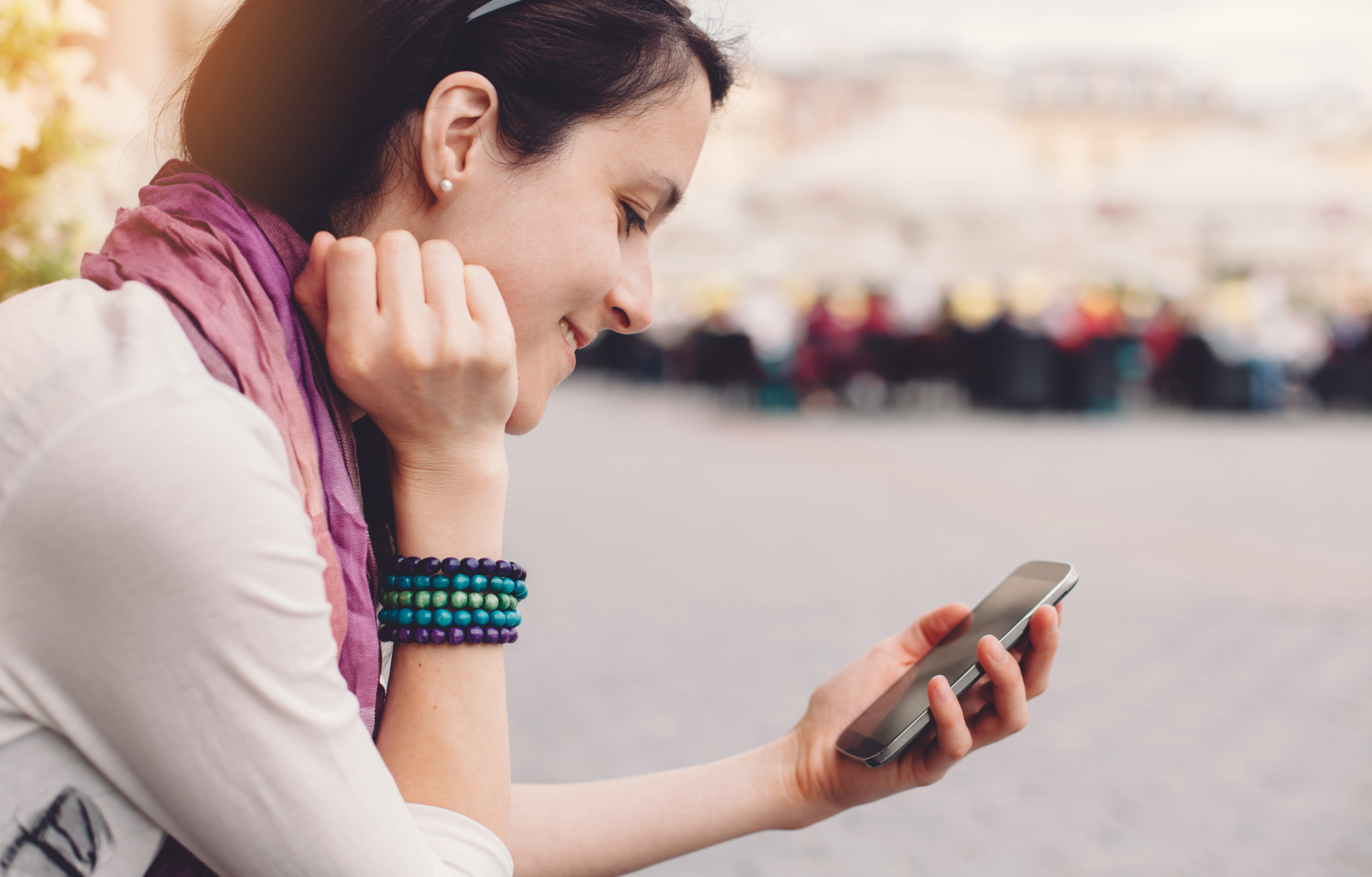 Twitter is one of the most popular social media platforms—however, it's also one of the most difficult for churches to maintain. Tweets fly so fast and furiously, that most churches get flushed away in a stream of content. So how do churches use Twitter effectively?
If you want to keep up a Twitter profile, you'll need to sustain a steady flow of posts. This might seem overwhelming, but your ministry is probably already producing enough content. It's just a matter of tapping into your resources and maximizing efficiency.
7 Ways Churches Use Twitter Effectively
Sermon Quotes
If your church has a sermon every Sunday, then you've already got access to a content goldmine. These Sunday morning messages are packed full of good material for sharing on social media.
Gather five to six impactful quotes from the sermon to be shared throughout the rest of the week on Twitter. These quotes can be shared text-only, or you can use a graphic service like Adobe Spark, Canva or PicMonkey to create a stunning quote graphic. Like most of the other social media services, Twitter thrives on visual content.
Since hashtags are effective on Twitter, you can also tag each quote with the sermon series title. This allows users to tie these quotes together into the larger context of the series.
Scripture Verses
The Bible is a treasure trove of inspiration when it comes to social media. Don't be afraid to sprinkle in several scripture verses into your Twitter account throughout the week.
You can borrow the verses being read during Sunday worship or pick an uplifting passage that's relevant to the current season. Just like with the sermon quotes, these verses can be shared as stand-alone text or with a custom graphic.
Questions
Social media is not a one-way street. The entire benefit of being on social media is the chance to start conversations with real people.
One of the best principles to interacting on social media is by using less periods and more question marks.
Ask a simple question to get a conversation started. It may take a little time before people feel comfortable opening up to answer, but they're certainly not going to until you take the time to ask.
#HashTag Holidays
Twitter is morphing from a social media platform into a trending news platform. You can see these updates playing out in real time by watching what the trending hashtags are each day.
This has led to the advent of so-called #Hashtag Holidays, such as #NationalCoffeeDay and #NationalSiblingsDay. There are literally hundreds of them, so don't expect to keep up with each one. But it's not a bad idea to chime in occasionally with holiday well wishes.
It's a good way to show that your church has a good sense of humor and provides stressed out social media managers with an alternative source of content.
Event Promotion
Never limit yourself to just promoting your church's ministries and activities. But that doesn't mean upcoming activities can't be a part of your Twitter strategy.
Always keep in mind who your Twitter audience is and what events would be relevant to them.
For event promo tweets, the goal is to drive traffic back to your church website for more information. Do this by giving a brief teaser, followed by a short link. You can shorten links with online tools like Bitly and the Google URL shortener.
Customer Service
Some major brands have begun to use Twitter exclusively for customer service purposes. This allows them to answer customer's questions and provide them with added value.
Your congregation many not exactly be customers, but you can still provide them with excellent service online. Twitter provides a real-time access to providing your church-goers with quality customer care.
Be sure to always monitor your Twitter account for engagement. Answer any questions people might have. Respond when they tweet something nice about your church. Start an offline conversation if they have something negative to say about your church.
Best Practices
• Schedule as much content ahead of time as you can.
• Use a social media management service like Hootsuite or Buffer to stay updated.
• Keep tweets short and sweet; it's not like you have much of a choice.
• Don't be afraid to repeat yourself. Don't be afraid to repeat yourself.
• Include images and links in most posts, but be sure to vary content types.
---

Follow Us
Stay connected to us and be the first to know about exclusive deals and upcoming events.