The Five Most Downloaded Episodes of the Orange Leaders Audio Blog for February 2017
From self-assessment to volunteer recruiting to knowing your neighbors, our Orange Leaders community ingested a wide-range of relevant ministry tips and ideas during the month of January via The Orange Leaders Audio Blog on iTunes. If you haven't heard, we're taking the online blog content from OrangeLeaders.com and turning it into an audio ministry resource […]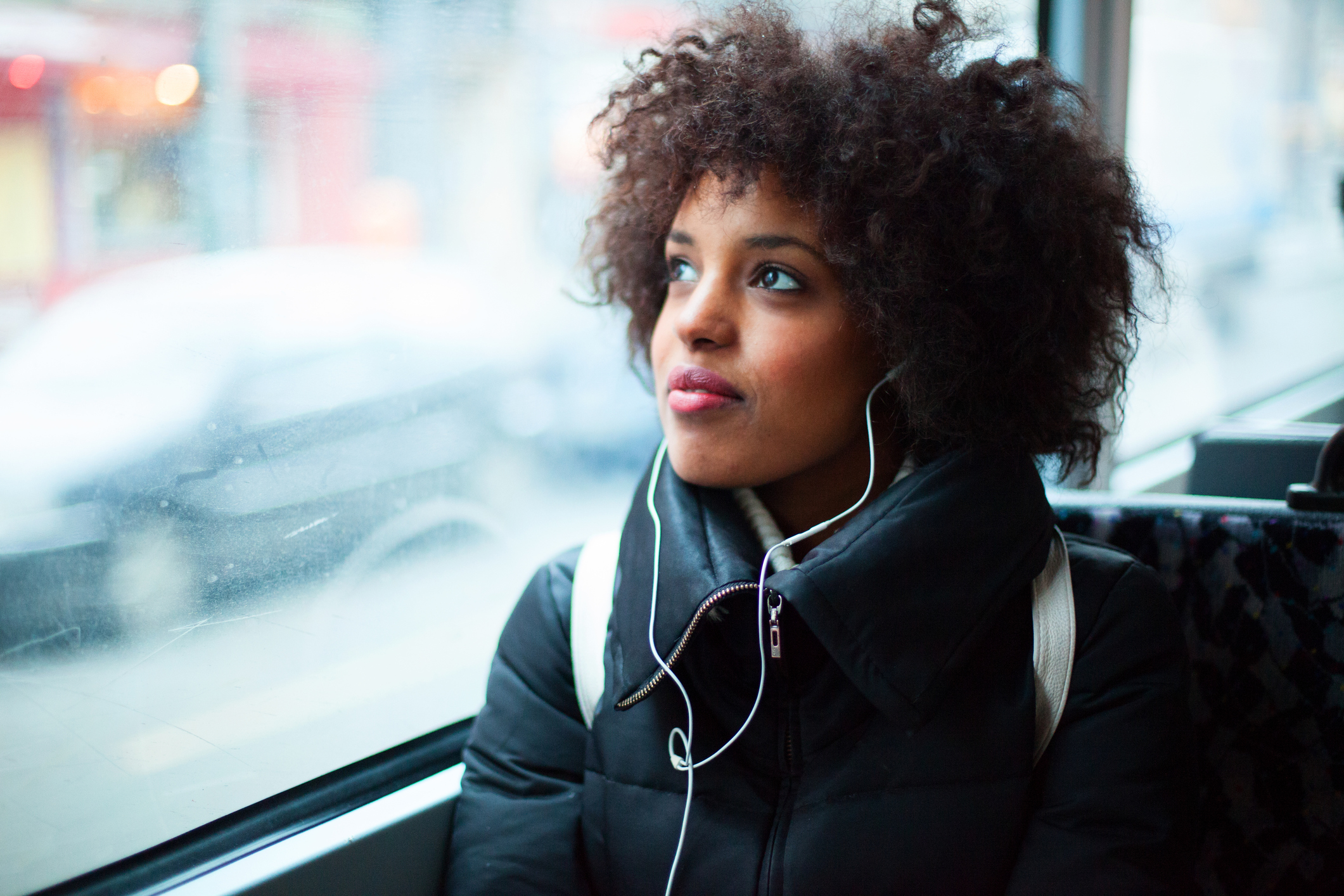 From self-assessment to volunteer recruiting to knowing your neighbors, our Orange Leaders community ingested a wide-range of relevant ministry tips and ideas during the month of January via The Orange Leaders Audio Blog on iTunes.
If you haven't heard, we're taking the online blog content from OrangeLeaders.com and turning it into an audio ministry resource library you can access at anytime. Five days a week, Monday through Friday, we share ideas from ministry leaders like Reggie Joiner, Kristen Ivy, Carey Nieuwhof, Geoff Surratt, Tony Morgan and more! Subscribing is the easiest to get these ideas downloaded into your brain!
Find The Orange Leaders Audio Blog
If you're already a subscriber, please take a few minutes and leave us a rating and review on iTunes. Ratings and reviews indicate to iTunes whether something is worth listening to or not. I think you'll agree that a podcast that equips you and your ministry team to influence the next generation for Christ is something worth listening to. Please take a few minutes to leave a rating and review today!
Top Five for February
In February, these were the top five downloaded OLAB episodes:
OLAB 064 – 3 Questions to Ask Yourself When Navigating Tough Issues
OLAB 072 – Volunteer recruiting Made Easy?
OLAB 059 – 5 Ways to Build Celebration into the Rhythm of Your Ministry
OLAB 069 – Moving People to Service
OLAB 060 – Do You Know Your Neighbors?
---

Follow Us
Stay connected to us and be the first to know about exclusive deals and upcoming events.