What Makes Orange Strategy Unique
The color Orange represents many unique things. It's the color of pumpkins, mangoes and sweet potatoes. It's the punch line of the classic, "Orange you glad I didn't say banana" knock-knock joke. Orange also happens to be the color of the Peach and Barf jellybean flavors in the game Beanboozled. If you ever play it, […]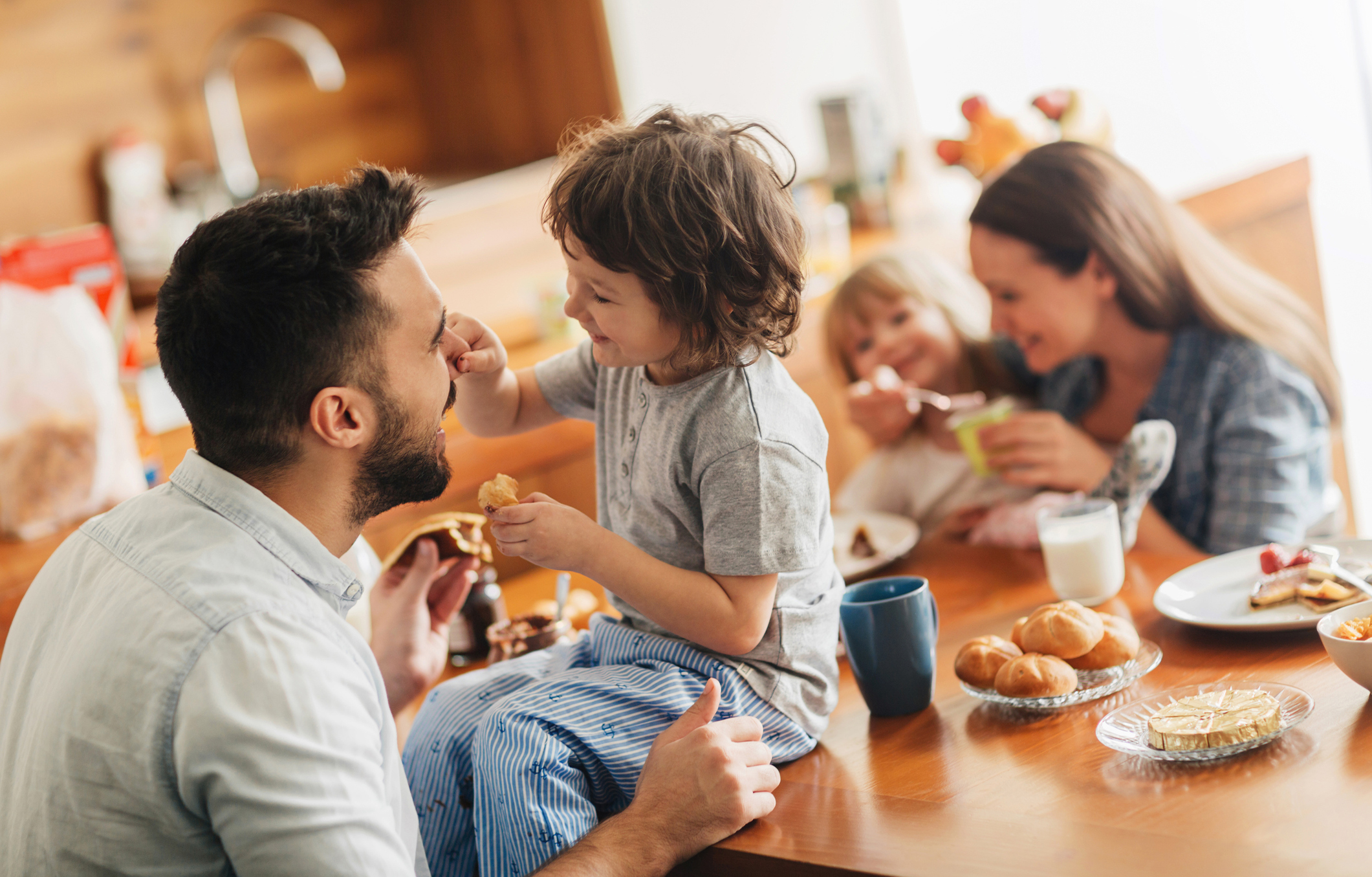 The color Orange represents many unique things. It's the color of pumpkins, mangoes and sweet potatoes. It's the punch line of the classic, "Orange you glad I didn't say banana" knock-knock joke. Orange also happens to be the color of the Peach and Barf jellybean flavors in the game Beanboozled. If you ever play it, trust me, pray you get peach.
All of that to say, Orange in all of its various forms is known to be both special and unique. There is no exception to this when it comes to Orange's life stage resources, partner support and events. All of the components of the Orange Strategy are worth exploring, but let's focus on these three for the purpose of this article. Sound good?
Life Stage Resources
As a children's ministry leader, one of the things that first drew me to Orange in the first place (over seven years ago; wow, time flies) was the fact that the Orange Strategy provides an amazing vision and solid plan for the kid's in your ministry from birth through age 18. Not only can you share the big picture vision of partnering with parents and creating a consistent volunteer culture with your ministry team and church families, but Orange also provides a scope and cycle for each age group curriculum, so you can map out and see where you are going and how you are going to get there through all of the ages and stages.
You see, with Orange, nothing is done by accident. Everything is filtered through the lens of child development, making sure that the content is relevant and applicable to the audience that you are reaching. Because of this, the kids are able to grasp the biblical concepts covered easily and apply them to their daily lives. It's really quite amazing. Not only that, but the kids and your volunteers will LOVE the resources and have so much FUN week in and week out. So, you may be thinking: That sounds great and all, but what if there is a church specific concept that needs to be covered? No problem! All of our curriculums are completely editable to fit your specific context. Can you believe it? Orange's life stage resources are the real deal. Trust me.
If you want to learn more about Orange curriculum and resources check out our free trial series for each age group at TryOrangeFree.com.
Partner Support
Let's be honest, leading a ministry can be quite lonely at times. That's why Orange is so big on community. We know that you may have ideas, thoughts or ramblings that you would love to share with a like-minded leader, or maybe you just have questions about best practices on how to use Orange curriculum and resources. Enter our Orange Specialist team. Every single church that signs up for a curriculum license gets an Orange Specialist to help them walk through all things Orange. Every member of our team has served in and led ministries in churches all over the country, so we get the realities of ministry and what it takes.
Want to know more about what an Orange Specialist does and who your Orange Specialist is? Check out OrangeSpecialists.org for more details. Are you a curriculum subscriber that would like to join our age group curriculum communities on Facebook to network with other leaders? Simply click the links below:
First Look
252 Basics
XP3
Weekly
Events
Everyone remembers the first big concert that they went to. Mine was Aerosmith. Please don't judge. Anyway, we can all agree that going to fun, well-executed events can inspire us like nothing else. There is something about being in a space with a group of people focused on the same mission, moving in the same direction that energizes all of us. That's what makes all of Orange's events so unique and special.
If you've never been to an Orange Conference, or an Orange Tour, move that to the very top of your bucket list. Orange events are designed to not only train and equip you for another year of amazing ministry, but also to inspire, motivate, encourage, and connect you with a group of people who care about the next generation as much as you do. Oh, and we also want to make sure that you have an absolute blast while doing it. Want to check out details about this year's Orange Conference coming up in April? Do yourself the biggest favor and go to TheOrangeConference.com.
Follow Us
Stay connected to us and be the first to know about exclusive deals and upcoming events.