Taking Orange to the City
My name is Robert E. Purvey and I have the honored privilege to serve as Youth Pastor for the IMPACT Student Ministry at the Antioch Fellowship Church in Dallas, TX. Our student ministry serves around 600 teens in our church and our community partnerships. Our ministry serves students that come from the inner city and […]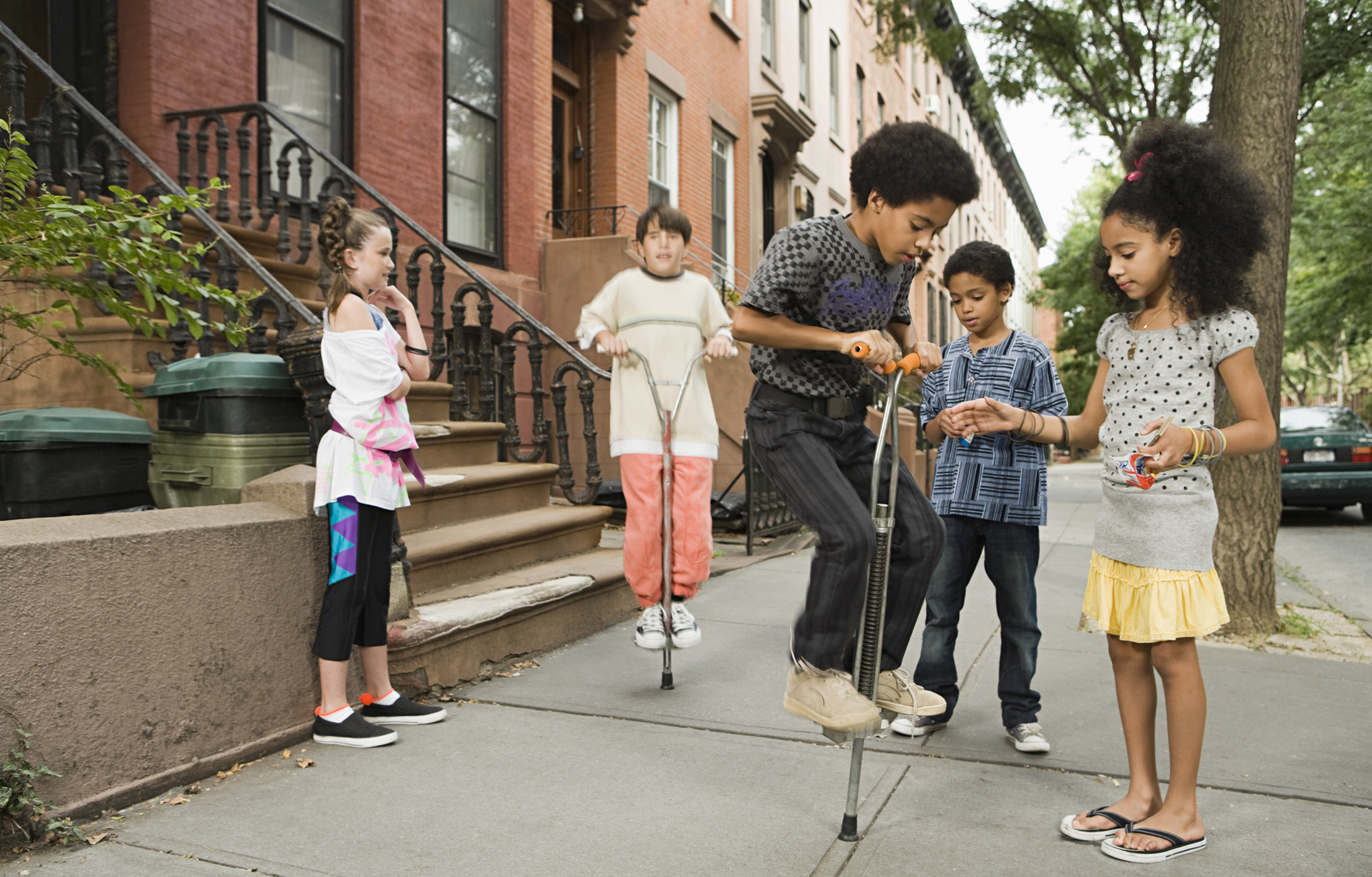 My name is Robert E. Purvey and I have the honored privilege to serve as Youth Pastor for the IMPACT Student Ministry at the Antioch Fellowship Church in Dallas, TX. Our student ministry serves around 600 teens in our church and our community partnerships. Our ministry serves students that come from the inner city and suburban context. As a ministry we realized that we live in society that changes fast and frequently. It seems like every week there is a new app to download. Every other month there is a new phone or gadget to buy. With an ever changing society that is not looking to slow down anytime soon, there was a need to find a curriculum that could reenergize, recruit, and retain our students. The days of event-only student ministry is long gone, and if we were going to adequately prepare students for life after graduating out of our ministry, we had to find a curriculum that would help us achieve that goal.
Three years ago we received a flyer in the mail that was advertising The Orange Conference in Atlanta, Ga. At the time, we had no idea what Orange was so we did some research on what the curriculum was about and how churches that currently using it enjoyed it. We decided to attend The Orange Conference for ourselves to see what it had to offer and if could help us in achieving our student ministry goals. We were so very impressed by how intentional Orange was in offering sessions and material for every area in the church. From the wristbands and welcome bags at registration to the on-screen hosts, facilitators, and amazing general sessions. Everything was on purpose and very informative! That left a great impression on our hearts and we immediately implemented 252 Basics for our children and XP3 for our students. Within a couple of months we witnessed the interest level in our mid-week ministries skyrocket.
After using the Orange curriculum for a full year and attending the conference for the second straight year, we began to realize that a lot of what our students experience in our culture context did not match a lot of the curriculum. We loved what Orange brought to the table, but we needed more. We needed something that would reach and resemble the challenges that our kids face every day at school, home, and in their communities. In November of 2015 The Orange Tour made a stop in Dallas, Texas. When we attended the tour it was as if Orange had eavesdropped on our prayer. We were able to sit and discuss how Orange could connect with churches in the inner city. This was a much needed conversation that was well received, and made all of us that serve in the inner city and urban context more excited to be apart of the Orange family.
We honestly believe that if the body of Christ is going to make an impact in our society, there must be bridges built to connect denominations, ethnicities, and ideas. Orange is being intentional about being a connector to all of those things, and that is why we support, implement, and share the information that is given to us at The Orange Conference. We are blessed to serve a church with a membership of 6,500+ and our student ministry is well over 1,000 students with about 600 actively involved. Orange allows us to extend and enhance our influence with churches that are smaller than we are and do not have the funds to hire a part-time or full-time student pastor. And, it gives us the opportunity to share the Orange curriculum with the churches that don't have the resources. We want to encourage Orange to continue creating curriculums that will allow youth leaders to mold the minds of our students and encourage them to dream big and strive for greatness. "If we are going to have a bright future we must invest in the present." Thank You, Orange, for seeing the need, investing in the lives of people, and ultimately growing Christ's church. We will continue to join you in this journey dreaming with you, teaming up with you, and working together with others.
Robert E. Purvey (Pur-vee) is the Pastor of Youth and Young Adults at The Antioch Fellowship Church, a 6,500+ member church in Southwest Dallas, Texas. In addition to being a Pastor and leader of over several hundred teens and young adults, he is an FCA (Fellowship of Christian Athletes) Character Coach to several High School athletic departments, a mentor in over five school districts across the DFW metroplex earning over five "mentor of the year" awards, he serves as a member of the City of Arlington speakers bureau, and several other community service projects. His work in the community has caused him to be recognized as one of the most influential leaders in the DFW metroplex. Robert E. Purvey is also the host of "Real Teen Talk" a weekly radio show geared towards raising social and spiritual awareness in the lives of teenagers, leaders, and parents. Purvey's greatest joy is being the Father to fraternal twins Laila and Jaiden.
Follow Us
Stay connected to us and be the first to know about exclusive deals and upcoming events.