The Five Most Downloaded Episodes of the Orange Leaders Audio Blog for January
Are you enjoying the Orange Leaders Audio Blog? Wait. You didn't know we had a daily podcast on iTunes? Well don't worry, you're in-the-know now. Content is curated from this Orange Leaders online blog, and delivered is delivered in audio as a library-style resource on iTunes, Stitcher Radio, TuneIn and SoundCloud. One listening option is to […]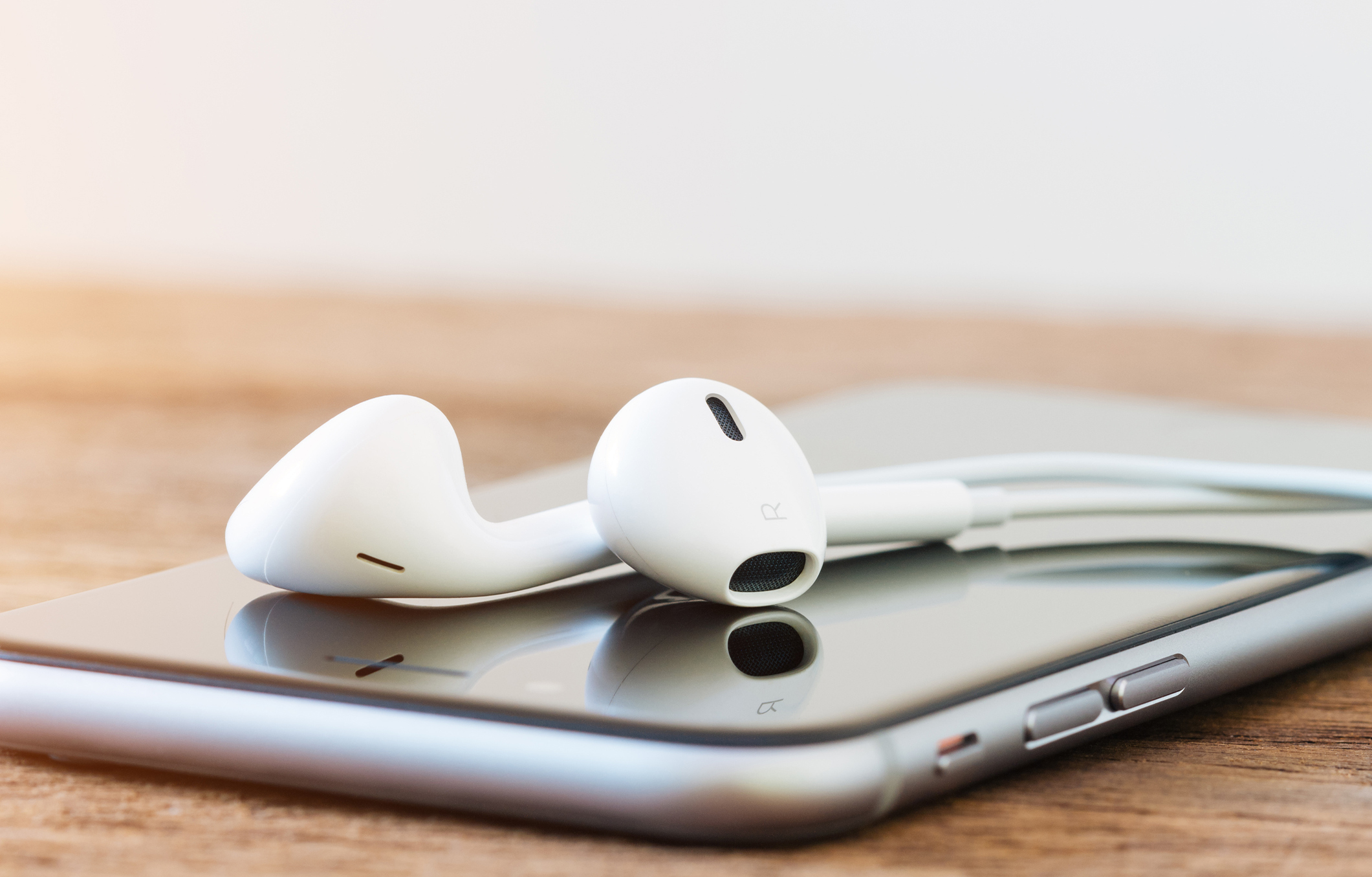 Are you enjoying the Orange Leaders Audio Blog? Wait. You didn't know we had a daily podcast on iTunes? Well don't worry, you're in-the-know now.
Content is curated from this Orange Leaders online blog, and delivered is delivered in audio as a library-style resource on iTunes, Stitcher Radio, TuneIn and SoundCloud. One listening option is to find the topics that interest you and download a la carte. Or, if you'd like to be the teacher's favorite, subscribe and automagically get fresh ideas delivered to your player of choice five times a week. Yep, five- to seven-minute episodes on topics relevant to you, delivered to you Monday through Friday.
And if you're a subscriber and can't wait to get your ears on each episode, please leave a rating and review on iTunes. Your rating and review puts the Orange Leaders Audio Blog in front of the eyes of other leaders like you who believe that two influences working together are greater than two influences.
Find Orange Leaders Audio Blog on:
In January, these were the top five downloaded OLAB episodes:
1. Gaining a Perspective on Failure, episode 052
2. How to Create a Transformational Culture, episode 047
3. How One Orange Church Served Its Community Via the Juvenile Court System, episode 051
4. What It Takes to Lead the Next Generation, episode 050
5. 5 Qualities of an Amazing Small Group Leader, episode 046
Follow Us
Stay connected to us and be the first to know about exclusive deals and upcoming events.