How to Prepare for Orange Conference 2017
You may think that after you've purchased your tickets, you're kinda done until the big event. But there are actually a number of things you can do prior to your arrival to help make your pre, during and post Orange Conference experience velvety smooth. Here are a few of our suggestions: Check it out. Work […]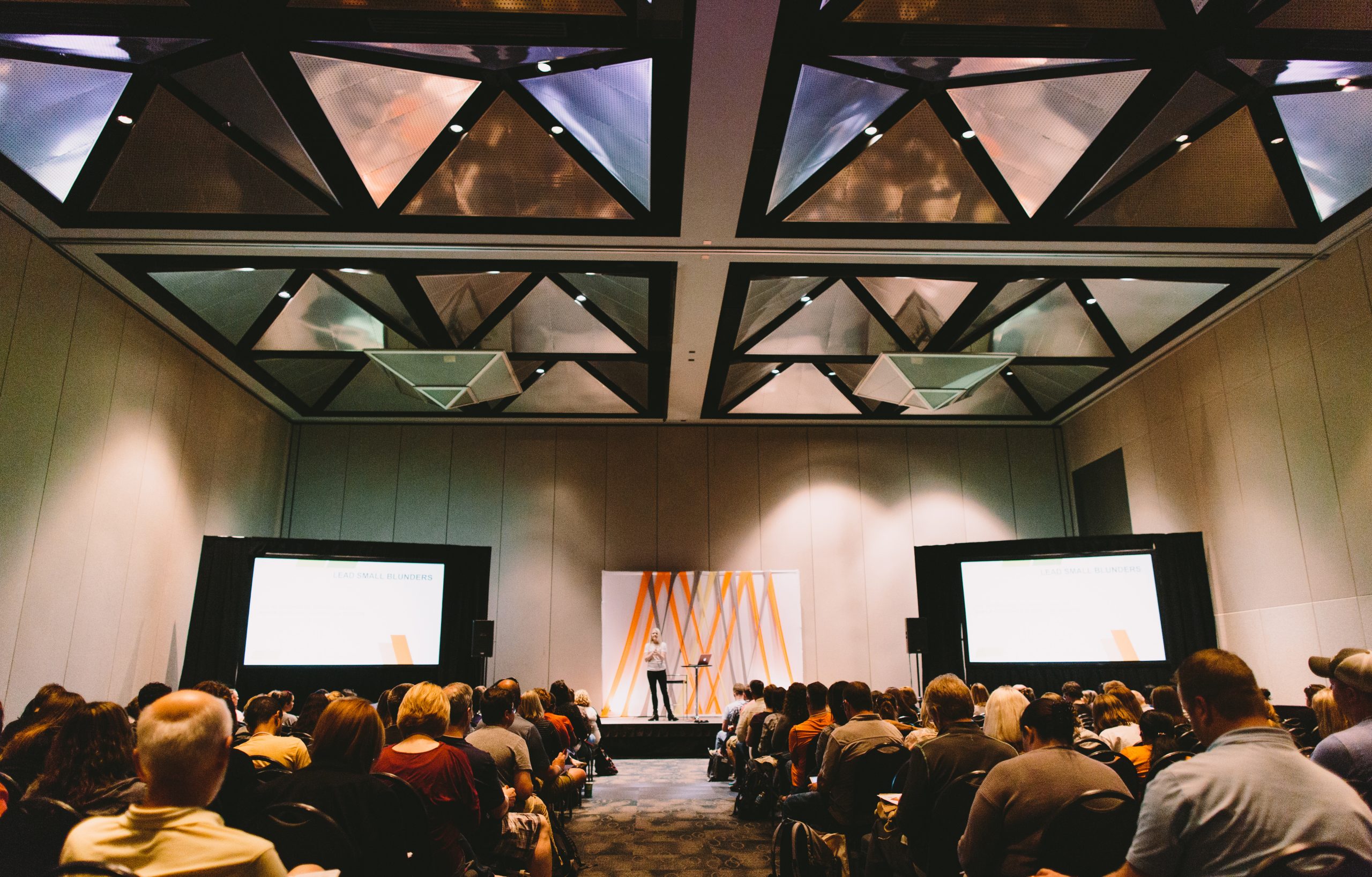 You may think that after you've purchased your tickets, you're kinda done until the big event. But there are actually a number of things you can do prior to your arrival to help make your pre, during and post Orange Conference experience velvety smooth.
Here are a few of our suggestions:
Check it out. Work your way through this Orange Conference Attendee Checklist. You'll be kicking yourself otherwise.
Book early. Flight costs go up and hotels sell out, so book early to stay in your budget. We've also put some info and offers on our Details page.
Be informed. As we always say, an informed attendee is a happy attendee. Ok, we just made that up, but we're going to start using it because it's true. To keep up with the latest OC17 info, follow our social media and also text "OC17" to 404-445-2198. We'll keep you up-to-date on registration deadlines, new speakers and much more.
Divide and conquer. With over 100 Breakouts available this year, you may want to divi up sessions with your team so you can cover more ground. Just make sure everyone can read their own notes later!
Visit a church in the area. Many of you love to see other environments, so why not build that into your pre or post event schedule? And if you're looking for a tour or some one-on-one time, be sure to contact and make arrangements well in advance.
Rock your orange. Some of you have already shown us what you'll be packing for your trip to Atlanta. We love to see the creative ways you sneak orange into your attire, or the orange you wear without abandon! From shoelaces to morph suits and everything in between, we know you're going to represent.
Pre-network. You don't have to wait until you're on-site to network with your heroes and peers. Search our hashtags (#OC17 and #thinkorange) to find out who's going to be here, and reach out to say hello.
Manage expectations. This applies to both you and your team. If you've been before, let your newbies know what's in store. If you haven't been before, read through the website. And we keep you pretty busy so come rested, and schedule some down time after the event if you can. You may also want to set aside some debrief time for your team on the way home or after the event.
Stick around. If you're traveling into Atlanta, come early or stay later to see the sights! It's a great town, and we're happy its home. And if you need any recommendations, just ask us!
Prepare to . . . have fun! It's going to be an incredible three days. You're going to learn a lot, but you're also going to laugh a lot. It can be stressful preparing to leave your job or home for a few days, but it's going to be worth it. We're going to have a great time, so start getting excited!
---
The Orange Conference 2017 will take place in Atlanta from April 26–28.
Register by February 16 to save $50 and receive a $50 Orange credit. For more information and to register, please visit TheOrangeConference.com.
ReThink Leadership will also take place in Atlanta from April 26–28, across the street from OC17.
Register by February 16 to save $40. For more information and to register, please visit ReThinkLeadership.com.
Follow Us
Stay connected to us and be the first to know about exclusive deals and upcoming events.