Getting to Orange Conference 2017 on a Budget
Maybe one of the best gifts you can give yourself this season is the opportunity to learn and grow in the New Year. And we think The Orange Conference 2017 would be a great way to do that! But as we come to the end of the year, your budget may not have any room […]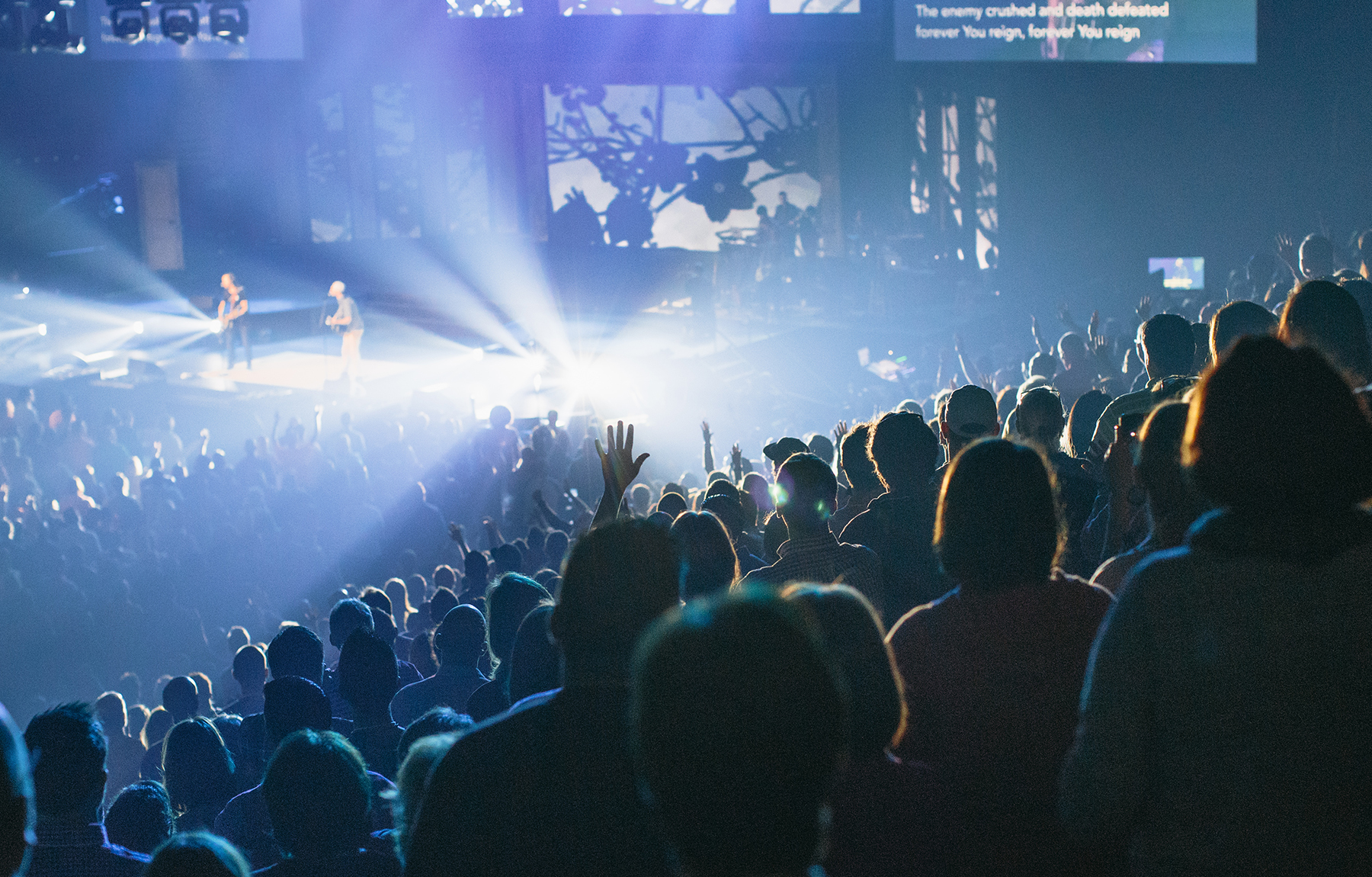 Maybe one of the best gifts you can give yourself this season is the opportunity to learn and grow in the New Year. And we think The Orange Conference 2017 would be a great way to do that! But as we come to the end of the year, your budget may not have any room to grow. So, getting to Atlanta this coming April may seem a bit daunting. But it doesn't have to!
We have a few ideas to help you make the trek. There are a lot of exciting things in store for Orange Conference, and you won't want to miss! It won't be the same without you!
Throughout the year, we host contests to give away tickets. Follow this blog and/or @OrangeLeaders on Twitter for those announcements.
Sometimes our other social media channels offer free tickets through giveaways and contests. You can connect with us in a variety of ways to stay up to date.
Host a fundraiser. We've heard a lot of really clever ideas over the years!
We love to learn, and we love students. If you're a student, fax or email a copy of your current student ID for undergraduate, graduate or high school enrollment, and you'll qualify for student pricing.
Groups of 15+ and international attendees receive discounted pricing. Please visit the Details page for more info.
We work with hotels, car rental companies and airlines to make special offers for you. Those can be found on the Details page of the website. Helpful hint: The hotel deals go fast, so it's a good idea to secure those early if you want the lower pricing.
We couldn't get through The Orange Conference without stellar volunteers. So, if you'd like to experience a different side of OC17 for free, consider joining our volunteer team.
Find a travel buddy. Those of you traveling alone may be able to find someone from a neighboring church that's headed to OC17 and share the travel costs with them. Sometimes we can even help you find those folks. Or you can use our handy Church Finder to see Orange partners near you.
If you have a cashback credit card or travel credit card, consider using those perks toward your trip to Orange Conference.
It doesn't hurt to ask! Ask friends, relatives, fellow staffers or church members to help you cover expenses with hotel rewards points or frequent flyer miles, or even monetary donations. You might be surprised by how others want to help you invest in yourself so you can invest in others.
If you have any other suggestions, let us know. We'd love to add them to the list!
The Orange Conference 2017 will take place in Atlanta from April 26-28. Register by February 16 to save $50.
For more information and to register, please visit TheOrangeConference.com.
Follow Us
Stay connected to us and be the first to know about exclusive deals and upcoming events.