Prioritizing Relationships in Your Small Group Culture
Sunday Mornings . . . or Wednesday nights, or Sunday evenings. Whenever you meet, it's essential to provide children and students with consistent weekly small group leaders. If you say small group relationships are a priority, this is how you act like it. I grew up in a church where everyone was on a rotation, […]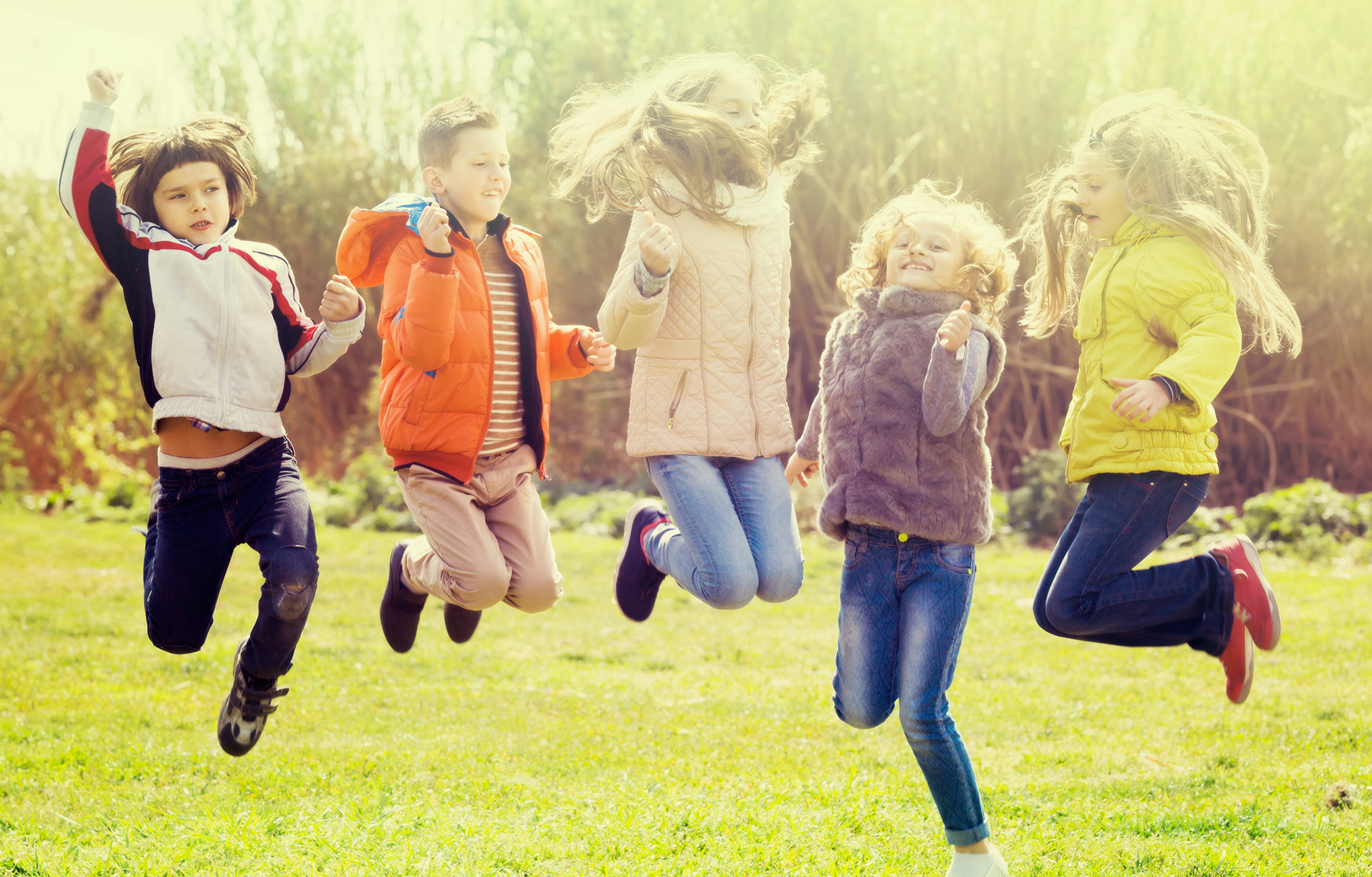 Sunday Mornings . . . or Wednesday nights, or Sunday evenings.
Whenever you meet, it's essential to provide children and students with consistent weekly small group leaders. If you say small group relationships are a priority, this is how you act like it.
I grew up in a church where everyone was on a rotation, so consistency was not the norm. I'm so glad that our church now has a different culture. When my oldest kid was three, he wouldn't even say that we were going to church. Instead, he would say, "We're going to see Mr. Tyler!" For him, church was small group and relationships, and that's the kind of culture that we want to create. This kind of small group culture should play itself out every Sunday morning.
Sunday morning should be synonymous with small group and relationships—not merely activities, singing, or teaching.
How to leverage pre-service time
A small group culture begins even when it seems like the program hasn't begun yet. We all know that people are going to show up before the actual start time, so we might as well go ahead and be strategic with every minute. For children, it's best to begin by having them go directly to a dedicated small group space that's in the exact same place every week.
The consistency of location and the comfort of starting the day with the same familiar faces will make life easier on everyone—but especially your preschoolers and kids. Marking these territories with tables and chairs can work, but I've seen that rugs work the best because there's always room for one more.
The same kind of strategy applies to students. When deciding what to offer pre-service, keep in mind which type of things will help foster small group relationships in a fun and informal way. Create a space that makes students want to hang out and talk, even if there were no program about to start.
Churches that have a lot of students coming might struggle with space. Here's a hack: Have some popular music playing while students stand around and talk. Maybe even with a few couches or seating scattered throughout. Because the main draw for most students in your ministry is that there are a lot of other students there to connect with.
However, if you have enough room in your student space, add some games! This can be a great way for students and leaders to interact before the service even starts and can help eliminate awkwardness.
A few activities that I've seen work great are ping pong tables, foosball, corn hole, four square, 9-square-in-the-air, an Xbox Kinect, or even a basketball hoop on the wall. If you're able to have that kind of atmosphere, make sure that you have seating options like couches, bean bags, or café tables for students who would rather sit and talk than try to take down their small group leader in a game of extreme ultimate ping pong. (Oh, and small group versus small group tournaments . . . best way to get kids—and SGLs—to show up a little bit earlier to your programming.)
What to do during service
When your program begins, have something for your groups to do together that gets them laughing, smiling, moving, and interacting. Even large group time can be experienced as a small group.
An easy way to make sure the small groups will be able to sit together—eliminate chairs! Kids would much rather sit in globs, anyway. Most churches I've encountered have some sort of large group time. Make sure that your host mentions something about "your small group" or "your small group leader" every week. Try your best to be intentional about every game you play. If it's possible to compete as a small group or to involve SGLs with their students on the stage—congratulations!—you're being strategic about your small group culture.
Follow Us
Stay connected to us and be the first to know about exclusive deals and upcoming events.