6 Must-Have Elements for Every Church Website
It wasn't too long ago that some churches wondered if building a website was worth the effort. These days, even the most old-fashioned churches realize that a digital presence is an essential to reaching a modern-day audience. However, many churches still struggle with maintaining effective websites and online content. Whether it's from lack of knowledge […]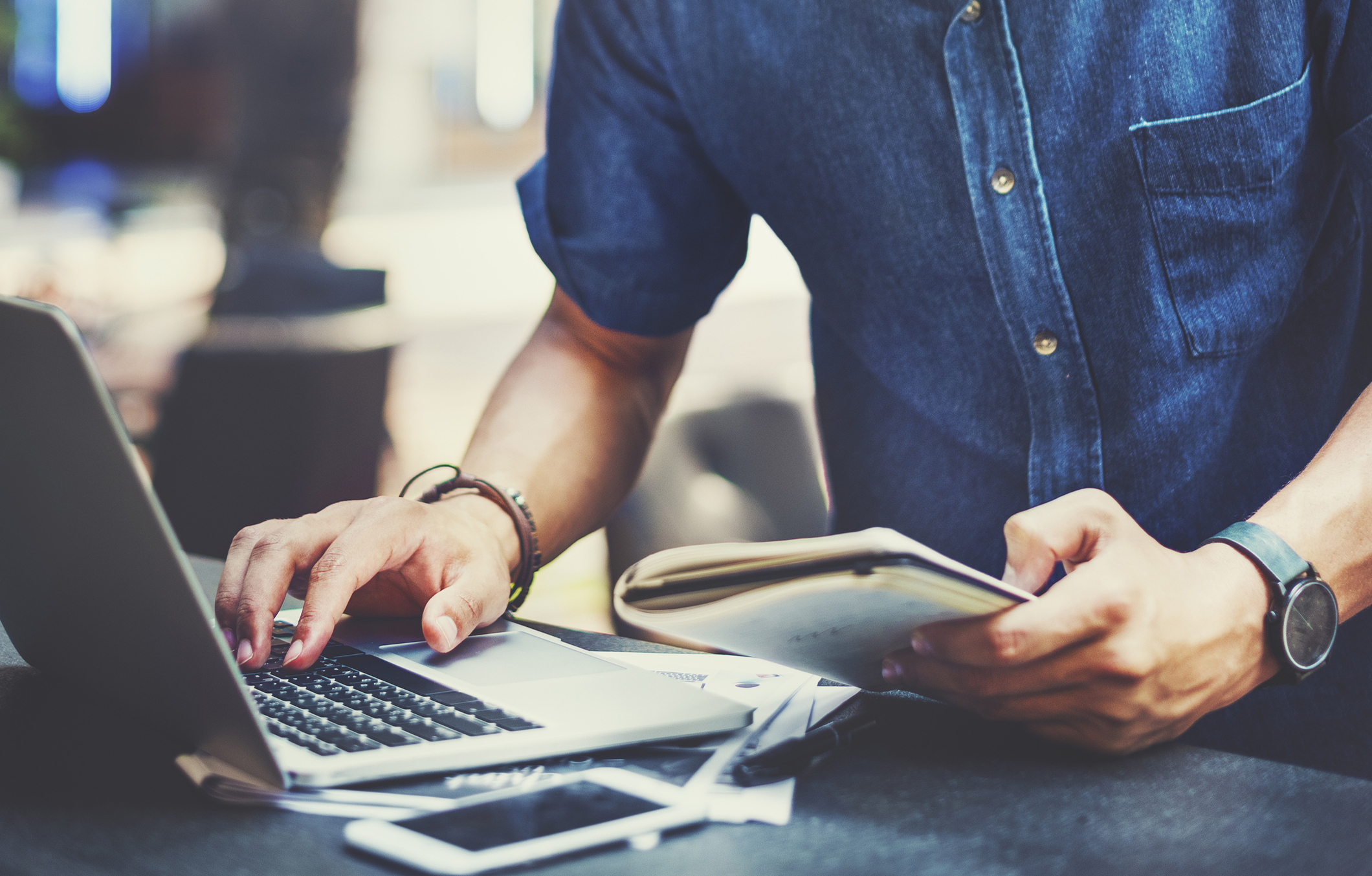 It wasn't too long ago that some churches wondered if building a website was worth the effort. These days, even the most old-fashioned churches realize that a digital presence is an essential to reaching a modern-day audience.
However, many churches still struggle with maintaining effective websites and online content. Whether it's from lack of knowledge or resources, church websites are often less than stellar.
Still, there are a few essential elements that should be added to every church website to ensure that they meet the basic tenants of online effectiveness.
1. Mobile Responsiveness
According to the State of Mobile Web report in 2015, 56 percent of website traffic in the United States comes from a mobile device. That's risen from 49 percent in 2014 and will only continue to increase for the foreseeable future.
That means your website needs to be user-friendly when viewed on a mobile device. This is no longer a good suggestion—it's a must to reach a modern-day audience. If people have a difficult time navigating your site or reading its content from their mobile device, they'll simply move on and forget about you. Don't give them an easy excuse.
Thankfully, most website platforms and design companies realize this. They've made it easier than ever before to remain relevant on mobile. What once was a cool optional feature is now a top priority for every church website.
2. Guest-First Focus
Prioritizing your audience is also critical when creating and maintaining a church website. Assuming that your church is dedicated to effective growth and outreach, the right target audience for your website is new guests and first-time visitors.
Existing church members are no doubt an important part of your community, but they have other ways to connect and receive information. For guests, your website is likely the first place they'll encounter before considering a visit to your physical church.
Ensure that guests have a positive first impression of your church by making information easy to find on your website. Welcome them in with information that is tailored specifically for them. Many churches do this with an "I'm New" or "First Time?" page, dedicated to guests.
3. Simple Navigation
One of the most obvious ways to create a great online experience for all users is to make the website easy to navigate. This may seem obvious, but too many church websites are far from easy to navigate. They're cluttered with too many menu items and confusing language.
Less is more. Less pages. Less menus. The fewer options that you provide to website visitors, the easier you make it for them to choose. Focus on your top content priorities and leave the rest to be communicated elsewhere.
Place clear and consistent menus in a few key locations. Label things clearly. Think through the eyes of a guest to make sure they'd understand what each page contains. Simpler is better.
You wouldn't want a guest to get lost in your church building. Similarly, you don't want them to get lost in your website. So put up easy-to-follow signs that guide them in the right direction.
4. Worship Times and Location
There are two specific pieces of information that every church website should have readily available—worship times and location. Put these two crucial items in an easy to find place on every page of your website.
This could be in the main menu, in the website footer. Or both. But if it takes a guest longer than six seconds to locate this information, something is wrong.
That's because most website users will spend less than ten seconds on your website. Make sure they can find these two crucial pieces of information on your website before they move on.
5. Compelling Visuals
With more online content than ever before and people's attention spans shrinking by the minute, you have to consciously think about how to capture and hold people's focus.
One simple solution to this problem is replacing an overload of text with visual elements. This means high quality photos, graphics and videos. Balance out text blocks with a few good photos and a video to provide a variety of content, while keeping users engaged.
A responsibility of your church website is to set people's expectations for your church and worship experience. What better way than to show people, rather than tell them? This makes it crucial that the images are consistent with who you are as a congregation. Use real photos of your church, rather than stock images.
6. Consistent Updates
Keep your website updated—it's as simple as that. Imagine if you had the wrong name plastered on the front of your church. Or your pastor kept saying the wrong worship times during service. That's essentially what you're doing by putting the wrong information on your website.
Schedule an hour or two every week dedicated to updating your church website. Have a church volunteer perform regular reviews of the content. Provide ways for staff or church members to submit corrections to broken links, content typos or other digital errors.
This should be a minimal investment to ensuring that your primary digital platform is operating at its most efficient. And adding new content on a regular basis shows users new and returning that you're taking the time to provide them with the latest and most relevant information.
If your website was worth creating in the first place, it's worth maintaining.
Follow Us
Stay connected to us and be the first to know about exclusive deals and upcoming events.