Preference or Priority
I love this time of year! In the South, it means whispers of possible snow and shouts of joy when school is closed as the first flakes hit the pavement. In my life, it means looking back at the last twelve months to see what helped me become more like Jesus, and what pulled me away […]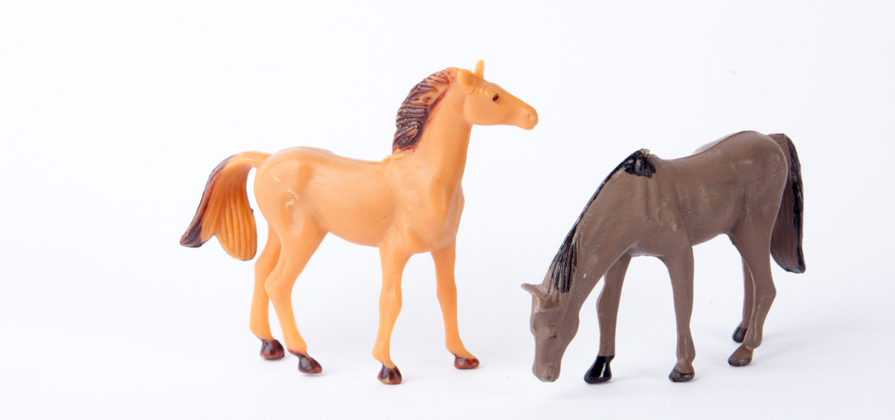 I love this time of year!
In the South, it means whispers of possible snow and shouts of joy when school is closed as the first flakes hit the pavement.
In my life, it means looking back at the last twelve months to see what helped me become more like Jesus, and what pulled me away from Him. Then, I ponder and pray and choose what things to change in order to become more like Him this year.
In my home, it means going through cabinets and closets and drawers and pulling together items that no longer add value to our lives, passing them along to someone who may benefit from them more.
In my ministry, it means refocusing on our vision and determining what needs to stay and what needs to go.
I can't get enough of the sight and smell and feel of a deep-cleaned preschool room. Every inch has been scrubbed, and puzzles with missing pieces have been purged. Cars without wheels and broken crayons and dried out glue sticks find a new home in the trash can.
If I'm not careful, I can get rid of too much. It seems silly to keep eight different plastic horses in the 3-year-old room. Until I remember that every time Brayden walks in, he goes straight to the bin that holds his beloved brown horse with the white chest. He carries that pony around all during class, and when he can't find it, he cries. What I see as an "extra", or even a distraction, Brayden sees as familiar and safe.
My preferences? To get rid of all of the "extras."
My priority? People.
I don't want to let my preferences stop me from being effective in reaching precious preschoolers. I want my priority to override my preferences. I want to overlook what I think is best and focus on what really brings people to Jesus.
Maybe you're in the middle of reconstructing your ministry. You're deciding which pieces need to stay and which need to go. As you do, ask yourself if you are choosing based on your preference or your priority.
My priority this year will be making sure that every element – our rooms, our structure, our volunteers, our events – centers on helping preschoolers get their first look at their loving heavenly Father.
What's your priority?
Follow Us
Stay connected to us and be the first to know about exclusive deals and upcoming events.