Our Spring 2017 Series by Kara Powell
Our featured series for the month of February for XP3 High School is called Road Trip. Road trips are awesome, but the unexpected always seems to happen on the road: flat tires, detours, surprisingly great lunch stops, disappointingly awful gas stations. The unexpected is just part of the experience. Life works a lot like this too, and that's […]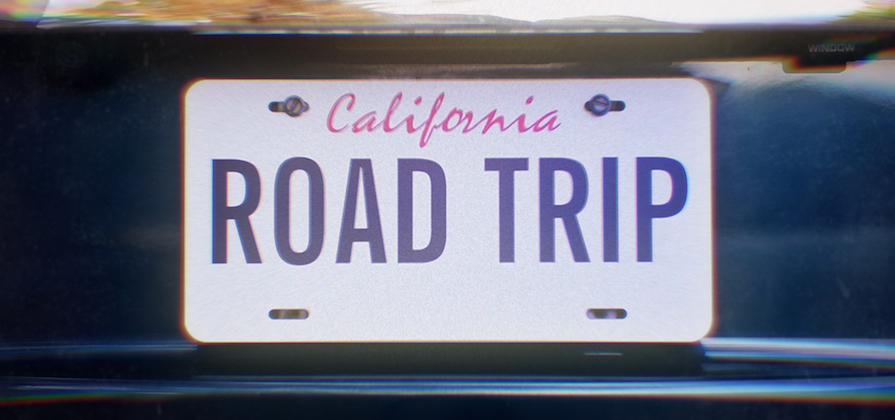 Our featured series for the month of February for XP3 High School is called Road Trip. Road trips are awesome, but the unexpected always seems to happen on the road: flat tires, detours, surprisingly great lunch stops, disappointingly awful gas stations. The unexpected is just part of the experience. Life works a lot like this too, and that's exactly what our new Road Trip series is all about.
This three-week series studies the life of Paul. Paul was known for his experiences on the road, and he experienced some surprising and life-changing moments during his travels. As we take a look at some key turning points on Paul's road trips, students will discover that maybe the best thing that can happen on their journey is a change of direction.
But the topic isn't the only exciting aspect of Road Trip. For this series we recruited the help of the amazing Kara Powell. Dr. Powell is the Executive Director of the Fuller Youth Institute and a faculty member at Fuller Theological Seminary. She's been involved in youth ministry for over 20 years and also serves as an Advisor to Youth Specialties.
With the knowledge and experience that Kara Powell brings to the table, we were so excited when she agreed to help us write this series. Our suggested teaching dates for this series are January 29th, February 5th, and February 12th. If you're an XP3 High School subscriber, be sure to login to your account to download this series now! If you're new to XP3, you can start a free trial with us today by clicking here.
We would love to hear how your students respond to this series. Please share your excitement and stories with us and with Kara Powell!
Want a quick peak at what the Road Trip series is all about? Watch the bumper video here:
Follow Us
Stay connected to us and be the first to know about exclusive deals and upcoming events.