Making Time for Your Goals
It's that time of year when we all set goals to work toward during the new year. It's easy to dream about what we want our goal to be and to think it will be easy to stick with throughout the year. Then just like that, life happens and things get busy and we are […]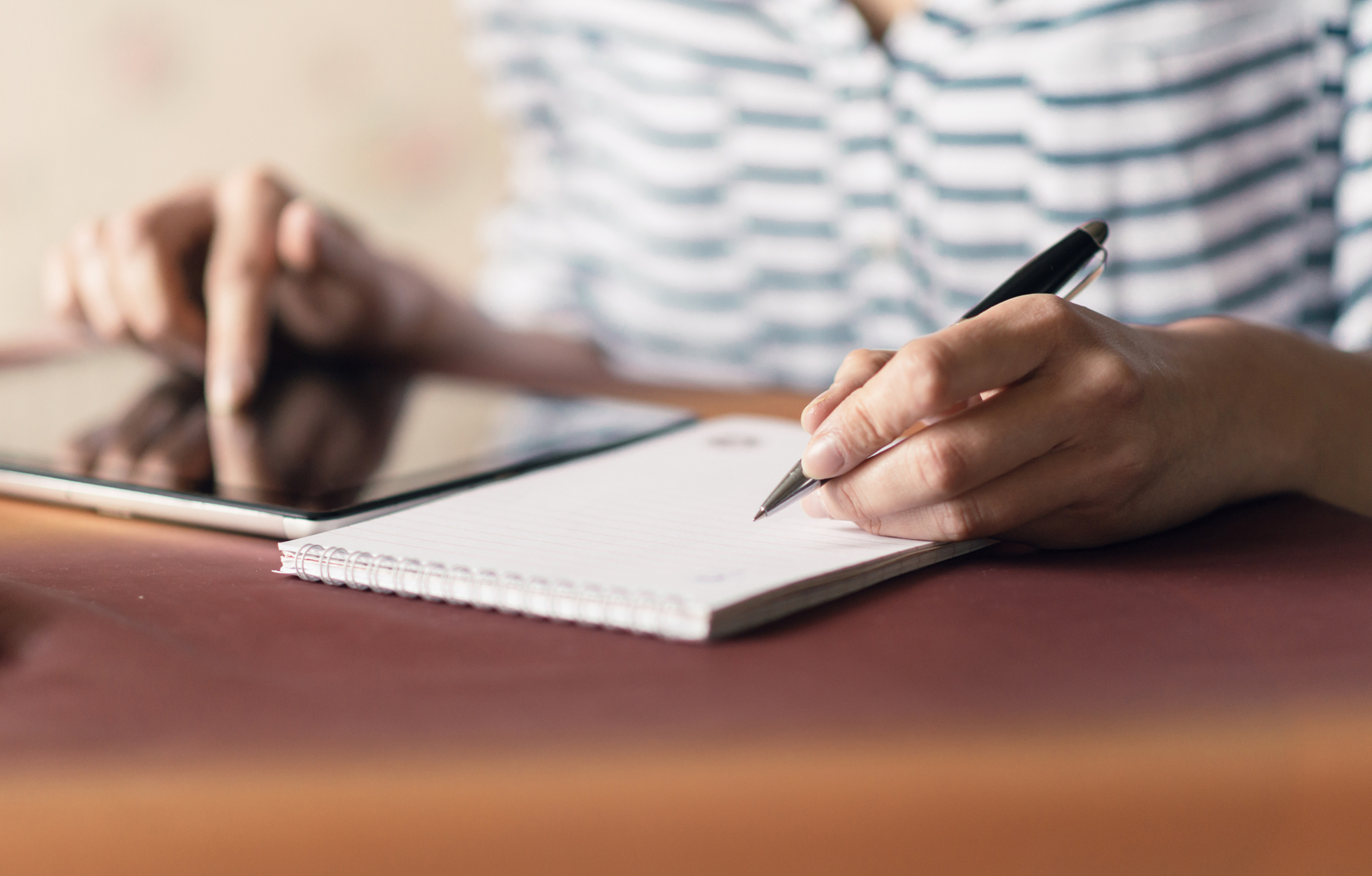 It's that time of year when we all set goals to work toward during the new year. It's easy to dream about what we want our goal to be and to think it will be easy to stick with throughout the year. Then just like that, life happens and things get busy and we are searching for the extra hours we need to get everything accomplished.
In her book, "The Fringe Hours," Jessica Turner writes how life can be a sound board. When music is mixed, the sound technician needs to adjust the levels to make the music sound its best. If one person or instrument needs to be really loud, everything else can't be loud too because the board can't handle it. More importantly, the music won't sound its best. The same is true in life. If one thing is dominating during a particular season, that's okay as long as adjustments are made to other areas. Without those adjustments to "reduce the volume," distortion and chaos will result. But if you make those adjustments, your life song will bring the most beauty and pleasure in your life.
Jon Acuff says that time won't find us, we have to find it.
Three years ago, I found myself in a season of life when I was stuck. I felt like I was drowning in my own life. I felt like all the things I had to do in life were controlling me rather than me controlling them. It was suffocating.
We all think that we have enough time to do what want to do "later," and yet later never seems to come. I had had enough! I had heard of Jon Acuff's 30 Days of Hustle, and I signed up.
Each morning, I received an email from Jon with a new assignment to HUSTLE my way to meeting my goal. Jon didn't just send this email at some random time in the morning, he was strategic! He sent the email at 5 a.m.! Whoa! That is early—but his strategy was to get us up and at it before our day started, when we had EXTRA time to add something new to our routine.
When you set a goal, you have to be willing to sacrifice something to free up your time. An extra hour of sleep, your usual lunch break with your co-workers, not being on that committee, or hosting that party.
Find your fringe hours! Fringe hours are the unused pocket of time in your schedule and using them for yourself. If you don't know where to start then I would suggest you start tracking your time. The truth is, the time is there and you just have to decide if your goal is worth it. What or who will you have to say no to? Who will you have to disappoint? The thought of those two questions is enough to paralyze most of us. Just keep in mind, "later" will never come if you don't seek it out.
We must take good care of ourselves, and carving out time to do the things we enjoy does that! Most of us are guilty of saying we don't HAVE time but the reality is that we aren't willing to MAKE time.
Let's make time this year! If not now, then when?
Follow Us
Stay connected to us and be the first to know about exclusive deals and upcoming events.