Bealer Joins Orange and Becomes CEO of Phase Family Centers
After more than five years of building children's ministry strategies at one of the most influential churches in the nation, Frank Bealer is expanding his scope to work on systems and strategies that will help thousands of other churches. Bealer will be the founding CEO of the Phase Family Centers, an innovative concept for bringing […]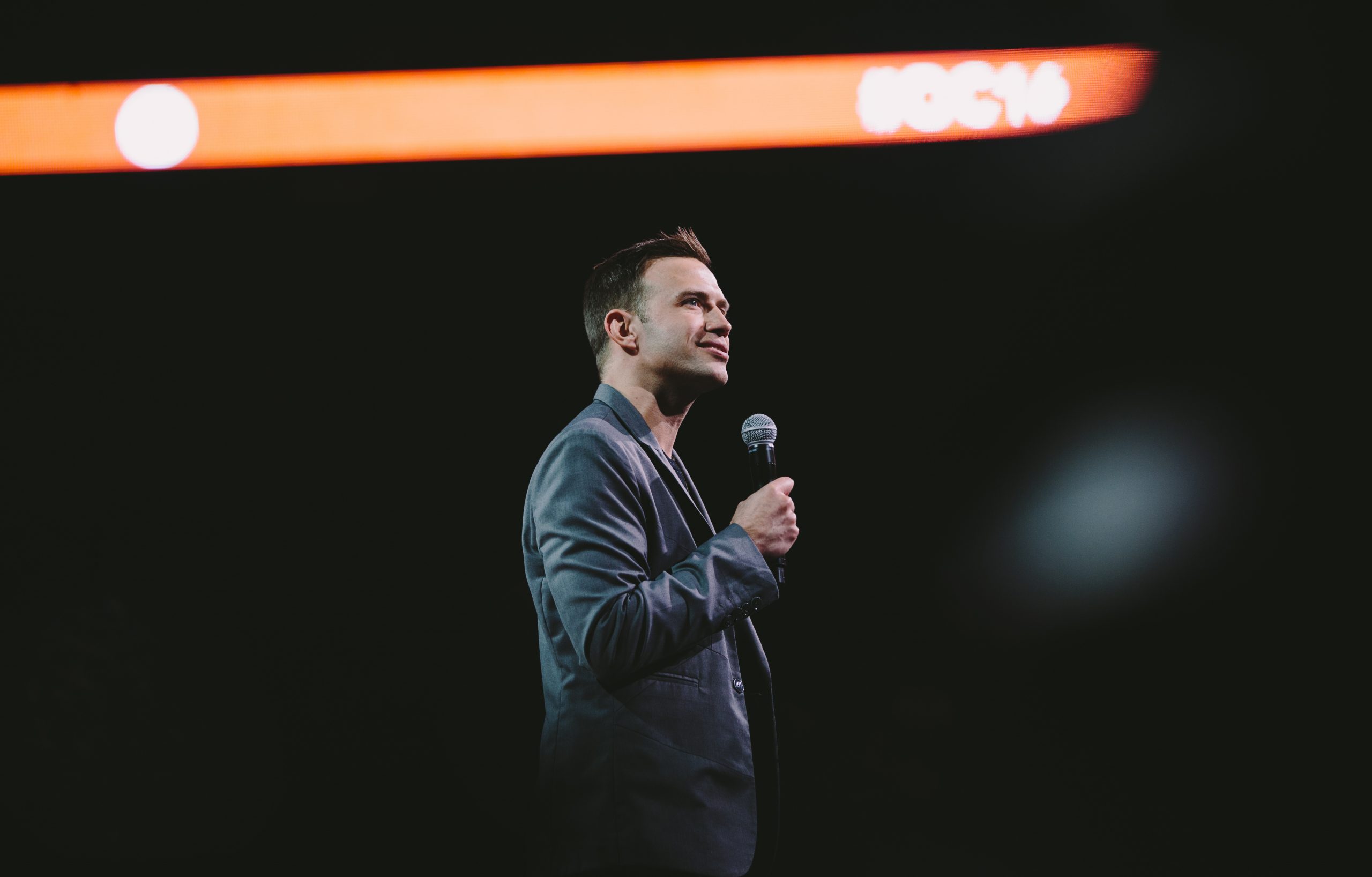 After more than five years of building children's ministry strategies at one of the most influential churches in the nation, Frank Bealer is expanding his scope to work on systems and strategies that will help thousands of other churches.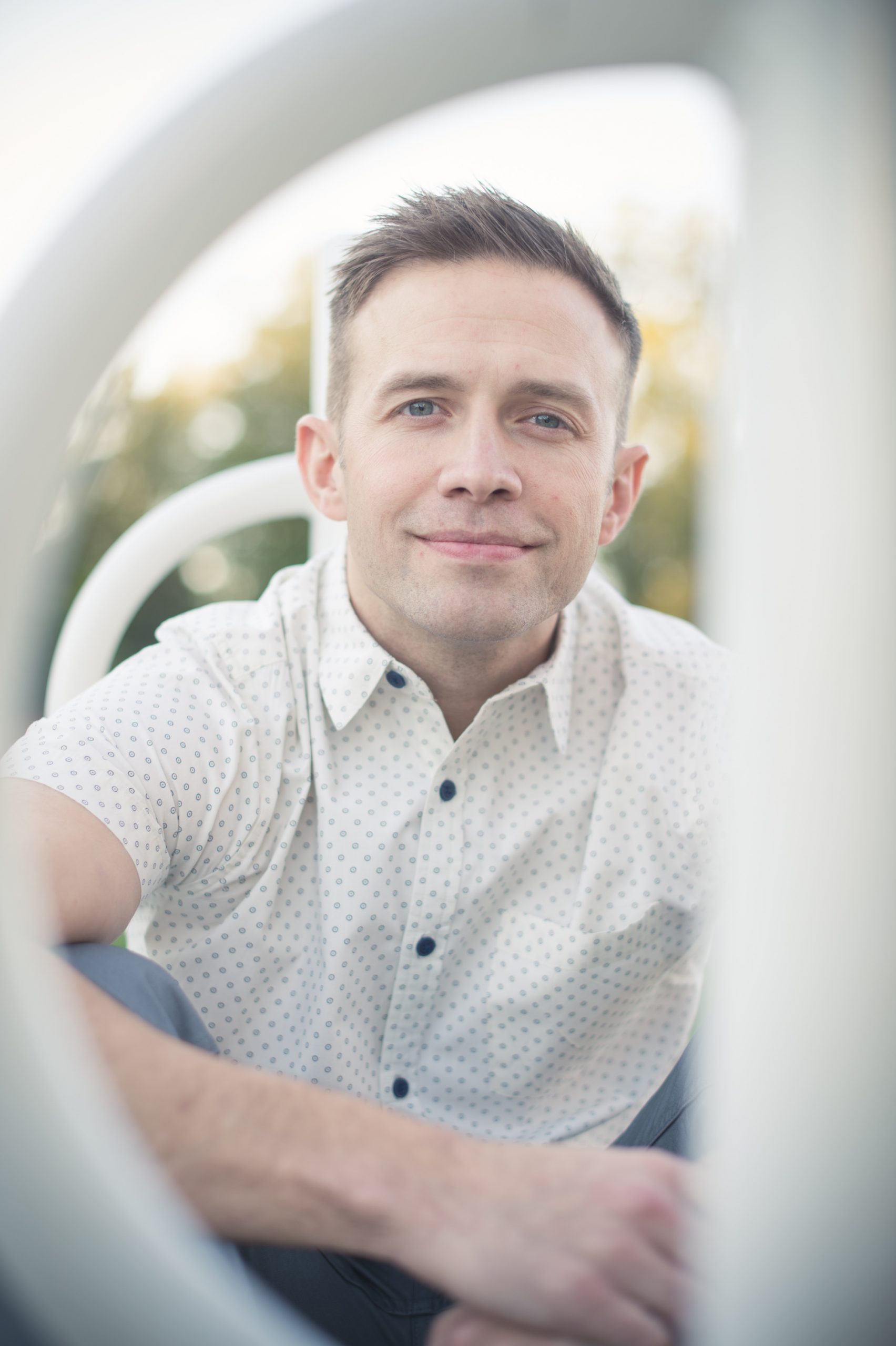 Bealer will be the founding CEO of the Phase Family Centers, an innovative concept for bringing together churches, families and communities.
This new concept will draw on Bealer's blend of skills in education, entrepreneurship and ministry to make resources available to parents and families at every phase of a child's development.
The long-term plan includes dozens of standalone centers where fun and learning meet to maximize a family's influence.
Bealer will also be joining the team at Orange/The reThink Group in Atlanta where Frank will be Executive Director for Leadership Development.
His sense of enterprise makes Bealer an excellent fit with the Phase Family Centers and Orange. After graduating from the University of Tennessee's business program, Bealer started working for a local insurance firm. Over the next 10 years, he became president and CEO and helped the firm expand to 47 states.
From there, Bealer made an unconventional move and joined the team at Elevation Church under the leadership of lead pastor Steven Furtick. Elevation is consistently considered one of the top 100 fastest-growing churches.
Bealer and the Elevation team developed a coordinated, comprehensive ministry plan for preschoolers, elementary children, middle school students, high schoolers, college students and adult small groups.
"Elevation Church and Steven Furtick have always been at the forefront of championing ministry to kids and families," said Orange CEO Reggie Joiner. "He's provided an opportunity for Frank to not only make families a priority at Elevation's many campuses, but also to extend Elevation's influence to churches around the world."
Elevation has more than a dozen campuses in the U.S. and Canada.
Bealer has spoken at events around the world explaining the Elevation story, including at Hillsong, the Next Conference, Inside Elevation, Children's Pastors Conference, the Australian Christian Churches KidShaper Conference, KidMin Academy, Orange Conference and Orange Tour.
"Pastor Steven shaped so much of my passion for excellence in ministry and leadership," Bealer said. "I will forever be indebted for the opportunity Elevation gave me to grow as a leader and to prepare me for this next chapter of my life."
Frank's wife, Jessica, served as the children's ministry director at Elevation Church and is co-writing a new book to be released later this year. She's been a children's ministry director for 17 years. Frank and Jessica have four kids—three boys and a girl.
Follow Us
Stay connected to us and be the first to know about exclusive deals and upcoming events.