Free Download: Bullying Conversation Guide for Small Group Leaders
At some point during your time as a Small Group Leader, one of your few will most likely experience bullying. It's can be a scary thing for kids, and navigating conversations around what's happen can be daunting for SGLs. The important thing to remember is that when a kid opens up about bullying, it's because […]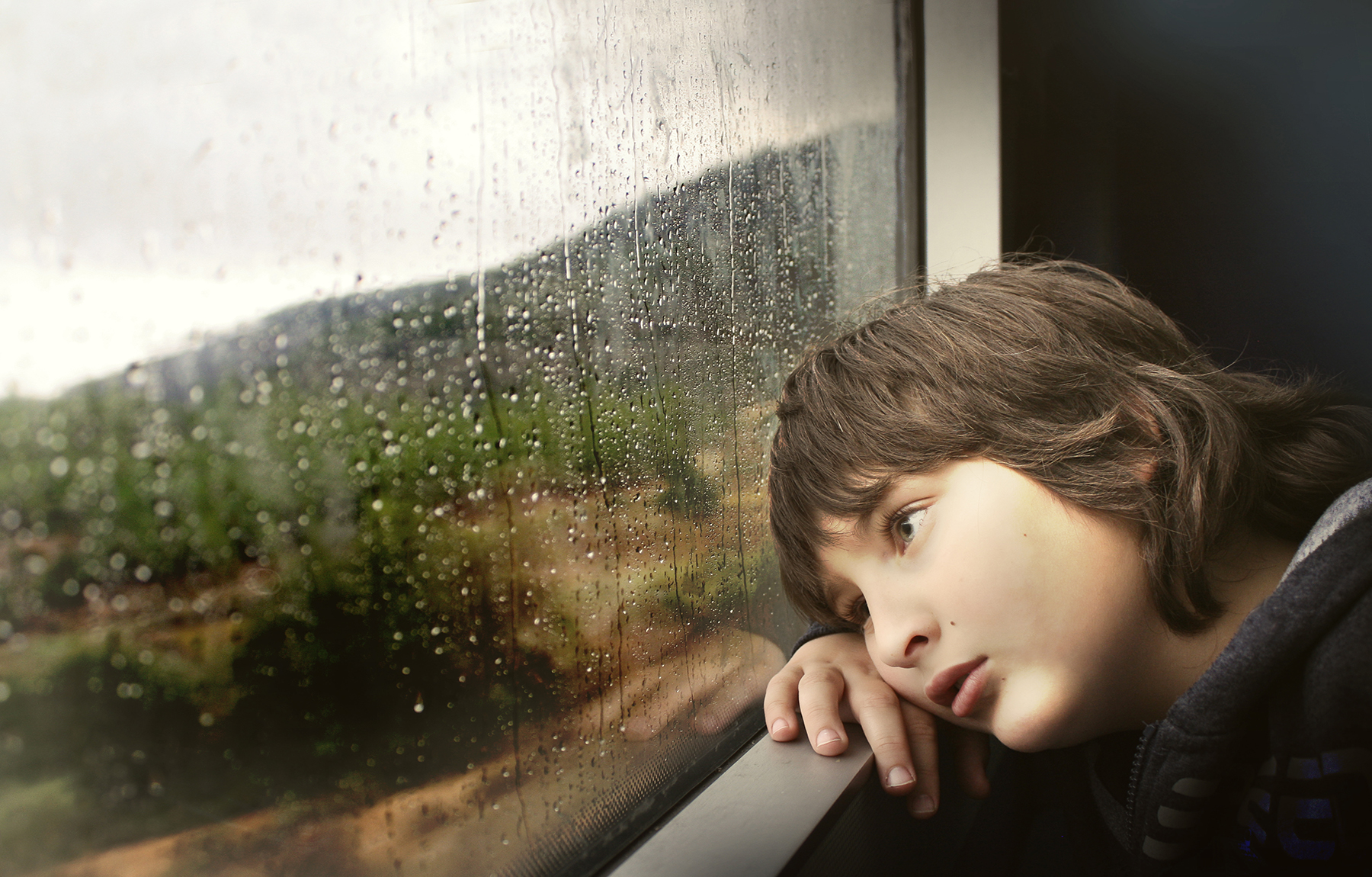 At some point during your time as a Small Group Leader, one of your few will most likely experience bullying. It's can be a scary thing for kids, and navigating conversations around what's happen can be daunting for SGLs. The important thing to remember is that when a kid opens up about bullying, it's because they know you're a safe place. Your goal is to have a conversation as soon as possible with those who can help—your church leader, the child's parent or a professional. Your conversation is the first of many. We want to help you get the dialogue started by giving you some words to say and not to say.
Click here for a download of the Bullying Conversation Guide.
Follow Us
Stay connected to us and be the first to know about exclusive deals and upcoming events.