Will This Run You in the New Year?
This year is almost in the books and you, like many others, may be thinking about ways you'll grow or improve in the New Year. One of the many areas I need to grow includes my morning routine. Studies have shown that a little over half of us are morning people, and the "not morning" […]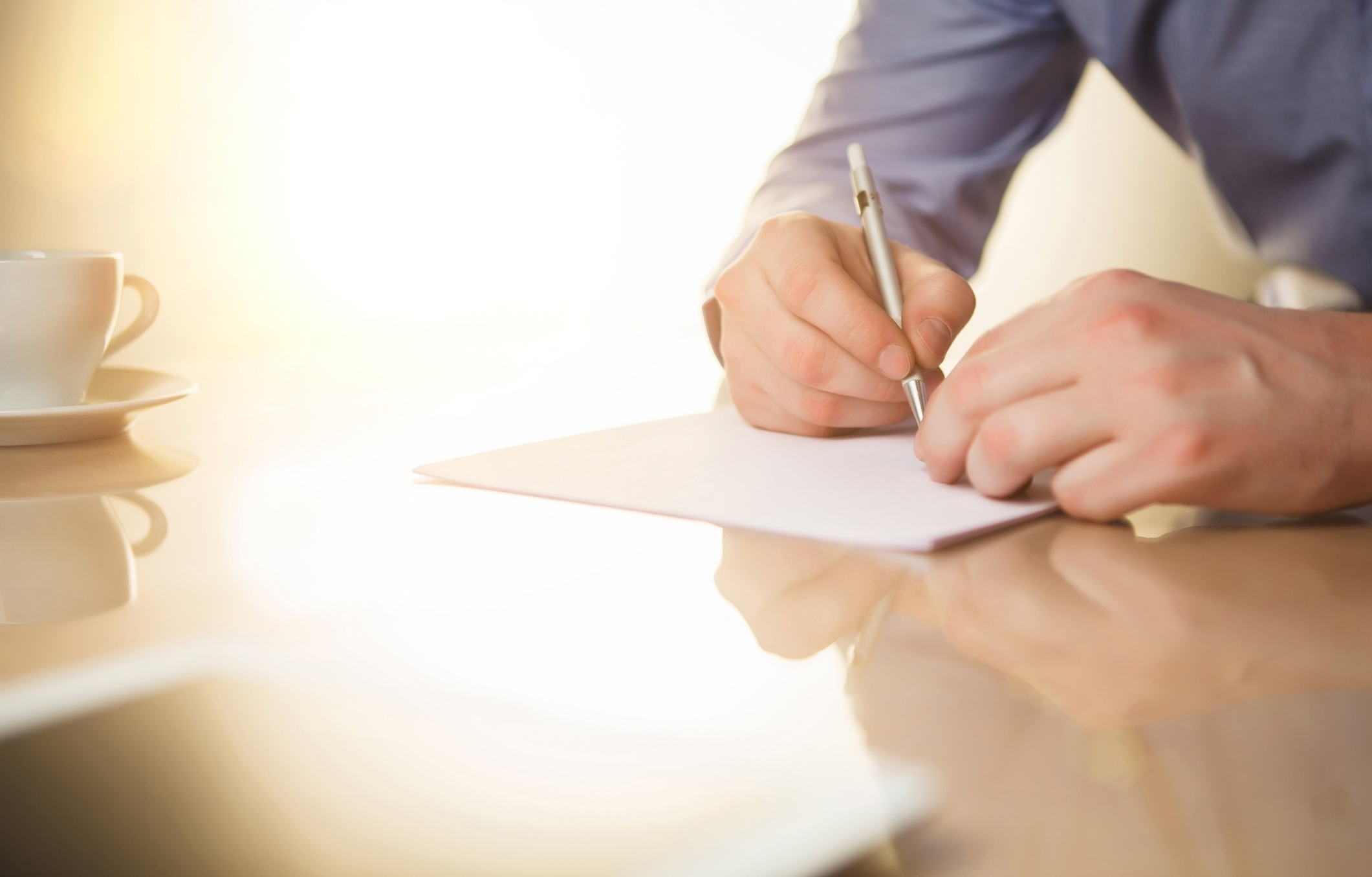 This year is almost in the books and you, like many others, may be thinking about ways you'll grow or improve in the New Year. One of the many areas I need to grow includes my morning routine. Studies have shown that a little over half of us are morning people, and the "not morning" people can be grouped by just how late they like to be up. In addition, another survey found that over half of Americans hit the snooze button each morning and spend over 100 days of their life on snooze.
I'm not knocking it though, because I am not a morning person myself. As long as it's not too late, I can do some of my best work at night. However, I absolutely believe it's better to become a morning person. An American Psychological Association study showed that people who seize the morning suffer less stress, anxiety and depression as well as increased health, satisfaction and productivity.
Research isn't the only thing that supports this idea, as it's also backed up by our friend Carey Nieuwhof in one of his latest articles entitled 5 Powerful Ways Becoming a Morning Person Unlocks Your Leadership. Carey is just one of many well-respected leaders who personally vouch for becoming a morning person and it's relationship to productivity, leadership, and health.
"Either you run the day or the day runs you." – Jim Rohn
Part of the reason it's helpful to wake up much earlier is because having a great day usually requires that important things take place before your workday officially begins. As we head into a new year, here are some key things we can include in our morning routines to help us run the day, so it doesn't run us.
Start the Night Before
A good morning routine starts the night before. If we're behind the eight ball before the morning begins, it's almost impossible to make the morning count because we already feel like we lost. A few helpful things we can do to start the night before include:
Preview our day – We can do this right before the previous workday ends or right before bed, but either way it's helpful to look at tomorrow's agenda to highlight our top priorities and adjust anything unrealistic. We can also reflect on the previous day to see what needs to change going forward.
Prepare to go to bed – If you can jump right in bed and fall asleep in minutes, good for you. For many of us, we need more of a routine or wind-down time before falling asleep. It's helpful to turn off media, read, pray, and leave enough time in there for our minds to settle before falling asleep.
Go to sleep on time – This is a big one for me. As a night person, I don't necessarily feel tired when I should go to sleep. However, I always feel tired in the morning when I have to wake up and didn't get nearly enough sleep. If we set a regular time to go to sleep and we stick to it, we can be well rested as we approach a new day.
Focus On You
This may sound selfish, but ultimately it's not. One thing I learned quickly once we had kids is just how much better of a father I am when I'm up early, I'm prepared, and I have margin in the mornings. Whether you have kids or not, I think it's important to focus on you first thing in the morning. If we make time to focus on us, then we can better serve others. You can do that by:
Staying disconnected – Since many of us use our smartphones as alarms, it's easy to be tempted to scroll Facebook or check email when we wake up. In order to help focus that time on us, it's important to resist that temptation. Email and social media just turn our attention to others.
Spend time with God – As a night person, there were plenty of times in my life when I spent time with God in the evening. It worked, but it wasn't as consistent as when I do it in the morning. Spending time with God first thing also helps set the direction for the rest of my day.
Exercise and eat healthy – We should eat healthy all the time, but starting out the day on a healthy note can create the kind of positive momentum we need to get through the more difficult parts of the day. I know many people who exercise at another point in the day, and that's fine too. But, exercising in the morning might be the only way we can ensure it happens.
Prioritize Your Day
If you preview your day the night before, at this point you're ready to make final decisions so you can hit the ground running. Here are some ways to do that:
Journal – Sometimes a great start to the day is to help clear your mind. One method, called Morning Pages, is a way to write in a stream of consciousness to help put everything in your mind on paper.
Use a planning tool – A simple search for a one page productivity planner will give you plenty of tools to choose from as you set out to plan your day. Specifically, I like ones that focus on identifying your top three priorities and have a section for people you need to focus on.
Plan around your preferences – Learn when you have the most energy and plan around that. You can also plan in buffer time after meetings or time to get up and walk when you start to feel tired. Rather than fighting against certain things you can work with them instead.
Eat a live frog – No, I'm not recommending a specific breakfast here. It's a reference to a Mark Twain (or maybe Nicolas Chamfort) quote:
"Eat a live frog first thing in the morning and nothing worse will happen to you the rest of the day."
The quote was made popular by the book Eat that Frog, in which the author suggests that working on a project you don't want to work on first thing can be a helpful productivity hack. That may be true, but my suggestion would be to use that time to work on a project you want to work on. Something that takes extended time, focus, and solitude.
Like you, I want this New Year to be a great year. Maybe my best ever. There's no way that will happen if I don't make the most of my morning time. If you're married and/or have kids, one thing I would add is that we should all prioritize our families. If we can make the most of our mornings, but our spouses and children don't reap the benefits, we're doing something wrong. Your routine should adjust to match or work with the routine of your family.
Let's commit now to run our days and not let them run us. If, like me, you're seeking to change your routine up a bit, let's commit to doing it for two months. So, well after some people have already stopped attending the gym, let's make sure we're sticking with our new routines with the hope that they become a core habit going forward.
Follow Us
Stay connected to us and be the first to know about exclusive deals and upcoming events.