2016 Top Ten Blog Articles on Orange Leaders
Over the course of 2016, it has been our aim at Orange Leaders to provide you with quality, relevant content that ministers to you and helps you better impact the next generation. As we look back over 2016, here are the top ten articles from Orange Leaders: 1. This Is the One Thing You Don't Want […]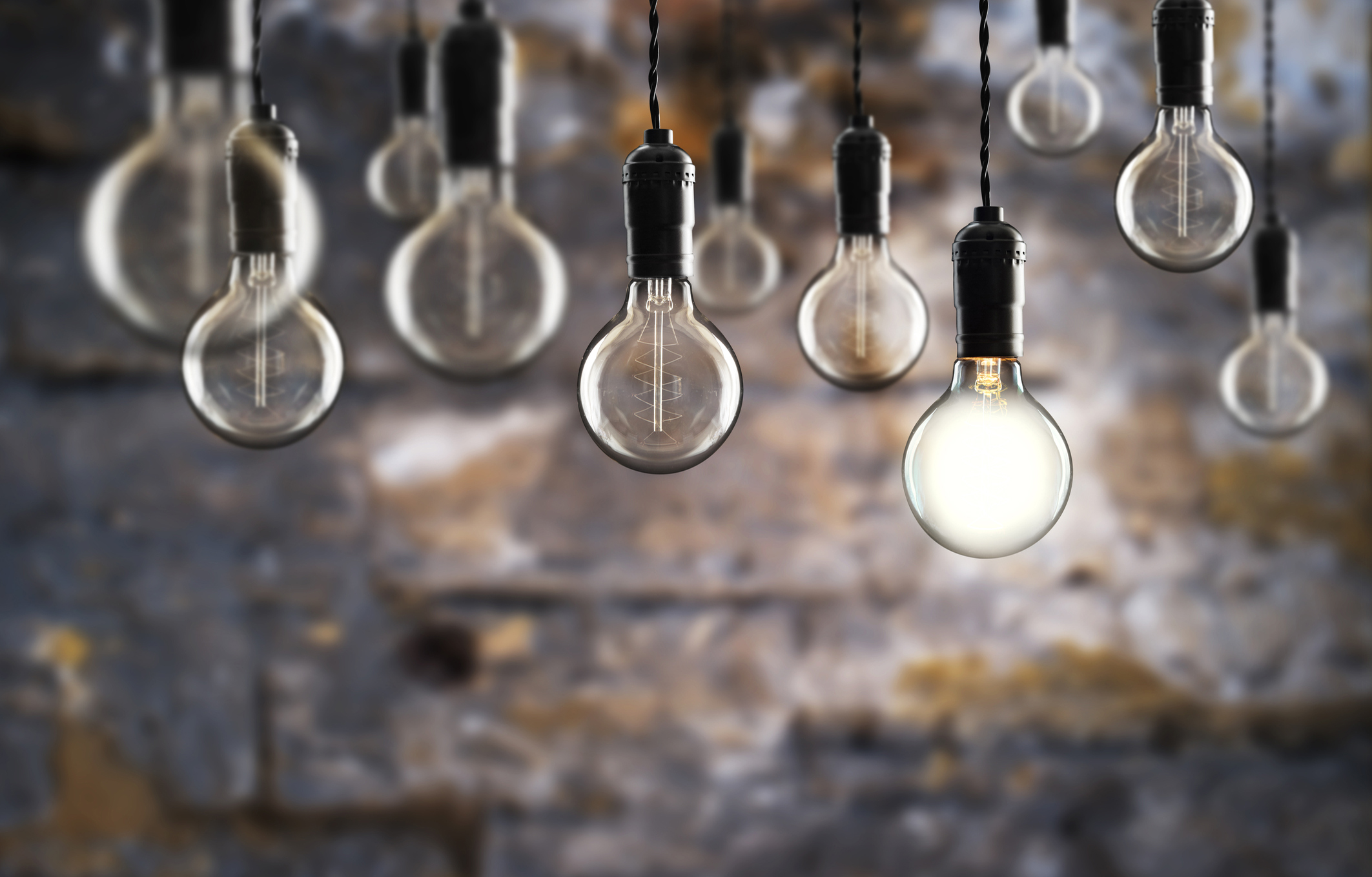 Over the course of 2016, it has been our aim at Orange Leaders to provide you with quality, relevant content that ministers to you and helps you better impact the next generation.
As we look back over 2016, here are the top ten articles from Orange Leaders:
1. This Is the One Thing You Don't Want Kids to Miss
We often get this question here at Orange: Why aren't all of your curriculums talking about the same scripture or topic each week? That is a great question. Let's think about it this way: If you have less than 20 times this year to connect with kids in your area of ministry, what are you going to teach them?
2. Monday Is Coming Wallpaper
Keep your focus on what's important. Use these wallpapers for desktop, phone and tablet as a reminder that Monday is coming.
3. Do Your Volunteers Know You Care?
Your volunteers are your ministry gold. They are who makes your ministry happen. So, how do they know you care?
4. Developing Volunteers Into Leaders
When your volunteers are encouraged and equipped to lead you will have opportunities to grow your ministry way farther than ever before.
5. How to Really Partner With Schools
How many times have you heard a well-intentioned speaker, pastor or evangelist say, "the public school is the greatest mission field in our community?" What if I were to tell you that the schools in our communities don't need us to treat them like a mission field?
6. What Does it Mean to Partner With Parents?
As ministry leaders, we cannot deny that partnering with parents is a big need in our churches. But, what does this actually look like? How do we make parents feel like they are being partnered with, versus solely expressing the strategy that it's what we desire to do? Partnering with parents looks different for every mom and for every dad. Because of this, we must find their parent-partnering language!
7. Volunteer, You Are the Awesome Secret Sauce
As kids move through phases, a volunteer's role is crucial. We want to say thanks.
8. 7 Things There Will Never Be Enough Time For
If you really want to edge up your leadership and begin accomplishing something significant, Carey Nieuwhof encourages you to start making time for these seven things.
9. How to Utilize High School Students as Volunteers
Getting students to serve or volunteer is a step-by-step discovery process, not a program. Here are three simple steps to start exploring how your students can be utilized in your church or community.
10. 4 Essential Ingredients of an Orange Church
When a church decides to become Orange, they start being more about the future than the past or present. It won't happen overnight, but with one Orange shift at time you can begin to make the Church a place that successfully helps kids grow spiritually. Here are four essential ingredients of an Orange church
Follow Us
Stay connected to us and be the first to know about exclusive deals and upcoming events.