What To Do When They're New
There's just something about the holidays and a New Year that make families rethink church. Maybe it's Jesus' birthday and the constant reminder of the reason for the season. Maybe it's the need for a fresh start with the New Year. Whatever the reason, church attendance always goes up this time of year. New faces […]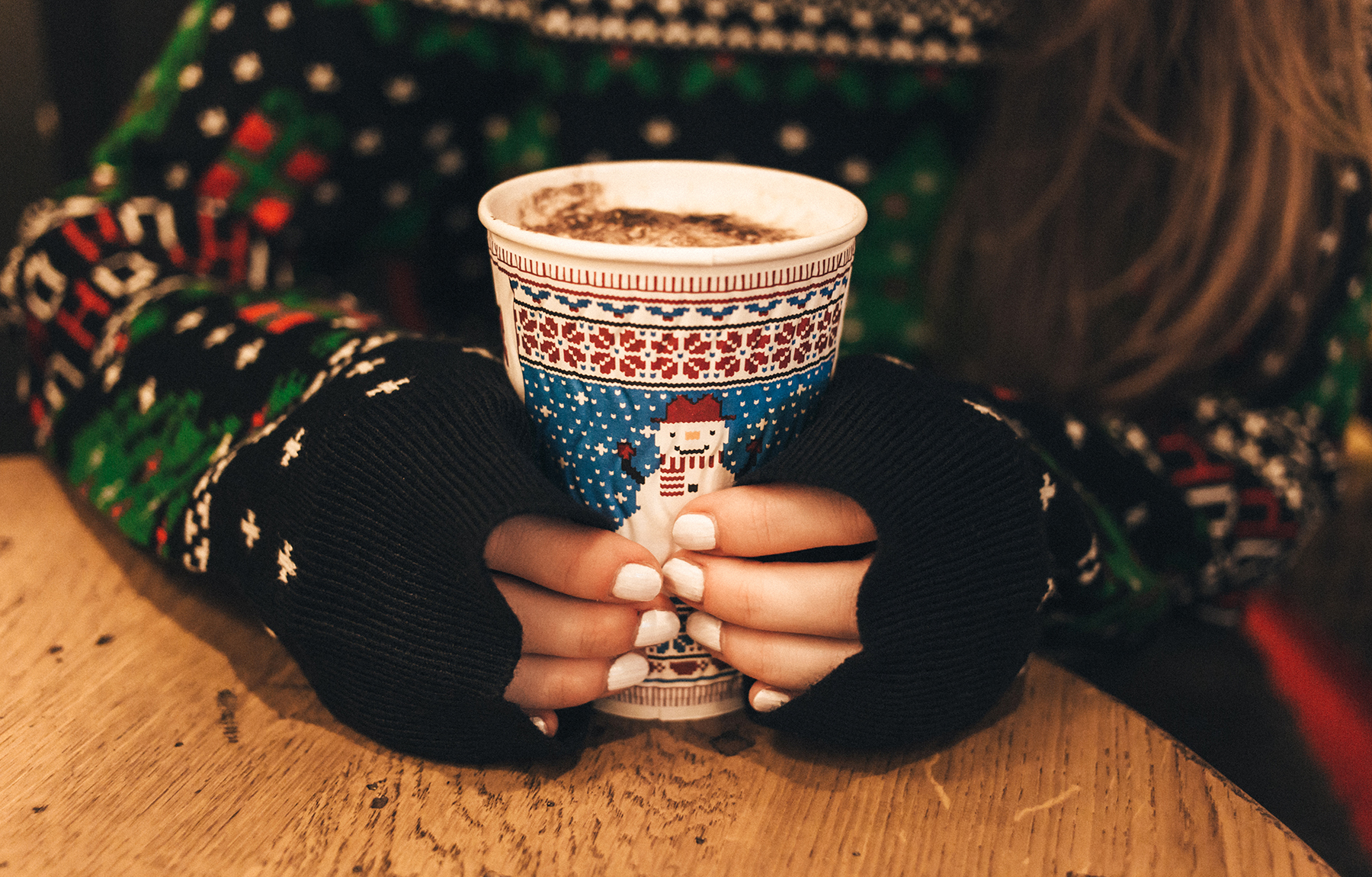 There's just something about the holidays and a New Year that make families rethink church. Maybe it's Jesus' birthday and the constant reminder of the reason for the season. Maybe it's the need for a fresh start with the New Year. Whatever the reason, church attendance always goes up this time of year. New faces are going to walk through your doors. Will you be ready? That's where we come in.
It's easy to stay in the groove, to stick with the familiar and connect with those you already know and see weekly. It's a lot harder to focus on the new, invest in the unknown and get visitors connected. But connecting with the new faces you will see this season is critical to making your environment a warm and welcoming place people want to visit again (maybe even before Easter!) So here's a list of things we think will help turn those new faces into familiar ones.
1. Look for new faces! If you see a face you don't recognize, shake the hand that goes with it and introduce yourself.
2. Train your volunteers to look for new faces. It's the holidays! People are expecting smiles, handshakes, and a Merry Christmas or Happy New Year. Make sure you give it to them!
3. Remember their names. I don't know about you, but it makes me feel pretty important when people remember my name.
4. Walk and talk. Let your guests know what you offer their family as you escort them to the kid environments and adult service. It will be a short walk so know what you want to say in your 2 minutes or less!
5. Gather the contact information you need. If you're going to say thanks for coming, you're going to need a little information. Need a registration card? No worries! We've designed one that will get the job done, and it's customizable! Sign Up for Weekly to download!
6. Follow up each week. If you can't do it yourself, train your volunteers to do it. Call, email, send a card…whatever it takes to let your guests know they are special and you're glad they came.
It doesn't take much to take the experience of a guest from wandering the halls looking for the right door to feeling like a valued member of your church family. So commit to taking these extra steps (and encouraging your volunteers to take them, too!) this holiday season and let those new faces know how valuable they are!
Once they're plugged into your church, make them feel at home with social media, emails and other resources! Learn more at goweekly.com
Follow Us
Stay connected to us and be the first to know about exclusive deals and upcoming events.