Using the Week Gap Between Christmas and New Year's to Plan Ahead
You've almost made it through Christmas. All of your planning and hard work are shaping up to be another successful holiday season at your church. At this point in December, you may be looking at next week as an opportunity to sleep late and binge-watch Netflix. As tempting as that may be, the down week […]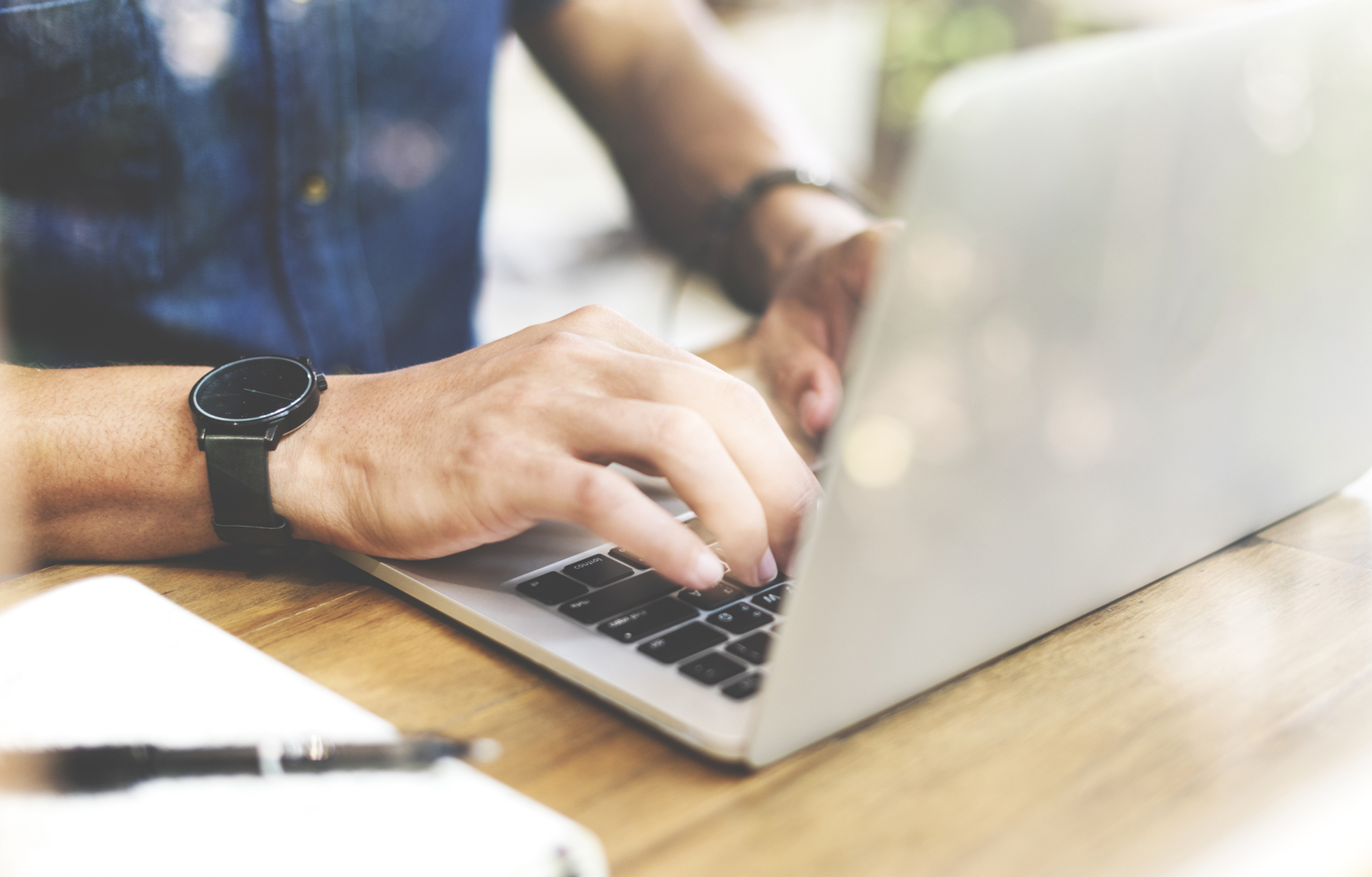 You've almost made it through Christmas. All of your planning and hard work are shaping up to be another successful holiday season at your church.
At this point in December, you may be looking at next week as an opportunity to sleep late and binge-watch Netflix. As tempting as that may be, the down week between Christmas and New Year's is probably the best chance you have to get ahead for next year. Use this time wisely.
Rest
While you probably shouldn't go into full hibernation mode, rest is certainly a must. In fact, God commands it; rest is mentioned throughout scripture. God Himself rested after finishing His creation.
The Sabbath is meant to be a time for rest. If you're going to continue doing your best work and avoid burning out, you need to take some time to recover. Recharge your batteries.
Take a few days out of the office. Don't check email. Ignore social media. Respectfully ignore your coworkers. Set some clear, reasonable boundaries between you and work.
Only by resting can you start the new year with a clean slate. Whether you've been at your church for six months or 10 years, it's always best to begin each new season with a fresh start.
Assess The Past Year
When you've allowed yourself some space from your work, take the time to think about your results from the past year. What went well? What can you change to make next year better?
If you had any goals, were they met? If you didn't have any goals, what lessons did you learn from last year that you can turn into goals? And if you didn't learn anything from the year, that's only more of a reason why you need to think more strategically.
Take time to think through everything yourself. Then, gather your team together for a meeting to discuss findings. Ask the questions you didn't have time to ask during the year. This meeting can be as formal or informal as you'd like. But try to avoid getting too bogged down into specific ideas or challenges.
Think Big Picture
Now that you've collected your thoughts, turn your attention to the upcoming year. It can be daunting to imagine restarting the entire 365-day mountain all over again. This task becomes more manageable by starting with the overall strategy of your ministry.
Refocus on the mission of your church. Were you able to stay on track with directly pursuing this mission during last year? Or did you get sidetracked with other projects?
It's not surprise or shame if you veered off course a little, it happens. Just think through ways you can be more strategic about staying on track for the coming year. What guides can you put in place to keep you focused on the mission?
Remember that the mission is set in place precisely to give everyone within the church a common ground to pursue together. If no one bothers to follow the mission, it's just a bunch of meaningless words.
Set Some Goals
What do you want to get done this year? Increase worship attendance? Focus more on local missions? Have more people join small groups?
Any of these could be good goals depending on your ministry's individual circumstances and strategy. But in order to have any sort of progress, you'll need to set goals in place. Goals are the framework within which success happens.
Everyone may have already heard of the acronym SMART before, but it bears repeating. All goals should be Specific, Measurable, Attainable, Relevant and Time bound. By making sure to set the right goals, you'll increase the odds that you'll actually achieve them.
How you measure success within your ministry should be directly influenced by the goals you set. You'll want to build a strategy around reaching those goals. Then set regular times during the year to evaluate how well you're staying on track.
Follow Through
You've taken the time to rest, think strategically and set goals. Don't let all that effort fall apart once you get back into the grind of the year. It's all too easy to get lost in the weeds and lose sight of the big picture.
Go ahead and schedule some times during the coming year to constantly assess your progress and ensure you're staying on track. Take time every month to measure success and then once a quarter to re-examine the big picture.
In the meantime, set a culture on your team where everyone is held accountable for sticking to the strategy. Keep in touch with them to make sure they remember the vision and why it's important. And in between everything, continue to rest and reflect on the good work you're doing.
Follow Us
Stay connected to us and be the first to know about exclusive deals and upcoming events.