One Topic Your Community Agrees On
Let's pretend that we are playing Family Feud. We have asked parents in every community who has a kid age 7-15 what they wish they could do for their child. I am going to guess that in the top three responses one answer you will get, "Help with technology." In fact, almost every parent I […]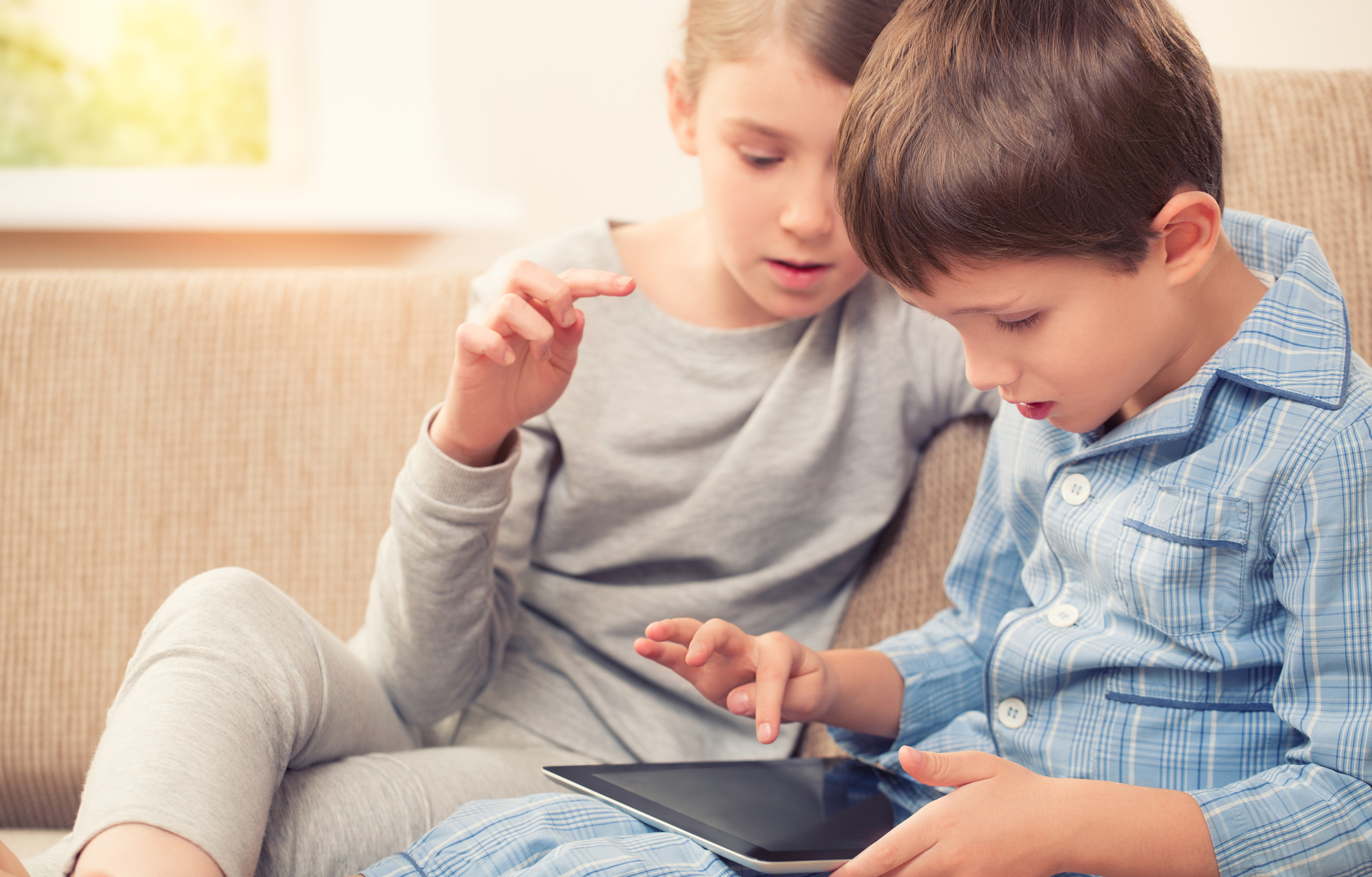 Let's pretend that we are playing Family Feud. We have asked parents in every community who has a kid age 7-15 what they wish they could do for their child. I am going to guess that in the top three responses one answer you will get, "Help with technology." In fact, almost every parent I come in contact with, no matter what country I happen to be in at the time, says, "Help me with technology." Not only is this why I wrote the book, Parent Chat: The Technology Talk For Every Family but I had to go down this path with my own family.
So why am I writing to pastors and volunteers about what every family wants? Shouldn't this be just for parents? You know, the funny thing is that the question I get from churches is, "How can we get the parents in our community to listen to us?"
Ding. Ding. Ding.
This past month a church in the Atlanta area decided that they were going to hold a three-week class on helping parents set healthy expectations on technology. They could hold 300 people for the class. They had 400 sign up. Guess what? This is the most attended event that the church has ever done for parents.
How can you come alongside your community and do this? Well, you don't have to be an expert in this field. You have to be willing to at least have a couple of resources that parents could go through together. Look at it as a small group topic for your church. See it as a class for the community. Even offer day care and let parents be proactive before their kids get into adult material.
At the end of the day, if you want to reach your community then start asking the same questions as your community. Then find the best resources possible and give as many away as you can. I think you will find that in our connected world today people can all agree that the online connection is where most of their concern happens to land.
Follow Us
Stay connected to us and be the first to know about exclusive deals and upcoming events.