10 Practical Ways to Partner With Parents
"They do a great job with her but not so much with me." This was the response of a friend of mine several years back when I asked how he and his family were doing at their church. He went on to explain that he loved what his church was doing with his kids on […]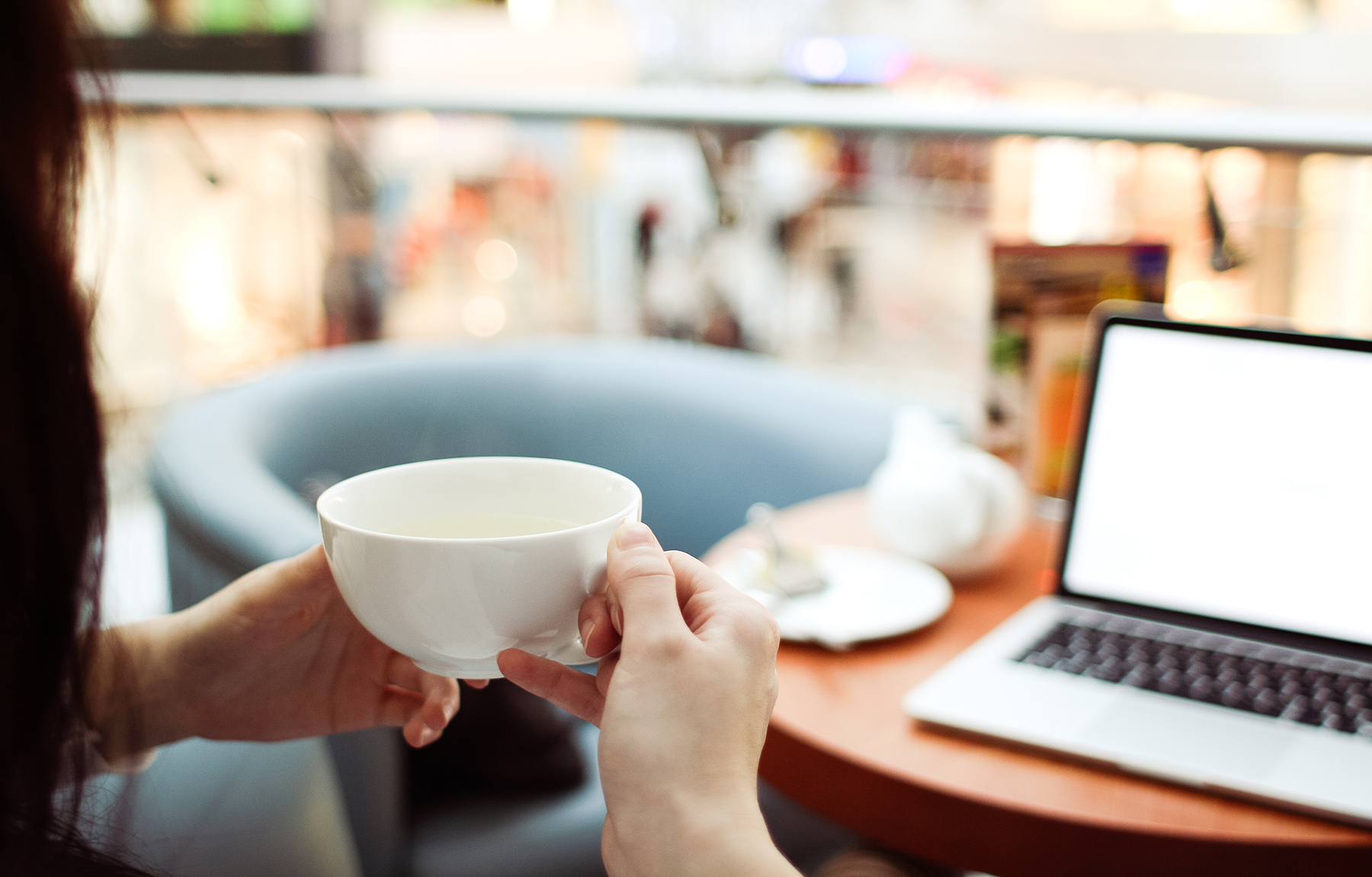 "They do a great job with her but not so much with me."
This was the response of a friend of mine several years back when I asked how he and his family were doing at their church. He went on to explain that he loved what his church was doing with his kids on Sunday but he felt he needed more as a parent.
Our conversation got me wondering if other parents felt the same way. Specifically, do the parents at my church feel this way? I decided to do a little informal survey. I asked about a hundred parents, from churches of all shapes and sizes, these three questions:
1. What are your top three needs as a parent?
2. What specific ways does your church support you as a parent and do you find them helpful?
3. What could your church do differently to help you as a parent?
Two things became very clear as I read through all of the responses:
1. Parents know they have needs and they want to be better parents.
2. Parents look to the church to empathize with them and provide resources to help them be better parents.
I found myself asking this question:
Which am I most passionate about as a church leader: doing a great job on Sunday or helping parents do a great job every day of the week?
As super fun as Sundays were, and as awesome as I want Sundays to be, I really wanted Mom and Dad to be the spiritual heroes in their kid's life.
I wanted kids to be able to look back over their childhood and remember their parents talking to them about how much God loves them.
I wanted Mom and Dad to have the confidence to talk to their kids about God.
It became clear to me that if I wanted to help kids have a better life, I had to do something to help Mom and Dad.
If I wanted what we were teaching on Sunday to stick, I had to do something to help Mom and Dad talk about it during the week.
After all, Mom and Dad do have the most time, which means they have the most influence.
So, how are we, the church, helping Mom and Dad make the most of the influence they have with their kids? How are we helping Mom and Dad be the best they can be? If you're asking some of these same questions and want to be more intentional about partnering with the parents in your church, below are 10 ideas to get you started:
1. Provide information about what is developmentally appropriate at each child phase.
2. Provide a take-home resource each week that tells parents what was taught on Sunday and how they can talk about it during the week.
3. Communicate in many different ways about the same thing. Social media, email, snail mail, texts—whatever information you want your parents to know, share it with them in as many ways as possible. Weekly can help you do this. Learn more.
4. Provide ways parents can connect with other parents. (In person or an online community in their same phase and with parents further down the road.)
5. Provide parenting resources on different topics. (Email, blog posts, books, etc.)
6. Cast vision for the big picture. Help parents focus on keeping the end in mind. Not just one big blast a year but a slow leak throughout the year. (Email, signage at church, social media, etc.)
7.Provide short encouraging videos through email or on a church website about different parenting topics.
8. Reach out to families with children who have special needs. Provide environments and support.
9. Host an open house event at the beginning of the church year when kids go to their new classrooms where you as a leader can cast vision, provide helpful resources, inform parents about what to expect, and help parent and SGLs meet one another.
10. Create a baby dedication event. This is a great time to cast vision, give helpful resources and inform parents of the ways you want to partner with them from birth through graduation.
Every parent wants to be a better parent.
They want to talk to their children about God.
We as church leaders are in a position to help.
What is one thing you as a church can begin doing today to partner with the parents in your church?
You know that you should be engaging parents, but it's nearly impossible to find the time or resources to do so. This is where Weekly comes in. Weekly provides a simple, check-able, to-do list each week that includes: Social media (we write the tweets, Facebook posts and design the Instagram images!), Emails, Ebooks, Videos and many more resources. Learn more about Weekly now.
Follow Us
Stay connected to us and be the first to know about exclusive deals and upcoming events.