How to Maximize Conversations with Families During the Holiday Season
Families are busy. The holiday season takes that busyness to the next level. Parents have to deal with school parties, holiday festivals, family gatherings, not to mention Christmas shopping. How do you stay connected with your church members during the holidays? How does your message stand out from all of the other noise cluttering up […]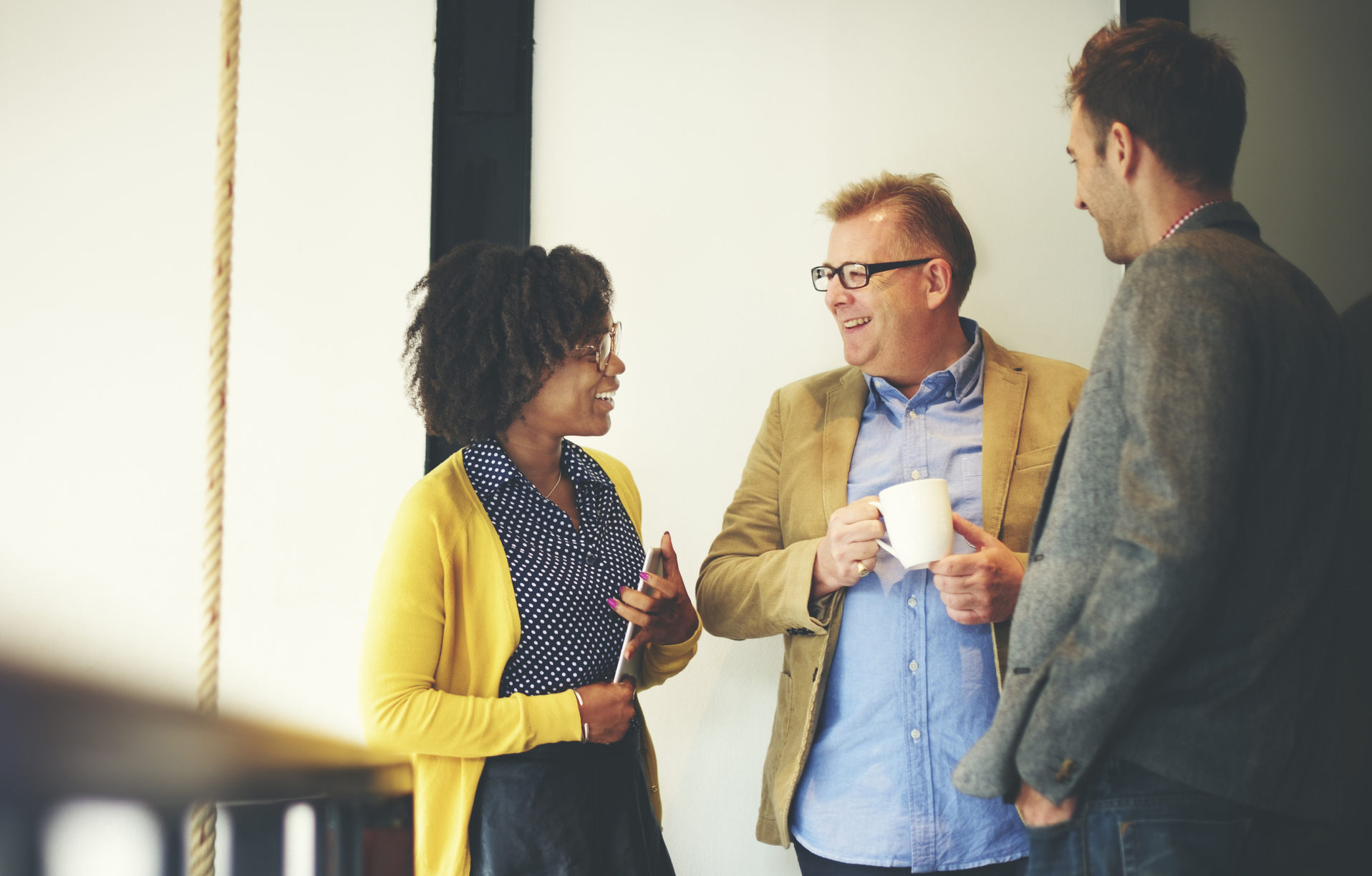 Families are busy. The holiday season takes that busyness to the next level. Parents have to deal with school parties, holiday festivals, family gatherings, not to mention Christmas shopping.
How do you stay connected with your church members during the holidays? How does your message stand out from all of the other noise cluttering up Christmas?
Provide Peace
Rather than adding to the holiday chaos, be a beacon of peace. Your families don't want another thing to add to their to do list. They need something to take their minds off stress and give their bodies rest.
Consider providing childcare during the week so that parents can go shopping or attend a holiday party. Offer words of encouragement to families struggling with challenges.
When planning your holiday services and activities, do your best to take people's schedules into consideration. You can't make everyone happy, but you can avoid conflicting with other major events in your local community.
And when families can't come to worship because they're too busy or exhausted (which will happen), never make them feel guilty or unwelcome. At all times, exude empathy.
Communicate Clearly
Many churches offer different worship times or options during Christmas or Christmas eve.
Don't assume that members know or remember these new times just because you mentioned them once or twice. Don't be afraid to mention it each Sunday leading up to Christmas.
Communicate the information to small group leaders so they can spread the word in their groups. Post it on flyers or handouts around your building or worship space.
Make sure that this information is easily accessible and readily available on your church's website. Post the times occasionally to your various social media platforms.
And if the offerings are too confusing for people to understand, then you might want to reconsider your holiday schedule. It shouldn't be a barrier to entry for new or existing members.
Give Hope
For many of us, Christmas is a joyous celebration. However, for those families who've recently suffered a loss or undergoing financial hardship, the holidays can be a painful reminder of their daily struggles.
This is an opportunity for your ministry to provide comfort and hope in their time of need. Offer grief counseling for both parents and children. Collect gifts for those families who may not be able to afford them. Reach out to those who may otherwise be alone on Christmas.
Most importantly, remind everyone in your church to love one another during the Christmas season. Empower everyone to comfort the less fortunate in your community.
Encourage church members to invite their friends to church. And make sure to provide an environment that they'll want to invite someone to and will be welcoming to anyone invited.
Be Present
If you intend to be a welcoming and comforting church, you have to be there when it matters most. This is tough when our schedules are as busy as those we serve (if not more so), but church leaders need to take the time to be present.
Set aside time to meet with students, parents or entire families who may need your time. Be available to listen to those who need it. Keep a line of communication open so that people can call or text in their issues or questions.
As hectic as the Christmas season can be, show those within your church and community that they are important by prioritizing their needs. We can't be perfect, but we can be present.
Remind People What Christmas Means
All too many Christmas movies remind us of the rampant over-commercialism of Christmas.
Charlie Brown hears it when Linus tells the Christmas story. The Grinch learns it when he tries to steal Christmas. And Macy's realizes it when they accidentally hire the real Santa Claus and cause a Miracle on 34th Street.
Yet, ironically, we're still caught up in the hustle and bustle of overspending and over-decorating. And there's nothing inherently wrong with these holiday traditions, unless you lose sight of what it's all about—Jesus.
Without the birth of Christ, there is no celebration or presents or trees or lights. Without the birth of Christ, we're all a lot worse off.
And without the church, who is going to remind the world of Jesus? He established his church on this Earth as a representation of His ministry. We are His legacy. And Christmas is our biggest opportunity each year to shine a light on Christ's impact on the World.
Follow Us
Stay connected to us and be the first to know about exclusive deals and upcoming events.