How One Orange Church Served Its Community Via the Juvenile Court System
A few weeks ago on a Monday evening, something pretty incredible happened on our church campus. Only twice in my ministry career have I said, "That could not have gone better." That Monday was one of those times. Before I explain the details, let me give some background. Several months ago, I received a call […]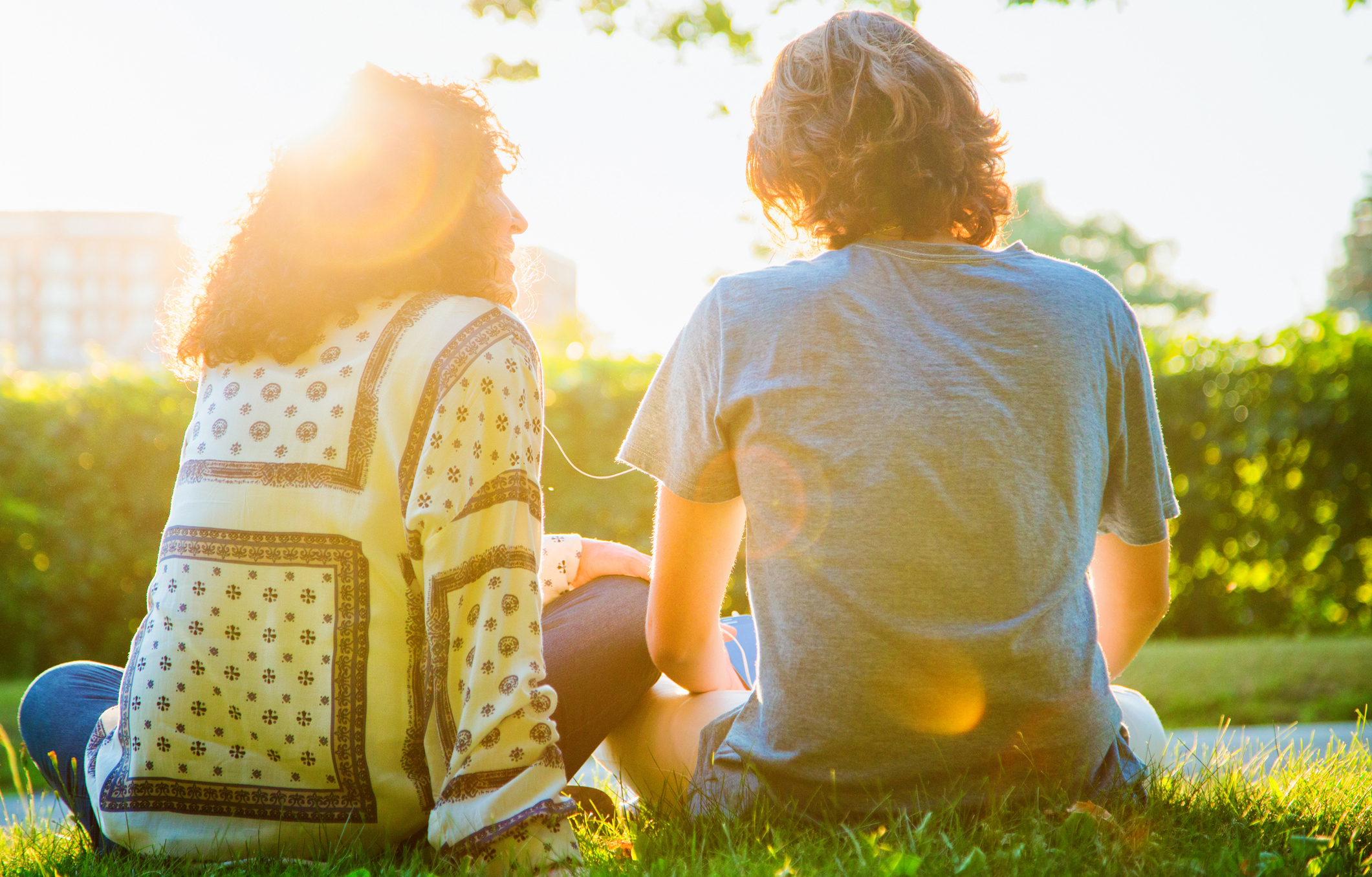 A few weeks ago on a Monday evening, something pretty incredible happened on our church campus.
Only twice in my ministry career have I said, "That could not have gone better."
That Monday was one of those times.
Before I explain the details, let me give some background.
Several months ago, I received a call from a wonderful lady at our county juvenile services office. She had found some info online about a parenting class we were offering at our church. She found it because she was searching for it. (I know that might sound like a dumb thing to say, but hang with me.)
You see, our juvenile justice system is already doing some amazing work! They make sure parents have access to materials on how to be better for their child who has made some poor choices. They actually make parenting classes part of the rehabilitation process. But they realized there was only so much they could offer as judges, clerks, probation officers, class instructors, etc.
So, someone went searching.
Searching for other groups offering help partnering with families; groups that could pour more into these parents, love on these kids and walk alongside of them. (Can someone say, "Widen the circle?")
That's when they found our listing for a class using the Parenting Beyond Your Capacity material.
After conversations about content and calendar dates, we settled on this past Monday to begin serving as a resource for our county of 545,000 people with 15 different school districts represented. We will offer two sessions (2.5 hours each) every quarter.
Now back to that Monday night. . . .
When these parents arrived at our building for their "court required" parenting class, our church family was so great about welcoming them! We started off the evening by having dinner with them and providing childcare for any younger children that came with their parents.
Once we got into the classroom part, we began sharing the Phases material—because you can't effectively lead someone you don't know. The response was nothing short of amazing! At the end of our two-hour session, parents were lining up to get phases maps and thanking us for providing this information.
Next week we plan to spend our entire time discussing the Parenting Beyond Your Capacity book and are excited about reconnecting with these families!
I continue to be so thankful for the resources Orange provides; these not only help us strengthen our church family, but also our community!
Brian Fuller is the nextgen minister at Georgetown Church of Christ in Georgetown, Texas.
Follow Us
Stay connected to us and be the first to know about exclusive deals and upcoming events.