Church as a Community Stress-Reliever for the Christmas Season
Here it comes. With the start of December, all heads turn towards the approaching Holiday Season. For everyone (not just church folks) this means the beginning of the dance of laying out our families calendar of events from work events, school events, travel to family, family traveling to us, meal planning, house decorating, card sending, […]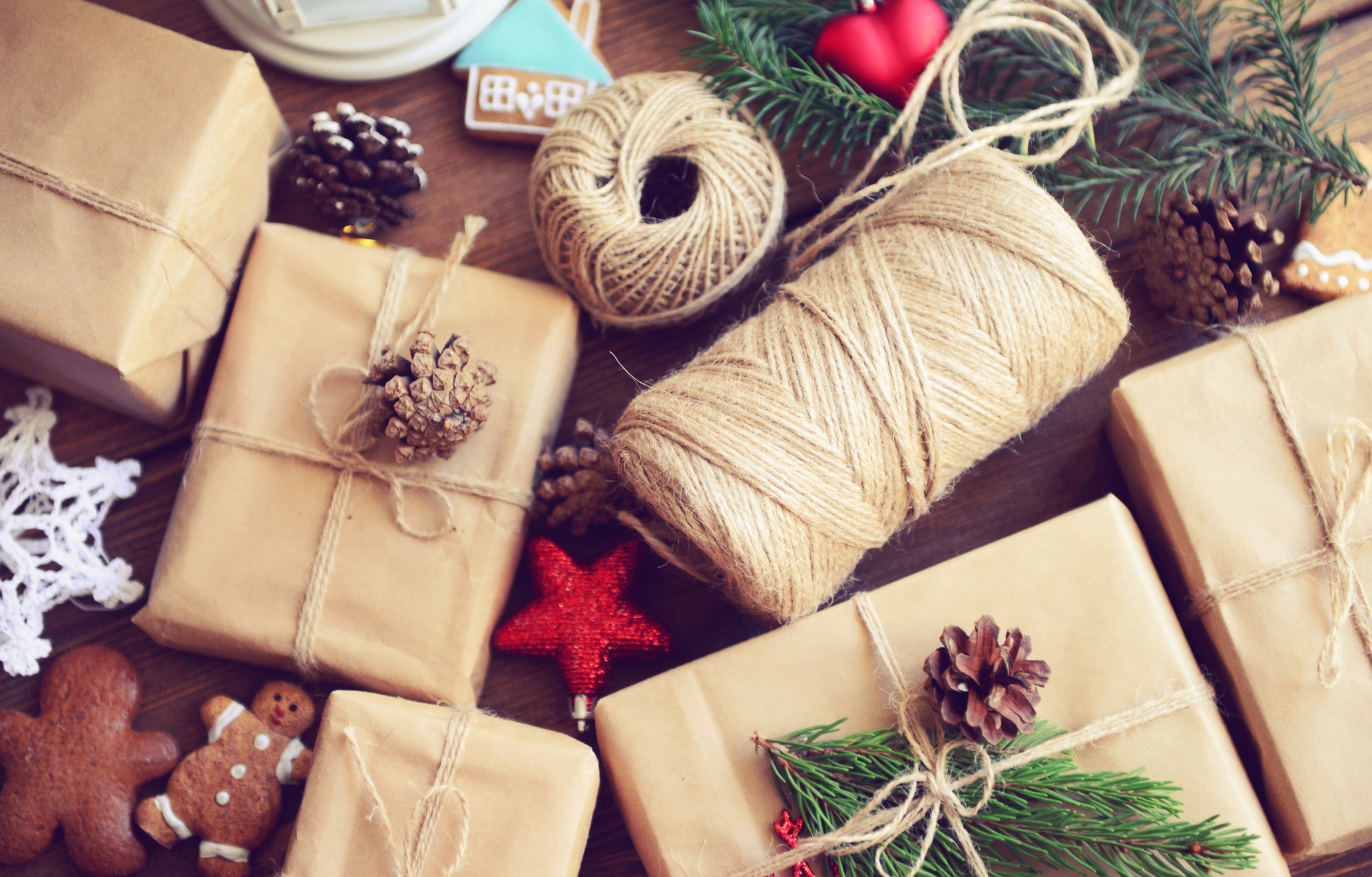 Here it comes. With the start of December, all heads turn towards the approaching Holiday Season. For everyone (not just church folks) this means the beginning of the dance of laying out our families calendar of events from work events, school events, travel to family, family traveling to us, meal planning, house decorating, card sending, and present buying. For those of us who are engaged at our churches this can often mean a barrage of additional tasks we lay on top of our already overloaded calendars. And if you have the fortunate calling of being on church staff, well then, cross everything else off of your list because what you have to accomplish at church typically leaves room for nothing else.
We all know the list. The preschool play. The elementary choir performance, hand bell performance and live nativity (which you will do five times leading up to Christmas). The adult Christmas cantata (also performed five times leading up to Christmas). And all the practice sessions necessary to pull off the above list.
Then there are meals to be packed and distributed for the needy families in your community. Outreach to the shut-ins at your church. Setting up, gathering and distributing everything for the sponsored international ministry for the year. AND all the phone calls, emails, timelines, gathering, sorting and distributing involved with this list.
Of course, these are all wonderful things. They bring joy to so many. Christmas is, after all, our time as the Church to shine! But, what if we considered another way to shine to both our congregation and our community this Christmas season? What if we gave them the gift of breathing room? What exactly might this look like?
My original list is the one that pretty much every family you know faces navigating from mid-November until New Year's Day. With this in mind, how can you give families a bit of "peace on earth"? We sing about it. How do we actually make it a reality?
Here are a few thoughts. Instead of asking your families to add more performances for their children to participate in during the holidays, giving parents yet one more place they have to get their kids after school, encourage the adults to go-the-extra mile at their child's school—to take their love and enthusiasm and pour it out on the teachers, administration and families in the community.
What if, instead of asking them to fill their calendars with your events, you gave them time to get accomplished what they needed to for family that is coming into town, travel they will be making and parties they have to prepare for? To do this, you could provide several evenings throughout the holidays where parents can bring their children to church, drop them off and then head out to the store to accomplish their already overloaded to-do list.
My church found out recently that you can actually find people to watch the children, for free—AND be of assistance to those who do the watching! Our family ministry team connected with the early education department of a university near us to see if they had a list of students who might be able to help with childcare for an event we were having. What we found was, not only was there a lengthy list, but the students are required to have a specific number of community outreach hours, and helping at our event would qualify toward those needed hours!! This meant we got 20 sets of hands of early education majors to help at our event for three hours and it cost our church nothing! We kept staff on hand to oversee bathroom visits, etc., to be sure to stay in compliance with our safety policies. High school students from your youth group could also be a great source of helpers for these kinds of events. If you want to still be able to do some of the service projects you do for your community, the "cost" of the childcare could be an item or two needed to fill a food basket.
Think about ways you can combine efforts into times when people will already be at regular services. You could invite families to stay after church one Sunday to wrap gifts to be delivered to the needy—or better yet, have adult and youth classes do the wrapping during their regular meeting times! This might extend the time they are at church on Sunday by an hour or two, but it doesn't add another evening activity to their calendars.
This list is obviously not comprehensive, but I hope it helps the wheels start turning of how you can shine Jesus through the holiday season AND relieve some stress for families and staff at your church! Let us know about your best ideas! We'd love to hear them, and I know others would benefit from them as well.
Follow Us
Stay connected to us and be the first to know about exclusive deals and upcoming events.