Introducing the Orange Leaders Audio Blog
Over the last several months, the team at Orange Leaders has been working to provide the valuable articles from our blog in an audio format. We are now excited to announce the launch of the Orange Leaders Audio Blog. But first, you might be wondering, what is an Orange Leader? Am I an Orange Leader? […]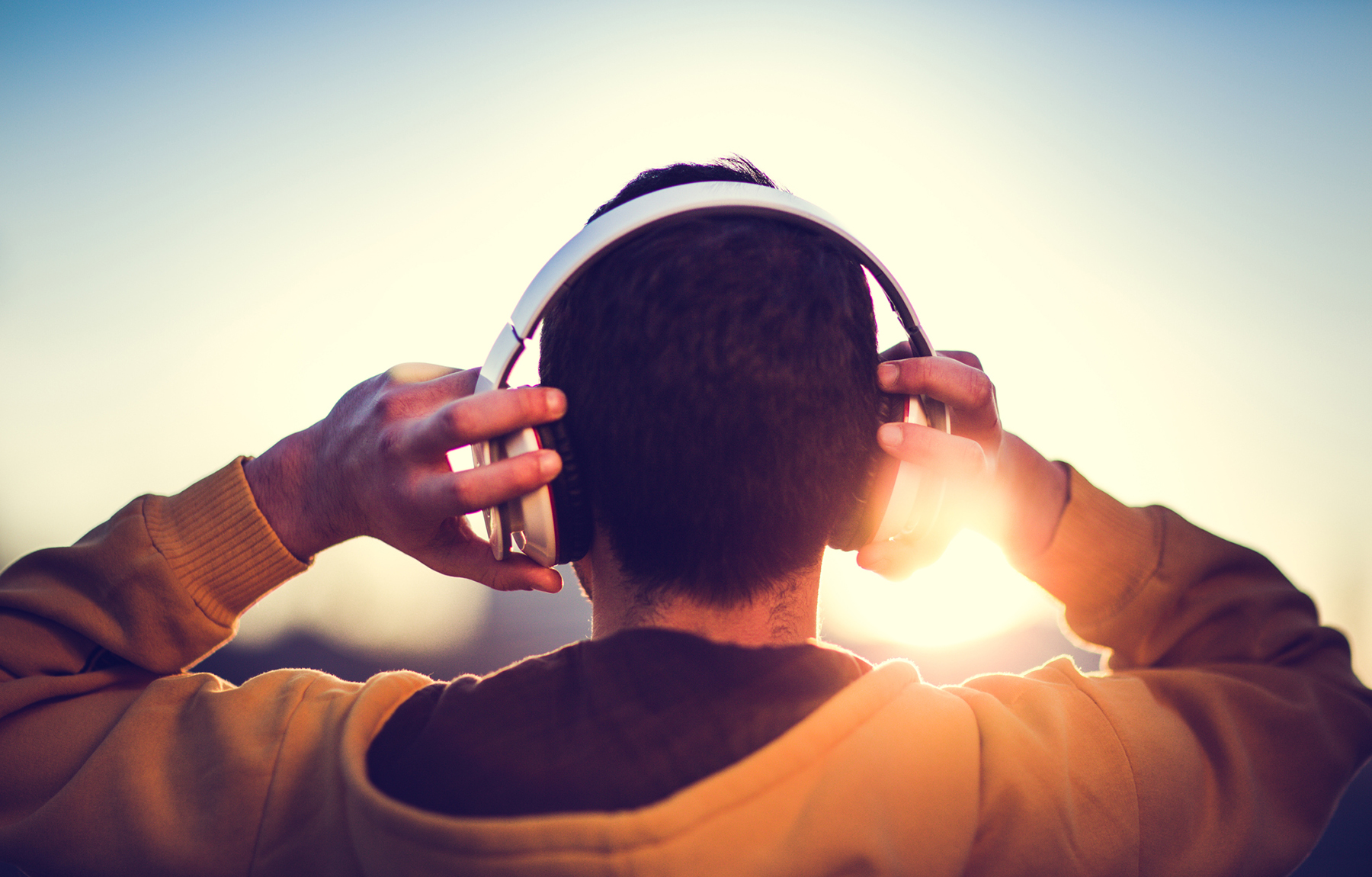 Over the last several months, the team at Orange Leaders has been working to provide the valuable articles from our blog in an audio format. We are now excited to announce the launch of the Orange Leaders Audio Blog.
But first, you might be wondering, what is an Orange Leader? Am I an Orange Leader? An Orange Leader is anyone who passionately engages both the church and families to influence the faith and character of the next generation. If that's you, you are part of an incredible, global community helping kids have a better future.
Orange Leaders are connected by one simple goal: to influence anyone who influences the next generation. We use the color orange as a symbol of what can happen when the light of the church—symbolized by the color yellow—combines with the heart of the home—symbolized by the color red—to align their efforts to impact kids and teenagers.
That's why we say:
Two combined influences make a greater impact than just two influences.
With the Orange Leaders Audio Blog, we want to invest in your growth and spiritual health.
We know that life is busy, and there's often little time to read a helpful article on how to recruit volunteers, or how to lead during times of transition. That's why we've taken the best articles from the Orange Leaders online blog and provided them in an audio format. You can listen to these episodes in your car, as you workout, go for a jog, or as you wait in line at the grocery store.
Five days a week, Monday through Friday, you can expect us to cover relevant family ministry leadership topics that will help you impact the next generation.
Be sure to subscribe to the audio blog for automatic downloads to your mobile device, and leave us a five-star review if you find these episodes helpful to your growth and ministry impact.
Find the Orange Leaders Audio Blog on . . .
We are for you and the development of your leadership in ministry. What you do each week matters—including developing yourself.
Follow Us
Stay connected to us and be the first to know about exclusive deals and upcoming events.