Experience More Joy This Christmas with a Free Advent Calendar
We want to help your family and others experience more joy this Christmas season, one day at a time. We want to help you slow the pace, even just a little, and see potential for big joy in small moments. That's why we created this Advent Calendar. It's our gift to you this Christmas. The […]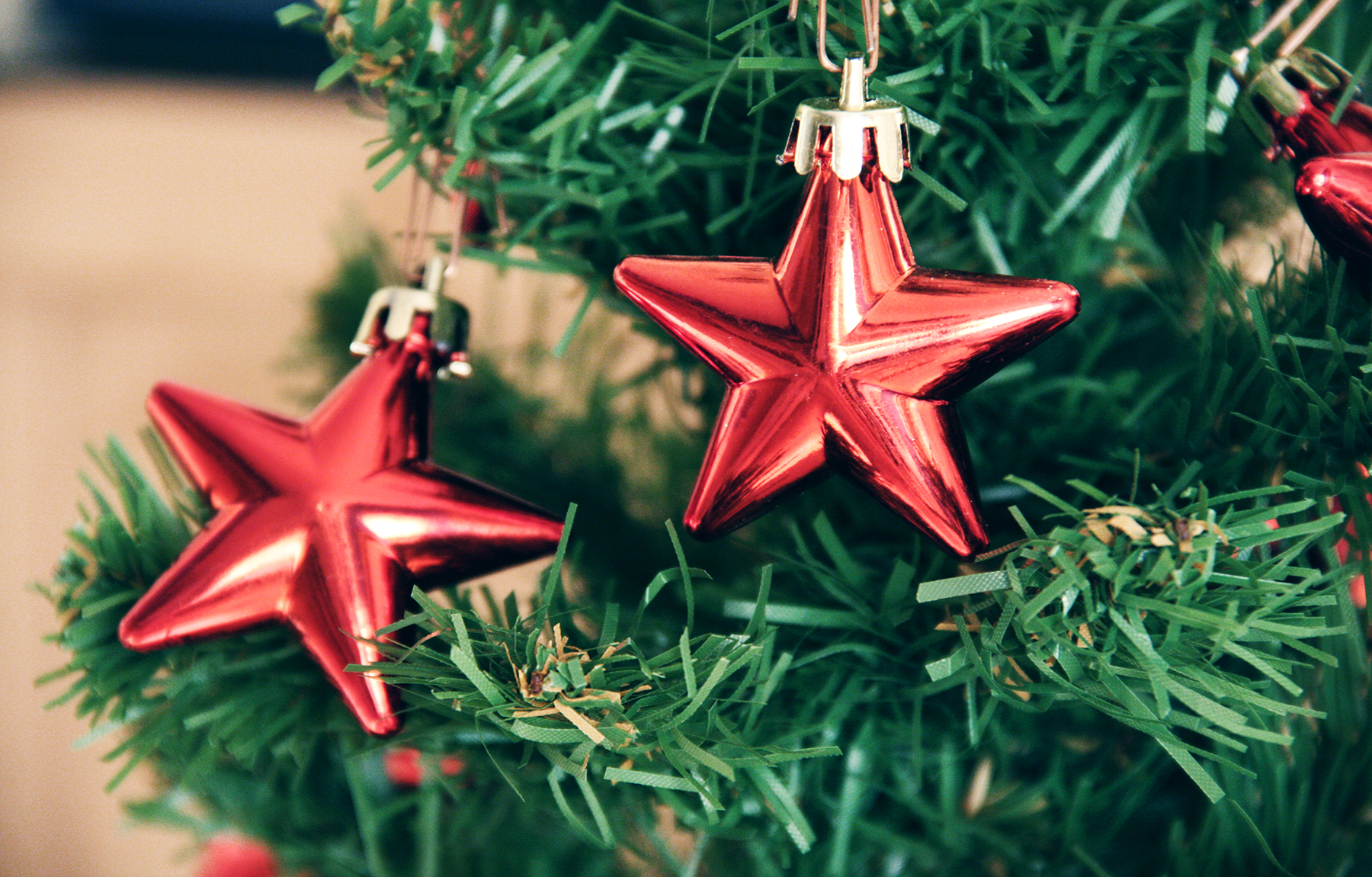 We want to help your family and others experience more joy this Christmas season, one day at a time. We want to help you slow the pace, even just a little, and see potential for big joy in small moments.
That's why we created this Advent Calendar. It's our gift to you this Christmas. The design is simple. It's easy to print and hand out or email to the families in your church and community. Each day has a part of the Christmas story to read and an activity families can do together that focuses on joy. The entire month is visible so parents can look ahead to pick and choose which activities they are able to do. Our hope is that families can do some of the activities that have been proven to help us experience more joy and read the story of the One who came to give us a forever joy.
Click here for an instant download of the 2016 Advent calendar, compliments of our friends at GoWeekly.com. Choose the one that works best for your church's families and determine how you are going to distribute it.
May you and yours have a very Merry joy-filled Christmas and a Happy New Year!
Follow Us
Stay connected to us and be the first to know about exclusive deals and upcoming events.