Orange Leader, What You Do Matters
Dear Orange Leader, I see what you do each week. What might look like showing up on time and keeping those kids alive for an hour is actually much, much more! We live in a busy world. We have jobs, bills to pay, hobbies, families, groceries, laundry, and friends. We barely have time to sit […]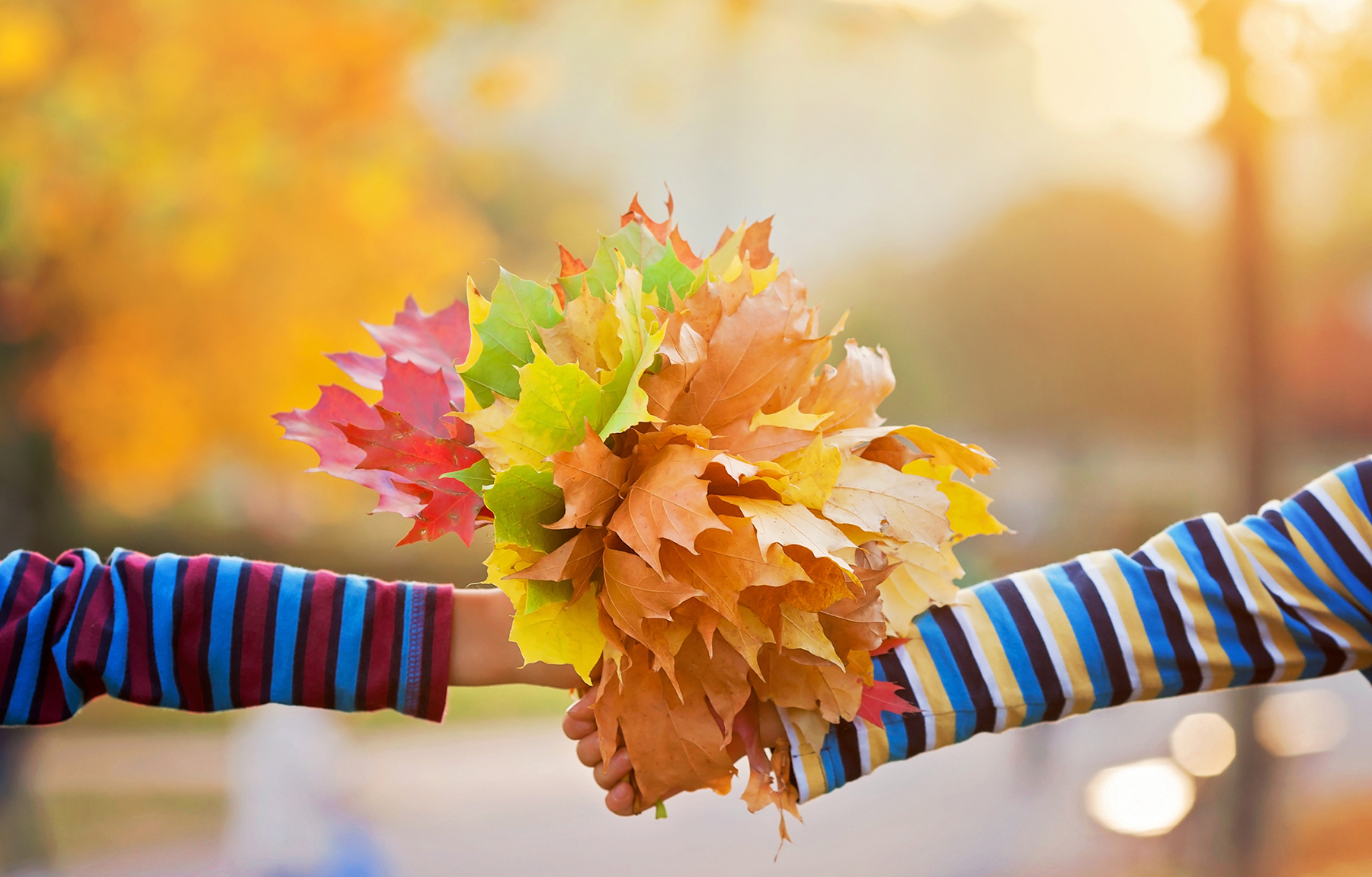 Dear Orange Leader,
I see what you do each week. What might look like showing up on time and keeping those kids alive for an hour is actually much, much more! We live in a busy world. We have jobs, bills to pay, hobbies, families, groceries, laundry, and friends. We barely have time to sit down and catch our breath! AND YET! You show up each week, on time, prepared, and ready to love on kids in your tribe.
The kids don't know what you are doing each week to be able to spend that hour with them—they just know you are there . . . and that's the point.
You show up!
You laugh at their jokes, you learn about the things they watch on television, you find yourself googling things like "What does FOMO mean?" or "What is Mine Craft?" so that you can come back the next week to those in your group and be able to speak their language!
You showed up at that soccer game last week, and that tired single mom's heart was so touched that someone cared enough to cheer her child on. You remembered that one kid's birthday and called him on the phone before he got on the bus just to wish him a "Happy Birthday" and let him know you liked him!
You believe in those kids in your group, and you cheer them on. You know their names and their parents' names, and they know that you are on their side!
Do you know how thankful I am for leaders like you? I am very thankful! I am thankful because I am a mom who benefits from the selfless care that you give to my kids! I am thankful that when my daughter moves to a new school in the middle of 6th grade and cries every morning because she doesn't want to go to school—that I can call you and have you text her and cheer for her throughout the day!
I am thankful that when my 10-year-old son goes away to church camp every summer that I know you will be in his cabin, and you will love him just as well I as I do and will build memories with him through the week that will last a lifetime!
I am thankful that when my 7-year-old is in a school play, you show up, holding flowers for her. It melts my heart to look over and see you taking pictures of her because you are so proud of her!
I see you, leader. I know you are tired. I know that you are busy. I know you don't hear it enough, but THANK YOU. The impact that your influence will have on this generation will not go unnoticed. In fact, you will see the fruits of your labor only when they are grown, and serving in a ministry—just like you did! You are leading these kids by your example. They are watching. And it does matter!
Keep going! You are a gift to us, and we are thankful.
Follow Us
Stay connected to us and be the first to know about exclusive deals and upcoming events.