Remaining S.T.U.R.D.Y in a Tug-of-War Reality
The position of the associate pastor, a place of middle management, can be a peculiar place. Things occur in a week, that when left unaddressed, can lead to feelings of mistrust, anger, bitterness, loneliness, and ultimately burnout. I have served as an associate pastor for over seven years and at times have succumbed to many […]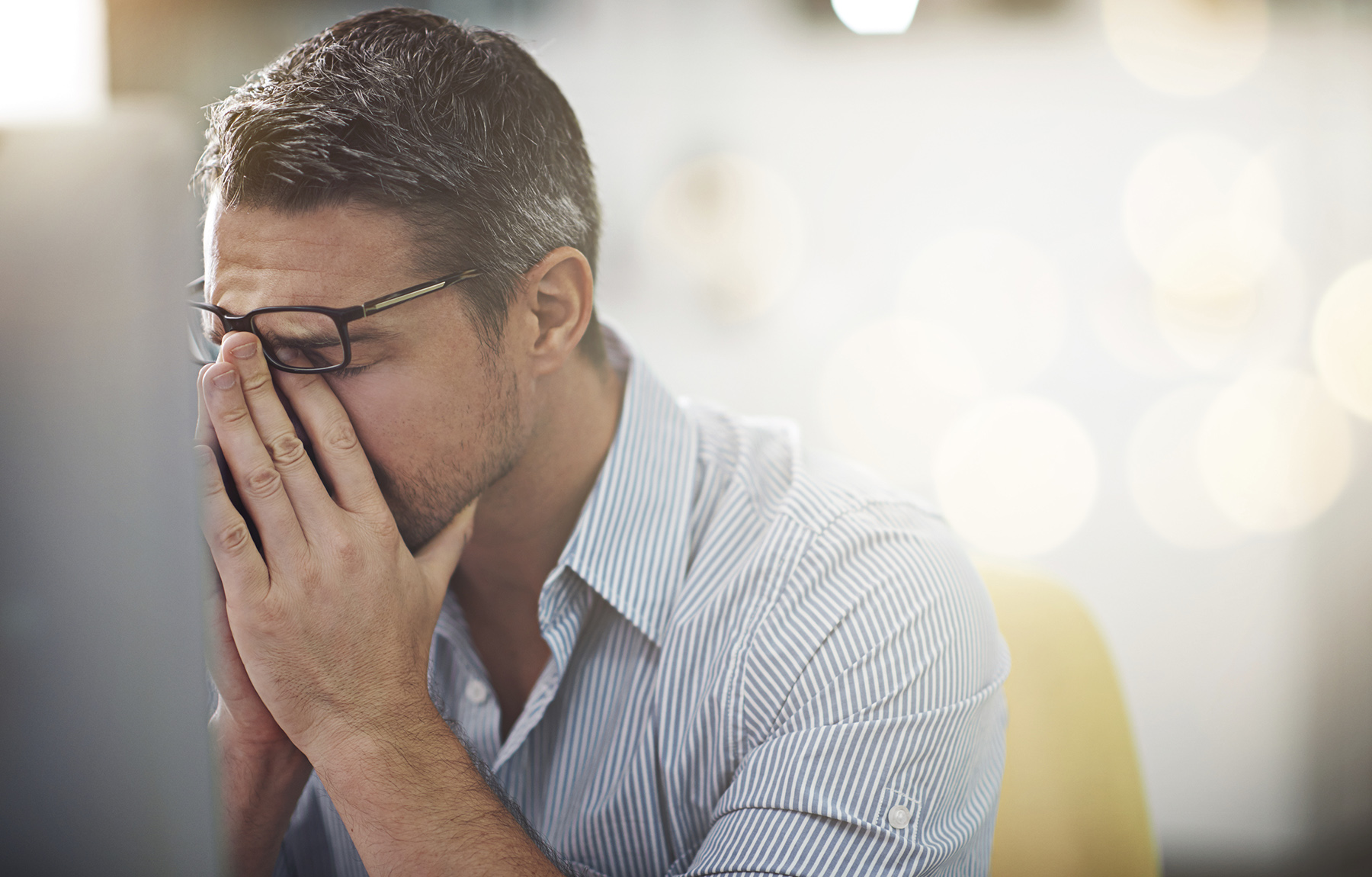 The position of the associate pastor, a place of middle management, can be a peculiar place. Things occur in a week, that when left unaddressed, can lead to feelings of mistrust, anger, bitterness, loneliness, and ultimately burnout. I have served as an associate pastor for over seven years and at times have succumbed to many of these pressures. Due to my own recent bout with burnout, I spent some time reflecting on the practices that helped me to remain S.T.U.R.D.Y. and able to withstand the realities of our tug-of-war reality. There have been challenges, hurdles, and struggles but in the healthiest seasons of my ministry these practices remained priority.
Studying the Bible on a consistent basis can be an easily forgotten practice when we are faced with the demands of the production of weekly sermons and Bible studies. The end goal changes from relationship enrichment to task completion, and study becomes another thing checked off our to-do list. When the angle changes, it is more difficult to enjoy the biblical text as a consistent reminder of the love that God has for us and has shown through His relationship with humanity since the beginning of time. Daily biblical engagement keeps us connected to the Writer of our stories.
Taking time to reflect on decisions, discussions, and outcomes gives us an opportunity to respond rather than react. Reactions are often fueled with emotion and can be exaggerated when we don't take time to reflect. The consequences of a bad reaction can have longer lasting effects than the impetus that spawned it. Save energy from that reaction. Instead, respond with an answer that will move the solution forward.
Getting uninterrupted rest seems like a luxury in the trenches of ministry but rest is necessary to preserve balance and sturdiness. Driving Under the Influence is an impairment because of substance abuse, but our judgment is significantly impaired when there is a lack of rest—we can be guilty of Ministering Under the Influence. Rest, including sleep, relaxation, and consistent vacations is necessary for ministry longevity. Calendar time to turn off your personal cell phone, stop the automatic updates of email, give someone else the church's emergency phone and give yourself permission to get the rest. An empty jug pours into no one.
Real worship is that moment with God when no one can interrupt you to complete a task that affects the worship of the rest of the congregation. You don't have the key to unlock the door. The crisis in the children's ministry will not greet you on Tuesday morning. Access to the counting office is not your responsibility. Worship is the time we love on God for who He is and God responds by pouring into us. It is another opportunity for rejuvenation. Rather, we take this time at home or a different congregation, worship reminds us that we are in the position to create the environments that give other people the opportunity to experience a life-changing encounter with the Spirit of Christ.
Daily discussions with God keep us connected to the One who has the ultimate power over circumstances that we cannot control. Prayer reminds us that someone greater is in control. It is the obvious need that the busyness of ministry blocks out. God is the one we can trust with our deepest struggles, most honest doubts, and the hidden things too delicate to take to anyone else. God must remain our best friend!
Our attitudes have the ability to make or break even the toughest of seasons and situations that's why your disposition, albeit last (that's the way the acronym worked), is crucial. Our disposition affects our outlook when it comes to the biggest blessings and the toughest trenches. I love the saying: "Never believe your own press clippings. The people crying Hosanna today will yell crucify him/her tomorrow!" Everything must be taken in stride knowing that all seasons change. Enjoy the good times. Pray through the difficult times. Be sober, vigilant, and prayerful at all times (1 Peter 5:8).
Please note that while these are some of the practices that I heightened during more challenging seasons of ministry, it is also imperative to know when it might be time to get help from a therapist, another pastoral friend, or take a prolonged break or sabbatical. Whatever you do, be encouraged that valley seasons happen when you are in-between two mountains. The Church needs strong and healthy associate pastors who have maintained their spiritual sturdiness to continue to support senior leaders who are moving the vision of the Church forward in strategic and healthy ways.
Follow Us
Stay connected to us and be the first to know about exclusive deals and upcoming events.