Welcoming People Well
The holidays are a time when people start reflecting and taking time to think about family and faith. Sports activities for kids seem to slow down, hectic family schedules take a little bit of a break, and many people find themselves wanting to head back to church. This can mean that you will see an […]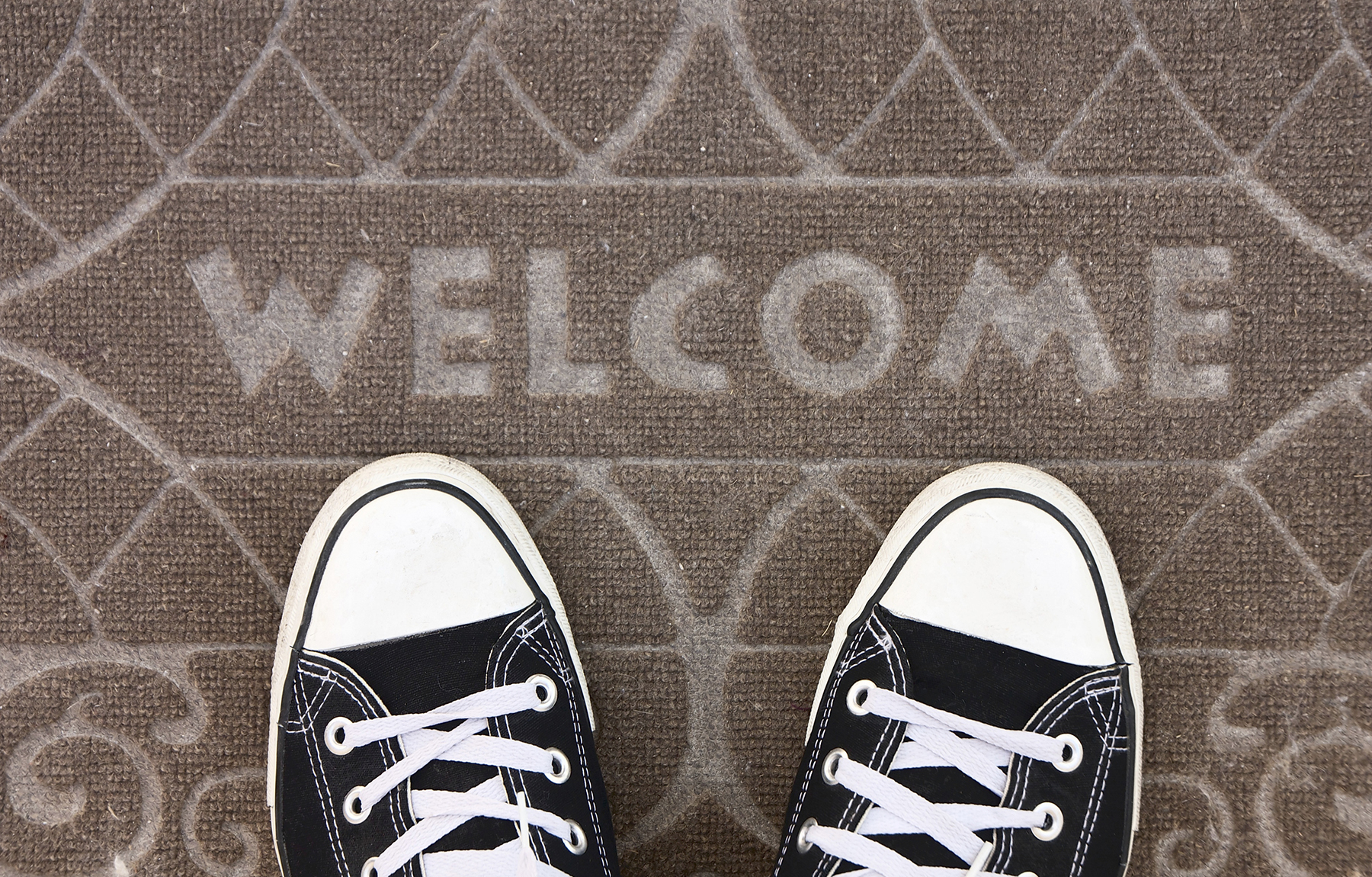 The holidays are a time when people start reflecting and taking time to think about family and faith. Sports activities for kids seem to slow down, hectic family schedules take a little bit of a break, and many people find themselves wanting to head back to church.
This can mean that you will see an influx of new visitors in your church during the holiday season. Which also means it is a great time to ensure that your new visitor process is running smoothly. Take a few minutes to think about these questions.
Do you have a way of tracking who attends your church? Is it in paper form? Or electronic? What is the process of collecting this information?
What do you do with the information you collect? Do you follow up with an email? A phone call? A handwritten note?
Do you have clear next steps for the new visitor to take? Did you include information about what is happening in your church? About serving opportunities? How do they know where to go for information?
Are you intentionally asking your greeters to engage in conversation? To welcome people to your community? Who is representing you when someone visits your church for the first time? Are they well trained and prepared?
Continually improving your processes is something that is helpful at any time of the year, but it is particularly important prior to the holidays. Most likely, you will have people attending your services who have never been there before. You want to make sure that you are prepared and ready to welcome them well into your community.
One of the most important things you can do is to train your greeting teams to welcome people well. Create an atmosphere where people are welcomed and feel like you were ready and waiting for them. Greet them warmly with a smile. Engage them in conversation, while still giving them space. Encourage your greeters to try to remember what it is like to step foot in a new environment. It's helpful when someone directs you to the places you need, without being overly pushy.
During the holidays, it's important to also make it easy for people to find out what you are doing outside of the weekends. Do you have teams that serve in your community? Do you have special events happening during the holidays? What are some ways that people can get connected to others in your church?
Taking a few minutes to assess and sharpen up your visitor process is an important step prior to the holidays. Many people will come back to church during the holidays and then make a decision to continue showing up in an environment where they feel welcome.
What are some ways that you have welcomed people well into your community?
Follow Us
Stay connected to us and be the first to know about exclusive deals and upcoming events.