How to Say No and Set Boundaries as a Ministry Leader
Have too much to do? Feeling stretched by the length of your to-do list? Welcome to ministry! In a world where just about anything can be included in your job description, how do you keep it all manageable? Are there things we simply must do? Is it okay to say "no" to some requests? How do you decide […]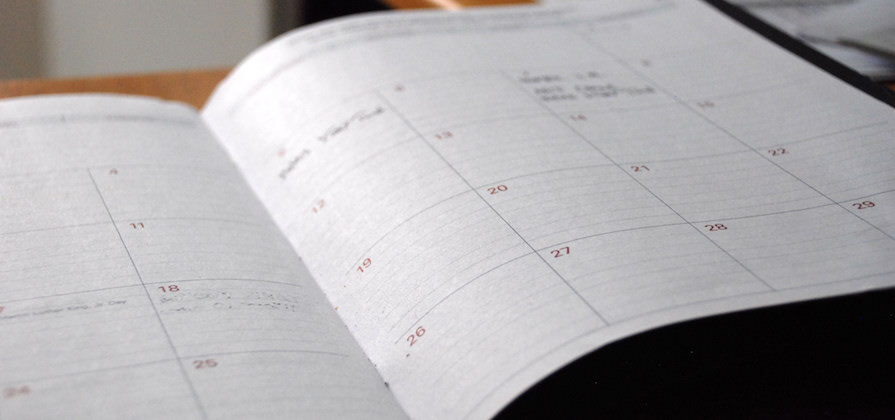 Have too much to do? Feeling stretched by the length of your to-do list? Welcome to ministry!
In a world where just about anything can be included in your job description, how do you keep it all manageable? Are there things we simply must do? Is it okay to say "no" to some requests? How do you decide which to say "yes" to and which to say "no" to?
Today we're excited to share an audio recording of a breakout that Tom Shefchunas led at a recent Orange Conference. In this breakout you'll discover strategies and principles to help you set proper boundaries in your ministry. Establishing the right boundaries will not only help you lead more effectively in your ministry, but also keep you sane as you learn to focus on what matters most.
Tom Shefchunas is the Director of Middle School for North Point Ministries. As a leader of such a large ministry, you can probably imagine the time demands and requests that he faces on a daily basis. That's why he's such a great person to speak into this tension that student ministry leaders are facing every week. So grab a pen and paper, hit the play button, and begin establishing healthy boundaries in your ministry.
Follow Us
Stay connected to us and be the first to know about exclusive deals and upcoming events.