Teaching Our Children the Value of Community Engagement
As we work with children and families, we tend to provide the majority of our service projects and programming inside of the church building. It brings a sense of safety which allows for a closer connection among the people involved. The struggle with this strategy is helping kids see the importance of serving as the […]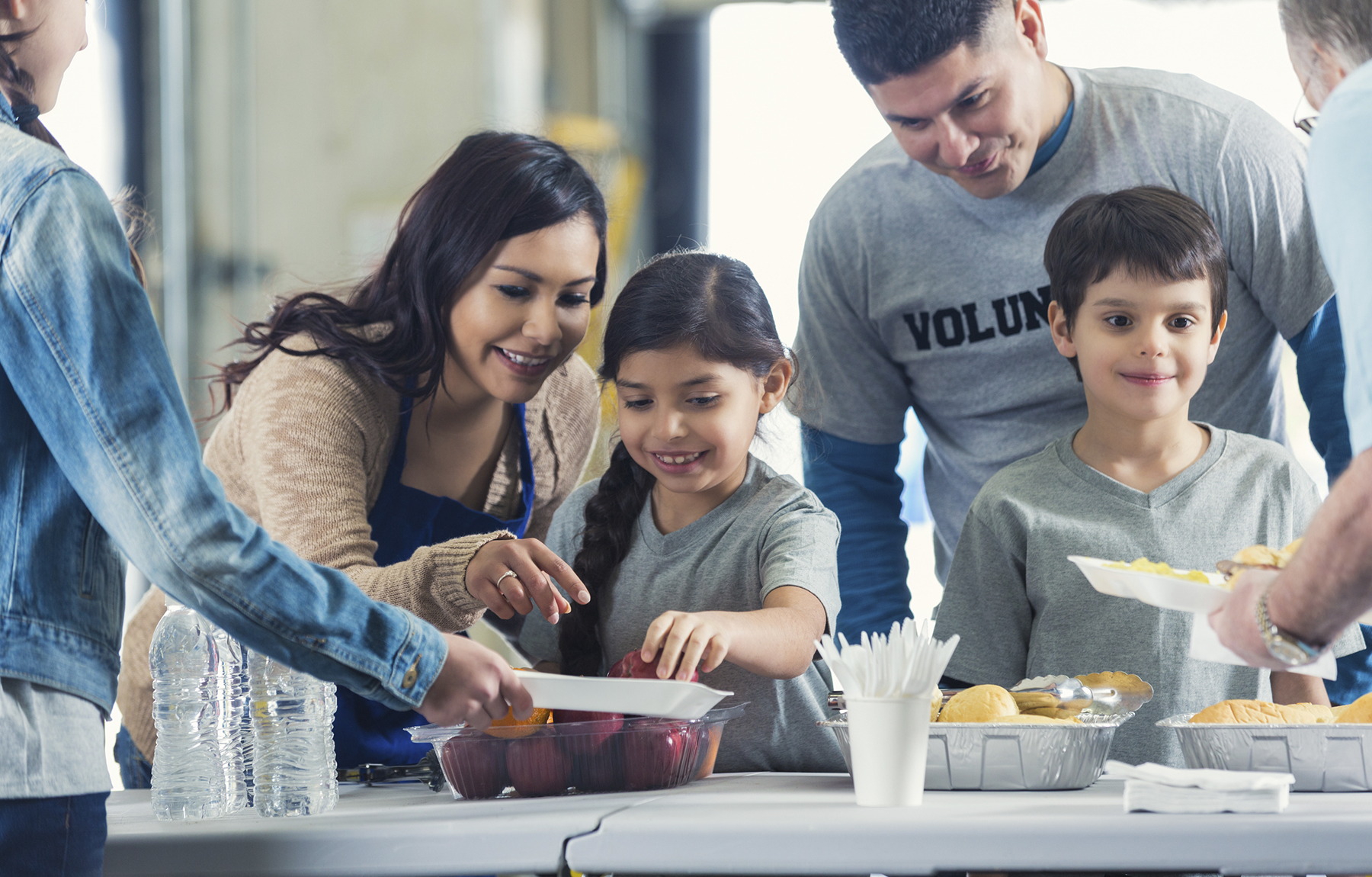 As we work with children and families, we tend to provide the majority of our service projects and programming inside of the church building. It brings a sense of safety which allows for a closer connection among the people involved.
The struggle with this strategy is helping kids see the importance of serving as the Church outside of the walls of the church building. We might give them the ability to do a project that will serve a specific group of people, but we seem to leave the delivery of the items to adults or the older students in the youth programs.
While it is very important to bring groups together and create a space that values synergy within the church, sometimes young kids don't get the opportunity to interact with the people they are actually serving.
This is why allowing our kids to be present in the community and in the work is such a valuable process. It allows for kids to have a tangible experience in learning about the individuals in need.
Now, we need to be wise about what situations we place our children in, but we still need to be willing to get their hands "dirty." When kids are involved with the work and experience a connection with others, it opens the door for a larger worldview.
In fact, when a child's worldview expands, their willingness to serve beyond themselves grows as well. They will see that serving is much more than making Christmas cards and paintings in a church classroom, and they will move into an active role of sharing compassion with those outside of their safe walls.
Another important idea to embrace is family involvement. When kids and parents serve together, they now have an expanded purpose as a family unit. They see they have a larger part in the kingdom of God, serving and engaging with people and situations outside of their everyday routines.
When parents are able to step into service and their kids can witness their work, the parent can now encourage their kid to do more since the child has seen them participating. Parents can always tell their child to "love their neighbor," but when there is an example their child can place with the statement, it becomes an achievable idea.
The disciples witnessed Jesus do the work. They saw His compassion and active role in the community. He engaged with people who were outcasts and untouchable. Jesus' example made it easier for the disciples to understand their ministry after Jesus left.
As parents participate in service with the kids, their legacy of service is handed down, not merely through word, but through actions.
We have a wonderful opportunity to create a safe space of serving within the walls of the church, in fact, that is the easiest way to engage kids in the concept of serving our communities. However, we have a unique position of opening the door for greater possibilities of loving and communicating community within the family, through serving and engaging together for the glory of God outside of the church walls.
Bobby Benavides lives in Elkins, W. Va., with his wife Natasha, and two children. He is the Christian Education Director and Youth pastor at First United Methodist Church-Elkins. He is a speaker, blogger, and football fan. Find Bobby on his blog or via Twitter.
Follow Us
Stay connected to us and be the first to know about exclusive deals and upcoming events.