Partnering With Schools for the Holidays
As ministry leaders, one of our primary goals is to not only help the development of authentic faith in children and students, but to also equip others to best influence the children and students as well. Because we believe that the greatest gift we can give children and students is the influence of honest and […]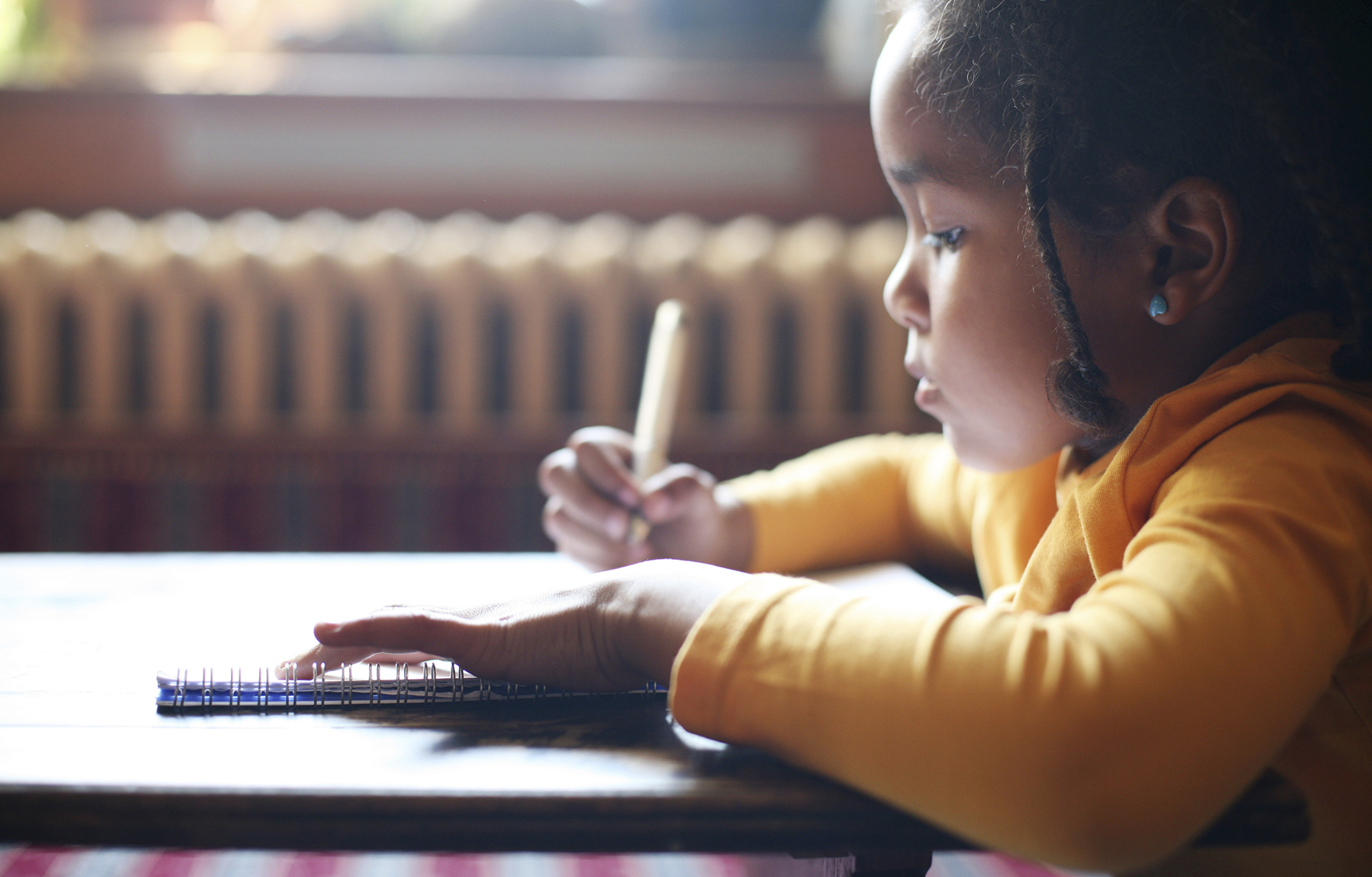 As ministry leaders, one of our primary goals is to not only help the development of authentic faith in children and students, but to also equip others to best influence the children and students as well. Because we believe that the greatest gift we can give children and students is the influence of honest and caring adults, we can prioritize encouraging and influencing those with the most influence on the lives of the children and students.
Other than parents, we know that teachers and school faculties have the most time spent per year with children and students than any other group of adults (even grandparents).
When we combine what we know about the Orange Strategy of leveraging time and influence with the mindset of "Monday is coming" (when you think about what happens on Sunday, you think about an hour; when you think about Monday you begin to think about investing in their week), it's easy to come to the conclusion that partnering with local schools is a certain way to wisely invest the influence of your ministry.
Every time I have the opportunity to discuss partnering with schools, I have to make sure readers/listeners know about Core Essentials. I cannot say enough positive words about this program that not only meets every standard of excellence in every state's required character based leadership programs, but it puts all other programs to shame with how it engages and interacts with the students. This school year, in the rural town of Ashland, Kentucky (approximately 21,000 people), we are in eight of the possible nine elementary schools in the city and county school system, and we're also leading in one of the two middle schools.
What does that mean for a church in rural Kentucky? It actually means that for a church that serves 850 people on the weekend, we serve an additional 3,500 children per month! Core Essentials is always my "go-to" answer when it comes to partnering in your community to make an impact as a ministry.
However, as the holidays are right around the corner, there are several other ways that your ministry can partner with schools.
1. Blanket / Sock / Canned Food Drive: Not only can this be done at every elementary school, but this is a VERY fun thing to get schools to do as a competition (think local football/basketball games), as rivals not only compete on the field or on the court, but in generosity, as well. Encourage the schools to take up the chosen item, and then bless a local shelter or ministry that provides care for those in need.
2. Thanksgiving Meal: Communicate with counselors at local schools asking about families in need. You can prepare/package meals to go (meals on wheels) for individuals, or even host a Thanksgiving event for multiple families who might not have the opportunity to enjoy a meal at Thanksgiving (or Christmas).
3. Communicate with counselors or board of education about purchasing gifts for children/students for Christmas (they can help get information about clothing sizes, and needs).
4. Provide a nice lunch for the teacher's lounge at a school. (Subway tray, KFC, or everyone's favorite—Chipotle!)
5. Sponsor a teacher: get $10 gift cards from Walmart/Target for the staff of a school, as well as a thank-you card for investing into the lives of their classes. Letting someone know that they are valued, from a community perspective, is HUGE.
6. Volunteer: Elementary schools are taking their kids to pumpkin fields, hay rides, and fall festivals. By offering to support them just might get your food in the door for future endeavors.
7. Offer to coach a sport: Want to truly impact the lives of a dozen? Try coaching. It's God's beautiful way of giving a small group leader a whistle when needed, and making kids run laps when they don't listen. (Just kidding . . . sort of. . . . .)
8. Sponsor a classroom: As a ministry or as a church, offer to sponsor a classroom by purchasing items such as hand sanitizer, glue bottles, folders, or even preschool classroom snacks.
9. Backpack/School supplies: Connect with local businesses to have a mid-school-year supply drive so kids can finish the year with everything they need.
As much as these are small ways of letting schools, teachers, and students know that they are valued; the greatest partnership we, as ministry leaders, can offer schools—is by letting the teachers and staff know that we're praying for them, and that we thank God for their amazing influence and impact on the lives of their students.
It's hard to grasp it, but school may be the only place where a child hears encouragement from an adult, and it may be the only place where they get a warm meal. I used to believe that heroes wore capes, but these days I'm convinced that anyone who works to invest in the life of a child is a hero in the purest form.
Follow Us
Stay connected to us and be the first to know about exclusive deals and upcoming events.