Providing Freedom for Connection and Creativity
In October of 2014, my then family of three (now four) moved to Burbank, Calif., to help plant the South Hills Burbank campus. My main role and purpose for coming was to establish a solid children's ministry. My pastor knew that in order to be effective early on, that our kids' areas needed to be […]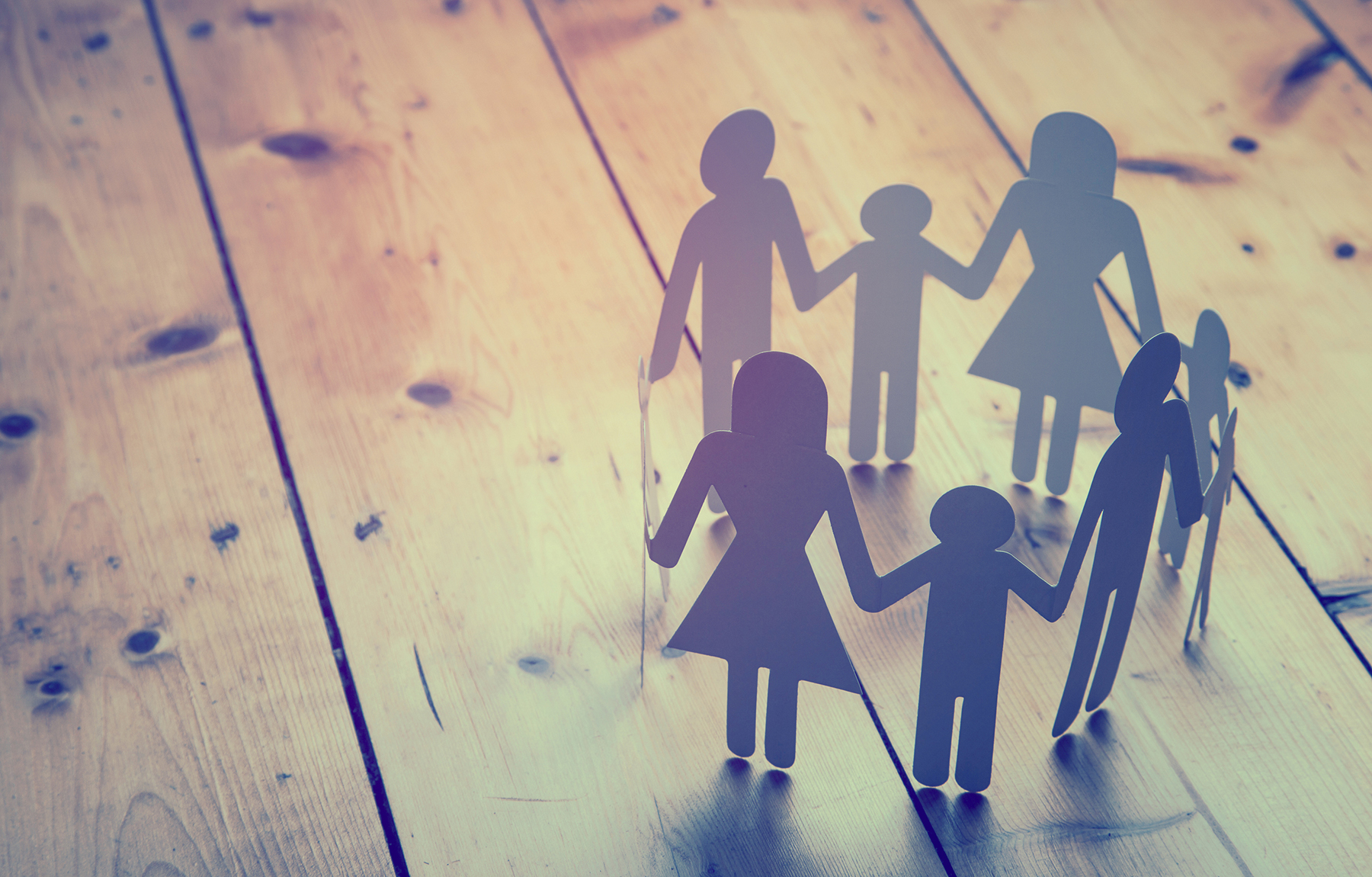 In October of 2014, my then family of three (now four) moved to Burbank, Calif., to help plant the South Hills Burbank campus. My main role and purpose for coming was to establish a solid children's ministry. My pastor knew that in order to be effective early on, that our kids' areas needed to be excellent. Of course, this placed a lot of pressure on my arrival but I was up for the task. We started with a different children's curriculum at launch, but I just found that it wasn't very concise and the purpose of it was very muddled. I had used Orange in the past and knew how focused it was on the community aspect of leading children and families, plus I knew that it was also an incredible launching pad for creativity within the actual service structure.
First, we wanted to truly connect to kids and families. While planting a church from scratch is incredibly difficult, there are a few advantages. One of them is that it starts small, so you can start from the ground up with a heavy emphasis on connecting to kids and families relationally. Using Orange's 252 Basics really gave us the tools that we needed to move toward that goal, and it worked wonders. Plus, it came with so many great resources for training leaders to connect with kids. One of our biggest "homeruns" was that kids wanted to come back because they loved their leaders, and their leaders were incredible at connecting kids with each other and connecting with parents during and after services.
Second, Orange is a fantastic launching pad for service creativity. We planted our church in the same city where Nickelodeon, Cartoon Network, Dreamworks, and Disney Animation have their main headquarters. So, we knew our kids ministry had to be pretty good on the creative side of things. Orange offers so many different creative elements and videos, but it is also structured so well for creativity (and future creativity). All of the incredible videos were great to use when we were very small, allowing us to buy more time in finding solid teachers and worship leaders. As we grew, the curriculum was very scalable to the resources we began to acquire. We stopped using the storytelling videos as we got more teachers, but placed the other videos in different areas within the service as "attention getters." Also, because series last an entire month, it's easy to plan out for future creative projects. For instance, we could create an animation based on trust for a series in two months—meaning our creative coordinator has a ton of time to make it happen. On top of that, the curriculum offers so many great ideas, crafts, set design, etc., that we felt like we could always make it happen within our means.
Because of these two things, we found that our new kids were literally begging their parents to come back while they were still in our lobby. Going to Orange was and is a huge part of our success as a children's ministry and also from growing our entire church from 0-400 Sunday attendees in just two years. The best part is that because of its scalability, we'll continue to use it as we grow more and more.
Jon Torres, is the family pastor of South Hills Church in Burbank, California.
Follow Us
Stay connected to us and be the first to know about exclusive deals and upcoming events.